The Dubai real estate market during the first half of 2022 had an unexpected recovery to reach an all-time high sales transactions. The property market is luring investors in with friendly policies, attractive prices, and with the same proof for good return of investments in 2022. 
According to data collected by Khaleej Times, "Nearly 43,000 sales transactions were conducted in Dubai, being the strongest first-half performance ever recorded. The total sales translation volume exceeded 1114.5B AED. 
As recently in June 2022 the real estate market maintained its strong momentum. A record of total 8,833 properties for sale transactions occur equaling 22.69B AED. Compare the sale transaction to the same period last year. In June 2022 there was an increase of 55.4% for total sales transactions. 
With such high demand from high net worth individuals and investors, supply is going to support the strong uptrend momentum for Dubai's property market. 
The short answer is: YES! 
Dubai property market is set to release 38,000 of supply within off-plan projects. As presently most of the demand is coming to three main top communities such as: Palm Jumeirah, Downtown Dubai, and Business Bay. However new supply of off-plan properties for sales, are mainly focusing on Mohammed Bin Rashid City (MBR). 
There are two main reasons for why developers in Dubai are focusing on supply at Mohammed Bin Rashid City (MBR). First and foremost is because of the location of the community and sub-communities. MBR City is located nearby Dubai Creek Harbor, Arabian Ranches, and Damac Lagoons. The strategic location provides you with easy access to every corner of Dubai by metro stations or uniquely by water taxis at Dubai Canal. 
Secondly, the affordable prices for apartments and villas for sale in MBR City. The sub-community for Sobha Hartland provides a great residential community with outdoor retail stores, hospitals, international schools, supermarkets, and more. The community provides all the necessaries just by your doorstep. 
FazWaz UAE Top 3 Recommendations
At FazWaz Real Estate we use previous data for popularity and underperforming projects to find the top 3 recommendation properties for sale in Mohammed Bin Rashid City. 
An affordable apartment for sale in Sobha Hartland in a luxury high-rise building. ORB Tower offers you with impeccable facilities especially its infinity pool. With its great location and elegant living experience. The bedrooms are spacious, with light color tones to feel welcomed every time you step into the room. For more information click here.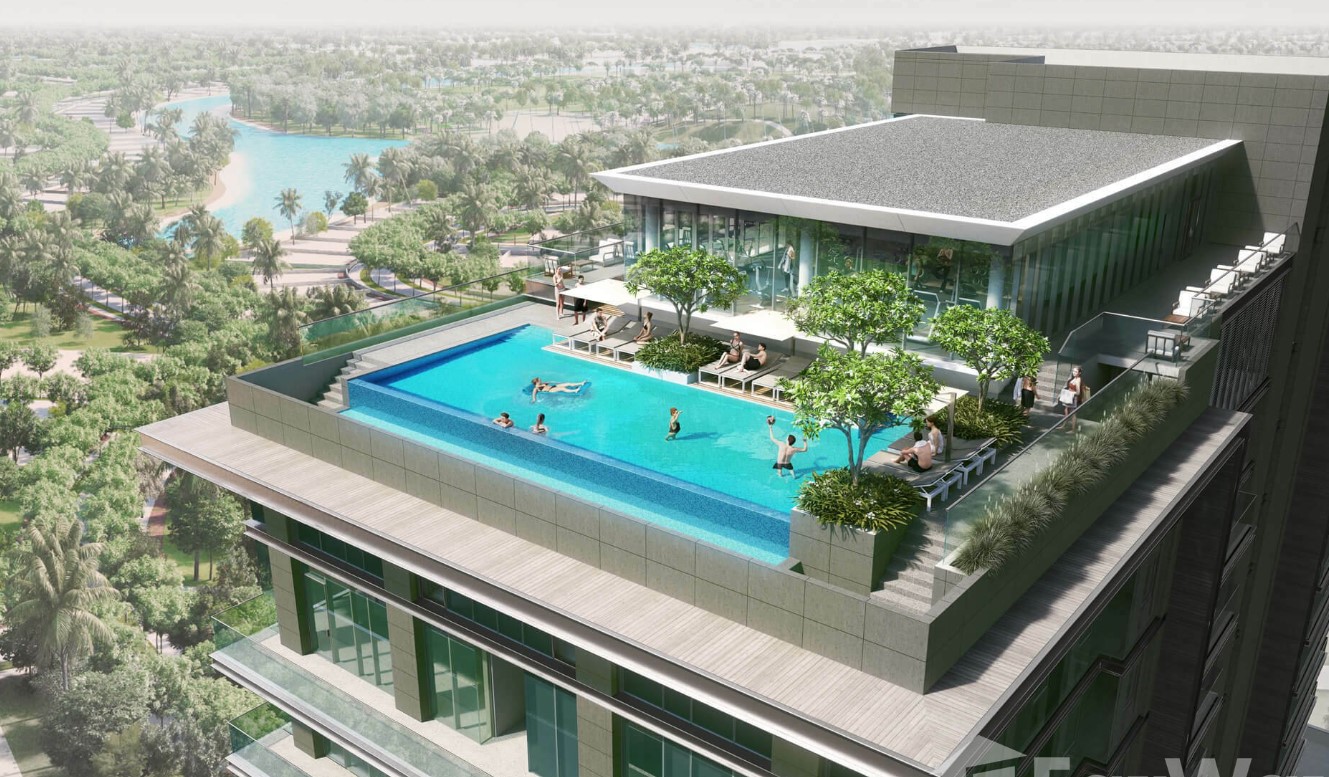 Secondly, the Sobha Creek Vistas was developed by Sobha Hartland. Sobha Creek Vistas properties for sale is located in MBR City right along Dubai Creek Harbor. With amazing 360 degree views for Ras Al Khor Wildlife Sanctuary and Dubai skyline, you are in for a treat. Each bedroom features state-of-the-art kitchen and elegant master bedrooms with a walk-in closet. As a high-rise building the starting price is at 950K AED, as its still an off-plan project with a flexible payment plan.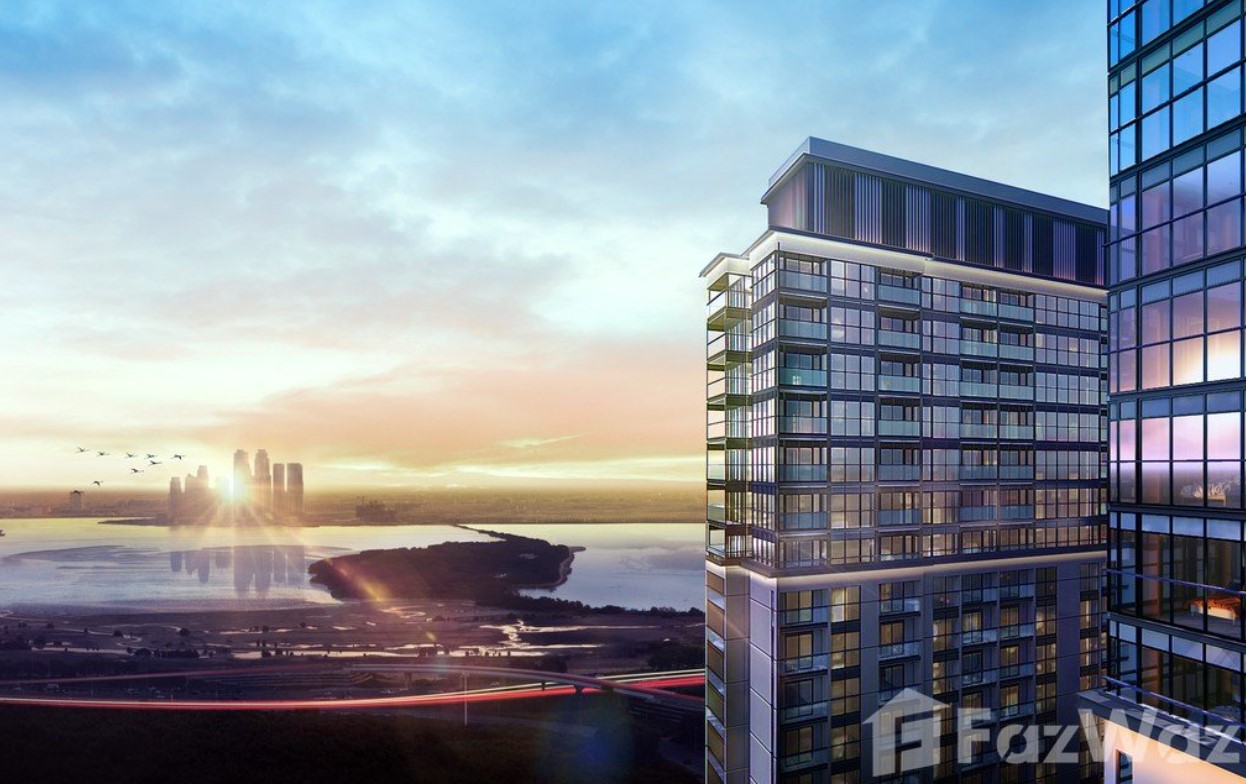 If you are interested in a low-rise apartment for sale in Mohammed Bin Rashid City (MBR), then Lagoons View is the place to be searching at. Lagoon Views offer a great view of the inland crystal lagoon, overlooking Dubai Skyline. With limited apartments for sale, the property is out of the sought-after by expats and locals alike. As a resident you can walk to shopping districts, restaurants, public transports, and more. The starting price for the luxury apartments with amazing views of the water is at 1.7M AED. Compared to other properties for sale in Dubai, the market is still underperforming.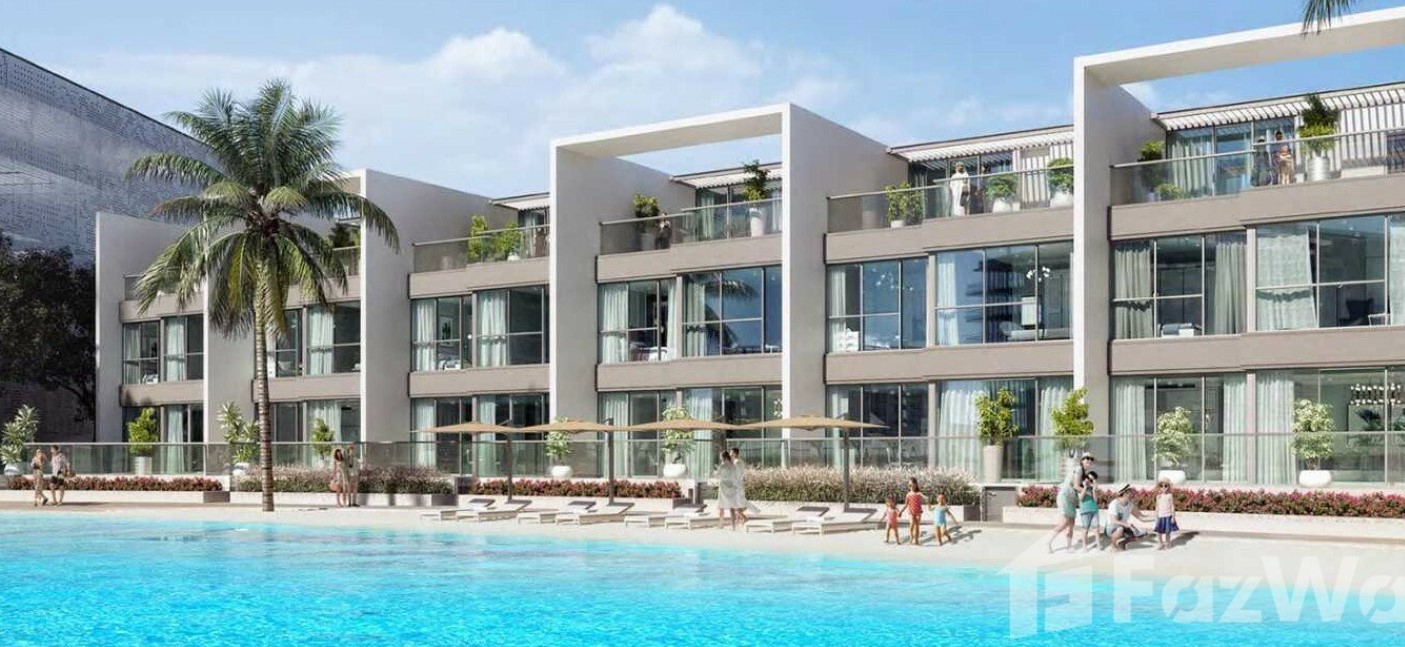 As listed above, properties for sale at MBR City are affordable with flexible payment options for you to not worry about investing into your new home. Each payment option gives you the flexibility to pay during construction or even post handover. The properties at MBR City are underperforming because of it being a new development in Dubai to expand the city reach. As Dubai population has exceeded more than 3.5M people.