Dubai, United Arab Emirates is seeing a shift for foreign buyers and renters searching for villas in Dubai. Foreign investors and locals alike are browsing in demand for spacious villas in Dubai. The high demand for villas for sale are causing rent prices to surge up to by 66%. Compared to apartments in Dubai with prices jumped up by 29%. 
Just as how inflation works, if demand is higher than supply, then it causes the price of goods to increase. Well in Dubai's red hot property market, the demand for spacious villas are outstripping supply for villas in Dubai. 
The first cause is because of the pandemic. The trend of seeking larger villas with private gardens, balconies, and pools is for health and safety. The trend is a sustainable demand especially from foreign investors. Top foreign investors nationalist in Dubai are from: India, United Kingdom, Italy, Russia, and China. 
Secondly, buyers or renters are seeking more for a community and family-friendly society, than a crowded city lifestyle. As a family-friendly community aligned with buyers and renters priorities of health, family, wellness in Dubai, and a home.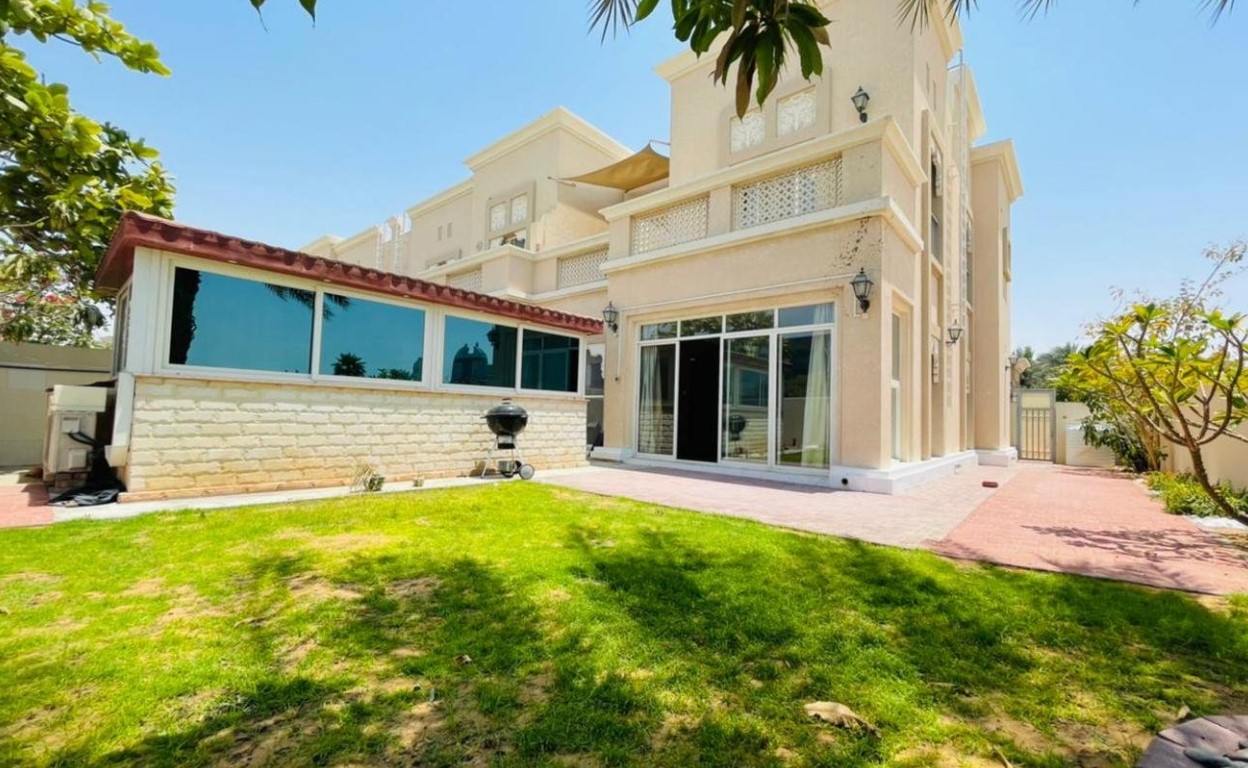 Lastly, it is by the government's forward-thinking and economic reforms to amend the Golden Visa rule. The Golden Visa rule makes it easier for foreigners to set up business in one of the world's leading financial hubs. Ease of setting up businesses, travel, and speed for recovery from the pandemic, boost investors confidence in the country. 
Where to Rent Villas in Dubai 
Dubai provides plenty of family-friendly residence for homebuyers and renters. FazWaz UAE complied a list of three family-friendly communities for best villas to rent in Dubai.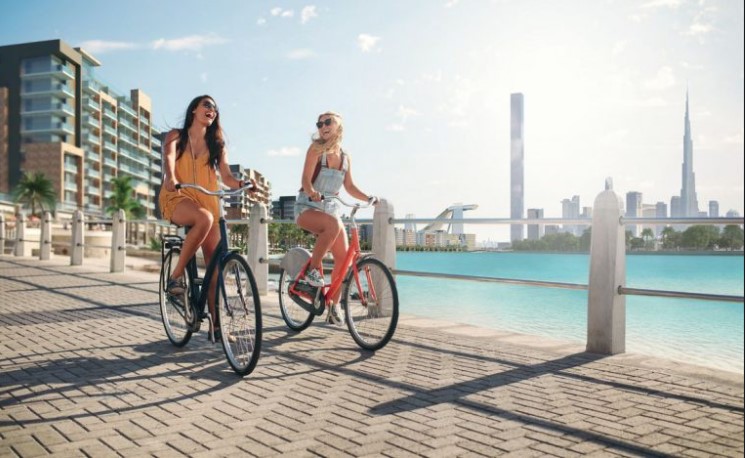 One of the most sought after communities to live in the region is at Damac Hills 2. Located towards Sharjah and nearby Dubai International Airport. Residents are at the premier location surrounded by amazing green spaces in the UAE. Villas for rents in Dmac Hills 2 have increased by 5%. In July 2022, villas for rent are at 80,000 AED annually. Before July 2022, villas at Damac Hills 2 were at 40,000 AED. 
Damac Hills 2 is an amazing choice, because of its close proximity to various golf clubs in Dubai. To various malls in Dubai such as Dubai Festival Malls, and the largest Ikea in UAE. As a popular community, they are redeveloping the area to match with the modern lifestyle of citizens in Dubai. 
Town Square is a new development on the outskirts of Dubai. Surrounded by beautiful desert landscapes, green parks, and full on residential areas. Secondly, the area is presented as a beautiful, laid-back community for kids to go out and play at various sports facilities, playgrounds, and football fields. 
Additionally, Town Square has great hospitals nearby the communities to provide residents with full amazing health care during times for the pandemic and WHO announce Monkeypox as a global emergency. Town Square villas for rent in Dubai were at 100,000 AED annually. However, prices have increased to 130,000 AED annually.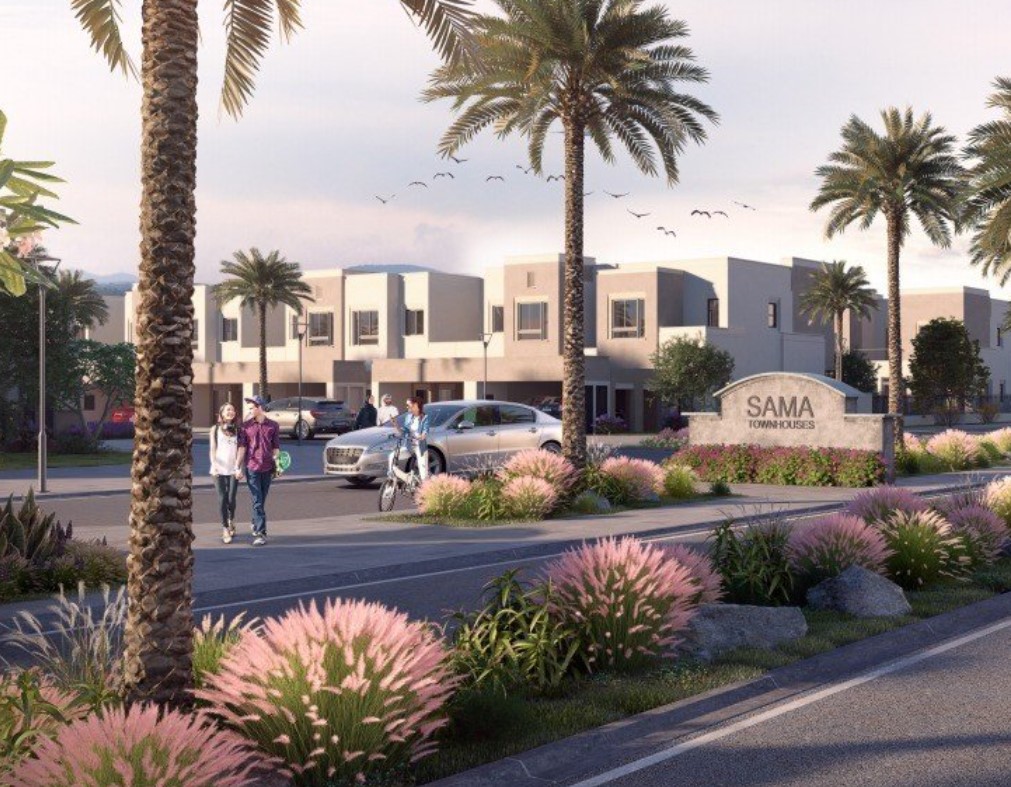 Dubai Silicon Oasis 
Dubai Silicon Oasis is a great location nearby the heart of Downtown Dubai. Dubai Silicon Oasis is like the mini Silicon Valley, where all the tech start-ups are held in the community. However the community borders Dubai Sports City, which holds plenty for sports facilities, gyms, and plenty of tennis courts, football fields, and International Cricket Stadium,. If you are feeling adventurous you can head over to Dubai Autodrome to race Formula 1 cars. 
Villas for rents at Dubai Silicon Oasis were at 130,000 AED annually. However with higher demand, villas for rent increase to 155,000 AED annually. 
At FazWaz UAE we provide amazing deals and consultancy services for all properties for sale in Dubai to match your lifestyle and wallet. We did all the walk-through so you do not need to leave the comfort for your chair.