According to real estate consultants, the recent changes to the UAE's golden visa regulations have increased demand for luxury properties for sale in Dubai as more Indians want to buy a second home in Dubai and other parts of the emirates.
In order to inform potential homebuyers for various properties for sale in Dubai of the new regulations and their advantages, developers from Dubai, which draws the majority of demand, have begun conducting property expos in India to lure in more investors. 
Wealthy Indians are now taking a longer-term view and investing in real estate in Dubai as a result of the recent modifications to the golden visa restrictions. The minimum investment required by the emirate to qualify for the golden visa has been lowered from AED 5 million to AED 2 million.
The main reason to receive a Golden Visa in the UAE is to simply invest in various properties in Dubai. With the ease and convenience to earn a Golden Visa in the region, Indian investors are browsing through affordable properties to purchase in Dubai as part of an investment portfolio. 
As for receiving a Golden Visa in UAE, you do not need to be in the country to be a successful landlord. Find a proper sales agent and you can receive passive income from Dubai's amazing property sector. 
FazWaz UAE did the walk-through so you would not need to leave the comfort for your chair. 
A luxurious apartment with elegant interior, designed in a contemporary style, along with a wide array of world class facilities in the tower. Every detail of the spacious apartments has been given the utmost sophistication, from luxurious fixtures and stylish fittings, adding that extra-special touch of elegance. 
Starting price for The Palm Tower Residences property for sales in Dubai is at 460K USD. Properties in Palm Jumeirah have ROI for 6.2%. For more information click on FazWaz UAE.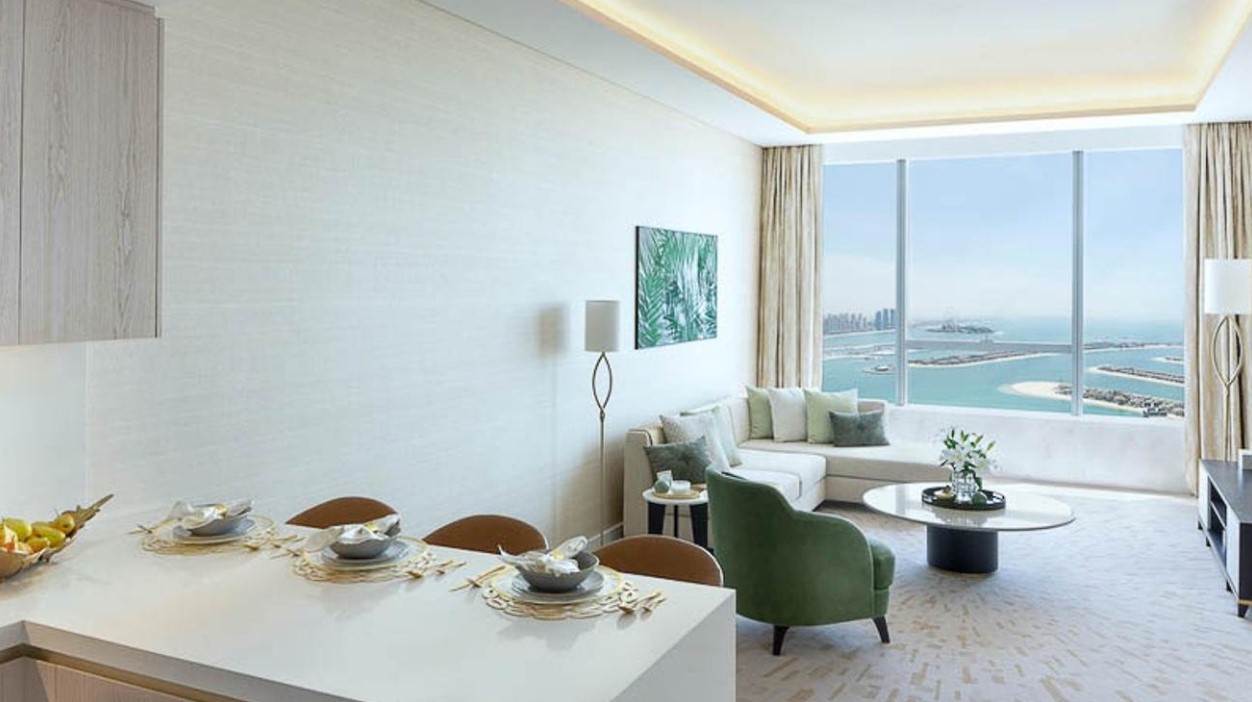 An amazing collection of beachfront homes, La Voile at Port de La Mer offers 1, 2, and 5 bedroom apartments with top-notch facilities. La Voile at Port de La Mer is situated in the middle of Jumeirah 1 on Jumeirah Bay Island, not far from the city center and adjacent to La Mer, Downtown Dubai, and Dubai International Airport. The project is intended to be an example of a family-friendly neighborhood with Mediterranean architecture and a fantastic seaside and resort style of living.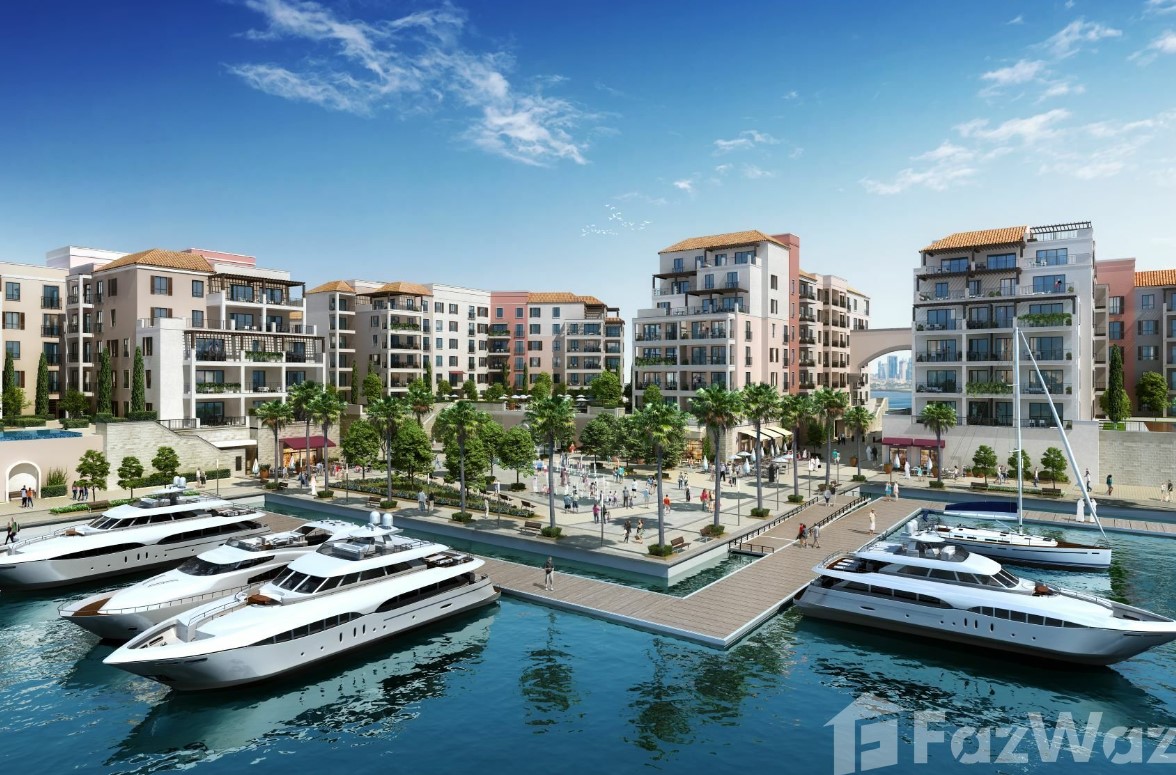 Starting price for La Voile is at 473K USD. With an island lifestyle where tourists and even locals and expats alike, prefer to reside away from the hustle and bustle of the city lifestyle. La Voile Jumeirah Dubai, receives high ROI up 6.8% annually. 
What's Next? 
Dubai's new Golden Visa was amended to benefit investors. The effect of COVID-19 caused slow growth in the world economy. However the Dubai property market increases in demand and in sales transactions. The property market in Dubai is still underperforming. Best time to invest in properties for sales is now! Click on FazWaz UAE Real Estate for more information in just one click away.