Aldar Properties has announced the launch of Yas Park Gate, its latest gated community located on the doorstep of Yas Park, Abu Dhabi's first-of-its-kind family and recreational activity park. Aldar Properties is one of the leading property developers in Abu-Dhabi.
The Dh1.15 billion residential development will include 508 new homes spread across 255,000 square meters.
Units will go on sale on September 1st, with two- and three-bedroom townhouses starting at Dh1.74 million and four-bedroom villas starting at Dh3.20 million. Inspired by customer desire for community living, homes in the gated development benefit from an elegant Mediterranean style of architecture, and buyers will have a choice of two interior color options.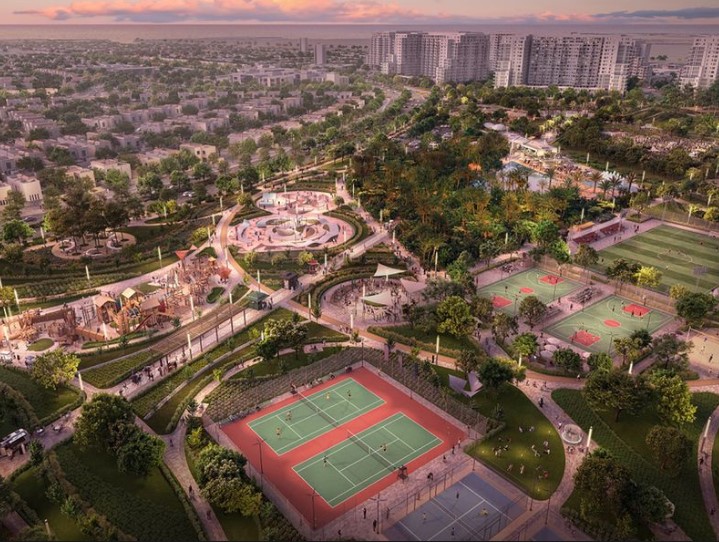 Construction of Yas Park Gate is due to begin in Q1 2023, with handovers expected to commence in Q1. 
"Yas Park Gate is the next phase of the North Yas masterplan, which will further cement the island's position as one of Abu Dhabi's most sought-after destinations." According to our research, there is an increasing customer demand for amenity-driven communities, so that has been a primary focus for this development. As a result, we anticipate strong demand from homeowners as well as international and local investors looking for an appealing investment opportunity," said Rashed Al Omaira, Chief Commercial Officer at Aldar Development.
"Yas Park Gate is located within walking distance of Yas Park, providing residents and visitors with a full range of recreational, leisure, and entertainment options right on their doorstep." The park is intended to be enjoyed all year round by people of all ages.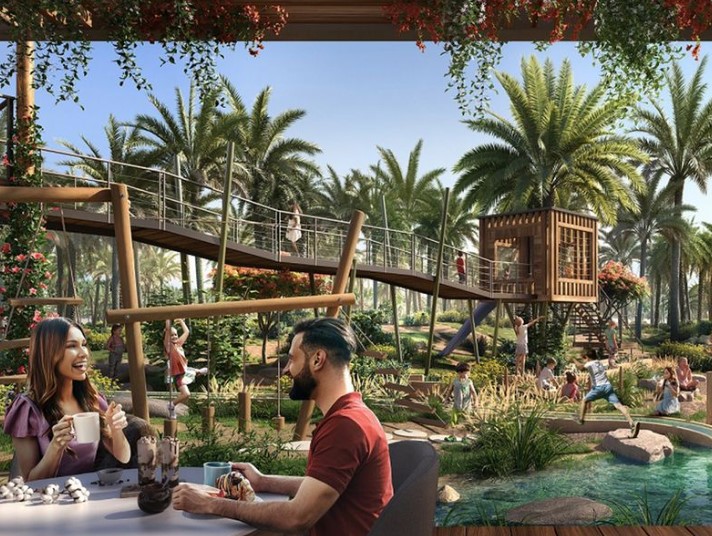 What's Next? 
As an off-plan set to complete in a few months, it's a great option to invest in Aldar Properties properties. 
For homebuyers seeking to purchase ready-to-move in properties by Aldar, have amazing properties for sale in Abu-Dhabi. From high-rise apartments overlooking the beach, to villas along the coast along the Persian Sea. Click here to search for beautiful properties for sale in Abu-Dhabi.