Abu Dhabi property rent has reached its lowest point since 2016, according to various reports. One of the most popular emirates in the UAE is Dubai and Abu-Dhabi. While rents in Dubai are increasing, Abu-Dhabi rents are the most attractive since 2016.
According to various data from property developers in Abu-Dhabi, rents for apartments in the emirate are lower by 7% compared to the year 2021. On the other hand, villa rents in Abu-Dhabi are down by 2.3% quarter-on-quarter. Villa for rents in the region is amazing for short-term rentals for expats seeking to stay in Dubai for half a year.
According to ValaStrat, the average yearly apartment asking rent in Abu-Dhabi during the second quarter was 47,800K AED ($13,016) for one-bedroom units, and 70,500K AED for two-bedroom units, and 152,000K AED for three-bedroom units.
According to ValuStrat, the average annual villa asking rent in Abu-Dhabi during the second quarter was 47,800K AED ($13,016) for one-bedroom units, 70,500K AED for two-bedroom units, and 152,000K AED for three-bedroom units. Annual villa rents for two-bedroom units were Dh62,100, Dh137,600 for three-bedroom units, and Dh192,150 for four-bedroom units.
Let's dig deeper into why rents in Abu-Dhabi are very attractive in 2022 and moving forward in the future. For you as home buyers to make the most informed decision.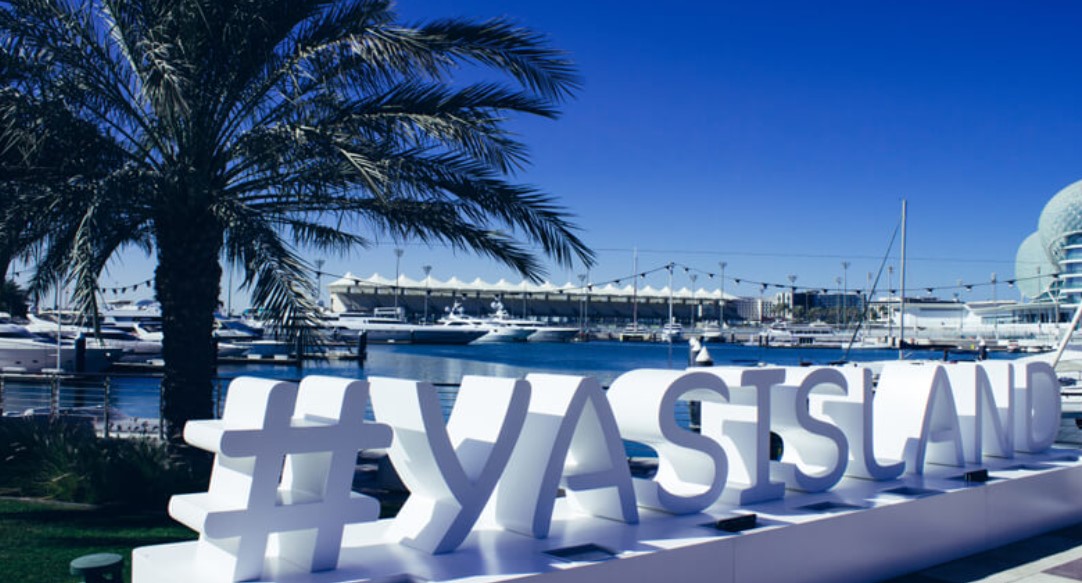 For starters, Abu-Dhabi is a calmer and more relaxed emirate in the UAE. Compared to its big brother Dubai which is the luxury capital of the world. Abu-Dhabi promotes itself to be a family-friendly emirate. Even villas along the beach are off-plan projects that are set to be affordable and offer a post-completion payment plan.
Secondly, it is because how Abu-Dhabi recently started to amend its real estate by being more transparent between agents, buyers, and sellers. The new rule by its government, in the past three months or the second quarter, caused foreign investors to have more confidence in the Abu-Dhabi property market.
It is not a new fact that inflation is upon the world economy. Shortage of supply causes higher demand, and individuals saving money than spending causes the global economy to go into disarray. Real Estate is no exception to being safe. However, with real estate, the advantage is time. As the value of amazing properties increases with good times and with flexible payment plans. For a region with low tax rates, it can be called an investor dream.
The most popular districts in Abu-Dhabi are Saadiyat Island and Yas Island. The emirate appointed its first chief officer Mr. Kevin Hart, you know the island is going to be fun. A villa in Abu-Dhabi that has amazing value to rent and for sale is Jawaher Saadiyat.
Jawaher Saadiyat is a beautiful family-friendly villa to rent in Abu-Dhabi for large families seeking privacy and tranquility. The villa minimalist design of all-white and peach color to match the atmosphere of calmness of the island. Amazing facilities such as private pools, private gardens, and mini-cinema halls match the new trend of consumers seeking larger homes during the effects of COVID-19. The average rental price in the project is 149,000K AED annually. This villa for sale in Abu-Dhabi starts at 2.17M USD.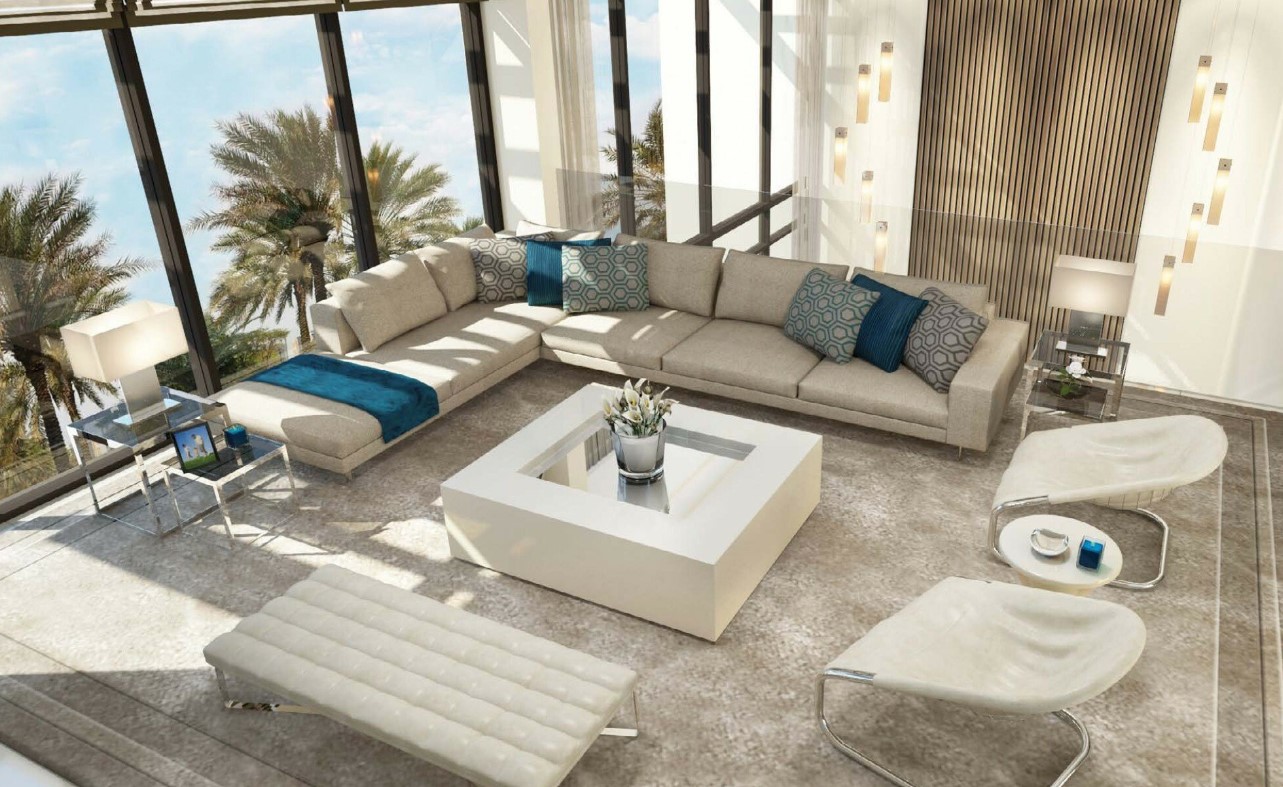 On the other hand, apartment rents in Abu-Dhabi are very attractive and at their lowest since 2016. Al Raha is a prominent beach resident in the emirate, providing an island lifestyle away from the hustle and bustle of the city center of Abu-Dhabi and Dubai. Al Raha Lofts 2 apartments to rent Abu-Dhabi is popular for their rustic yet minimalist design and color tone. The light gray tone combined with off-white and brown wooden floors is perfect for modern-day buyers. As a duplex, the floor-to-ceiling window offers a 360-degree view of the Persian Sea and the iconic Burj Al Arab. Project rents in Abu-Dhabi rents average 70,000K AED annually. Sales prices of this project in Abu-Dhabi start at 240K USD.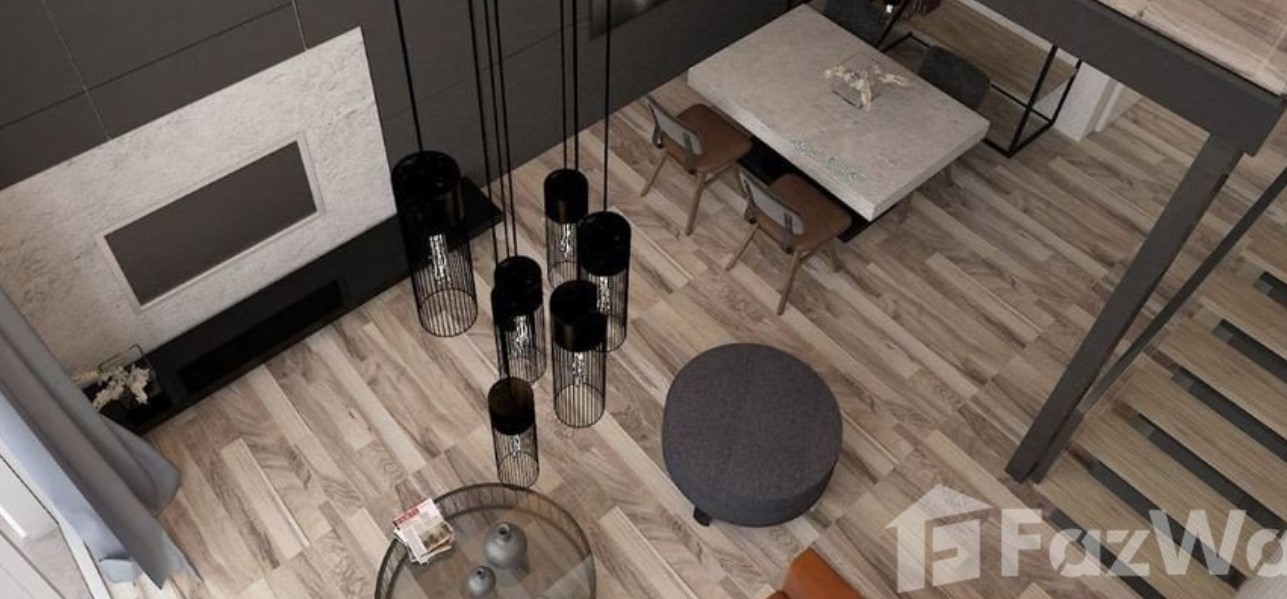 What's Next?
The solution is simple, as browsing for your dream home is not easy. The solution is here at FazWaz UAE. We did all the walk-throughs for you, so you do not need to use your precious time for 9.8 hours to browse about the community amenities, facilities, institutions, search for properties (click to watch video), and much more. All the searches are presented on a single web page for you to browse and make an informed decision on your dream home. FazWaz UAE is the only real estate portal for you in UAE. Click on FazWaz UAE to find your dream home.