Dubai: By linking 11 important cities in the seven emirates, Etihad Rail, which is anticipated to move more than 60 million tones of freight and 36.5 million passengers by 2030, will completely change the country's economic landscape. The UAE's national rail system is anticipated to improve the country's economy and sustainability, with the real estate industry reaping the greatest rewards. The 1,200 km project will be crucial in bridging the gap between the seven emirates and facilitating travel for UAE citizens.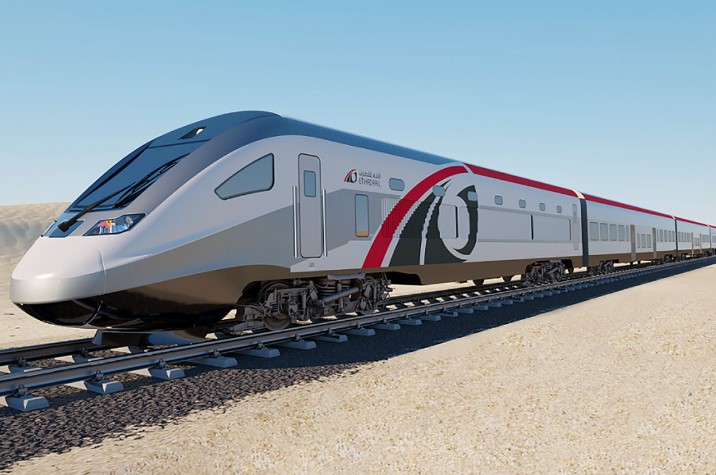 How Does Etihad Rail boast UAE Property Market?
One of the most important aspects of Etihad Rail is the ease of travel to different emirates in the UAE. For example, Dubai to Abu-Dhabi takes about 2 hours to drive. However with Etihad Rail set to complete in 2030, travel times change to 100 minutes. 
On the other hand, Dubai to Fujairah takes 1 hour and 30 minutes. Once Etihad Rail is in operation the time cover between these two emirates will take 50 minutes. 
This will boost foreign investors or homebuyers to expand their purchase of real estate in UAE to other emirates. As most for foreign investors seek to purchase real estate in Dubai. With the boast and relative easy for travel, property market in UAE can be vast to boost economy and less reliable on oil. 
Secondly, homeowners who have property in and around Etihad Rail stations can expect to increase rental prices to earn a higher rental yield from tenants. As the station is right in front of the community, homeowners have the benefit of having a great location. The first step into real estate investment and becoming a homeowner is to always have a good location.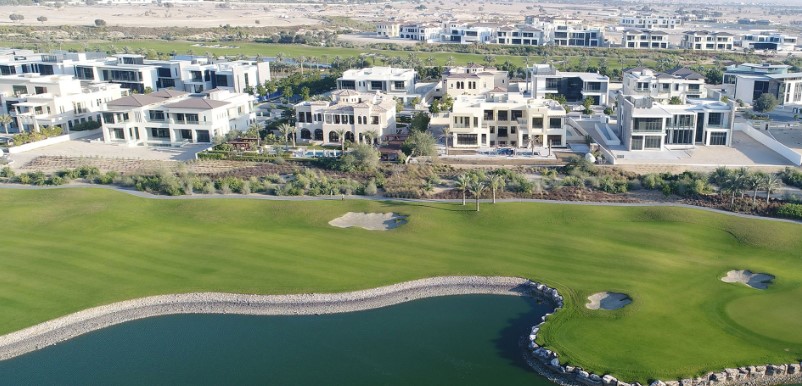 How Does Etihad Rail Affect the Dubai Property Market? 
If you want to know if the home you are going to purchase has Etihad Rail stations then here is the list to consider of a better home location or for higher rental yields. 
The communities Etihad Rail is going to pass in Dubai are: Arabian Ranches 2, Damac Hills, Town Square, Al Furjan, Green Community, Mudon, Reem, Arabella, and more. Etihad Rail passes to residential areas of Dubai around the suburbans area for residents to have a better standard of living with a great public transportation system. 
For more information on property prices at Damac Hills, Arabian Ranches, and Al Furjan click on FazWaz UAE to see the perfect match for your dream home as a perfect investment opportunities with higher rental yield in the future.