Purchasing a property in Dubai is a dream for many expats and locals to cherish. Expats or foreign workers prefer to buy property in Dubai because of its top-notch quality of life and the financial benefits of becoming homeowners in one of the hottest property markets in the world right now. 
But the main question is what basics do you first need to know before purchasing a property in Dubai city? Let's dig right in to find you, your dream home. 
Location is the number 1 and most critical step to purchasing property in Dubai and anywhere in the world. You want to own real estate in a location where it is easy to commute in the region. A location that matches your lifestyle. You want to find a location that is easy access to convenience stores, malls in Dubai, or even activities that match your adventurous lifestyle. 
On the other hand, you want to find locations where there can be plenty of renters. For real estate investors to find a good location with high rental yield and turnover for renters. Some prefer to purchase property in Dubai near the city. As professional workers prefer to live in nearby business areas in UAE. 
Let's dive into the 2nd most important aspect. 
Payment Plan/Finances 
Everyone is on a different boat and to purchase property anywhere and in Dubai, you do not want it to hurt your wallet. You want something that goes with your finances. To ask for mortgages in Dubai is not hard, but with the economical climate, interest rates and mortgages are higher than before. 
Property developers in Dubai do have plenty of different payment plan options to match each homeowner's budget. Some prefer completion payment plans to finish the finances off quickly to break even and collect profits.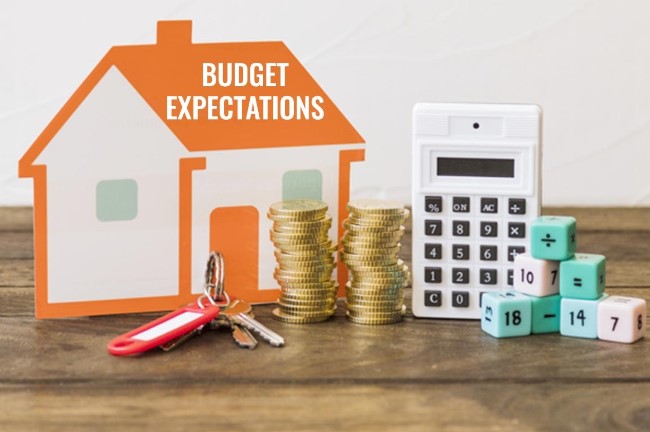 On the other hand, homeowners might prefer a slower purchase of a post-completion payment plan. Because some investors or homeowners have other bills to pay, so might prefer a slower payment plan. Let's go into number 3. 
Golden Visa Rule in Dubai 
The Dubai property market is red hot because of the government's new amended law of the Golden Visa rule. The new Golden Visa rule in Dubai allows you to become a resident in Dubai. You would need to be in the country every 6 months as well. You can become a successful overseas landlord in Dubai to expand your investment portfolio. Check out how to become a successful overseas landlord here. 
The new Golden Visa rule allows ex-pats to set up new businesses with ease, earn high financial incentives, and for a better quality of life. 
Style and Condition of Property in Dubai 
It depends on your goal for why you want to purchase a property in Dubai. Do you want it for investment or do you want the property as a home? It all depends on your motive and your goals. 
The style and condition of the property are important. You want the style of the home to match your character, your lifestyle. If you like to cook, then you might prefer a bigger kitchen space than others.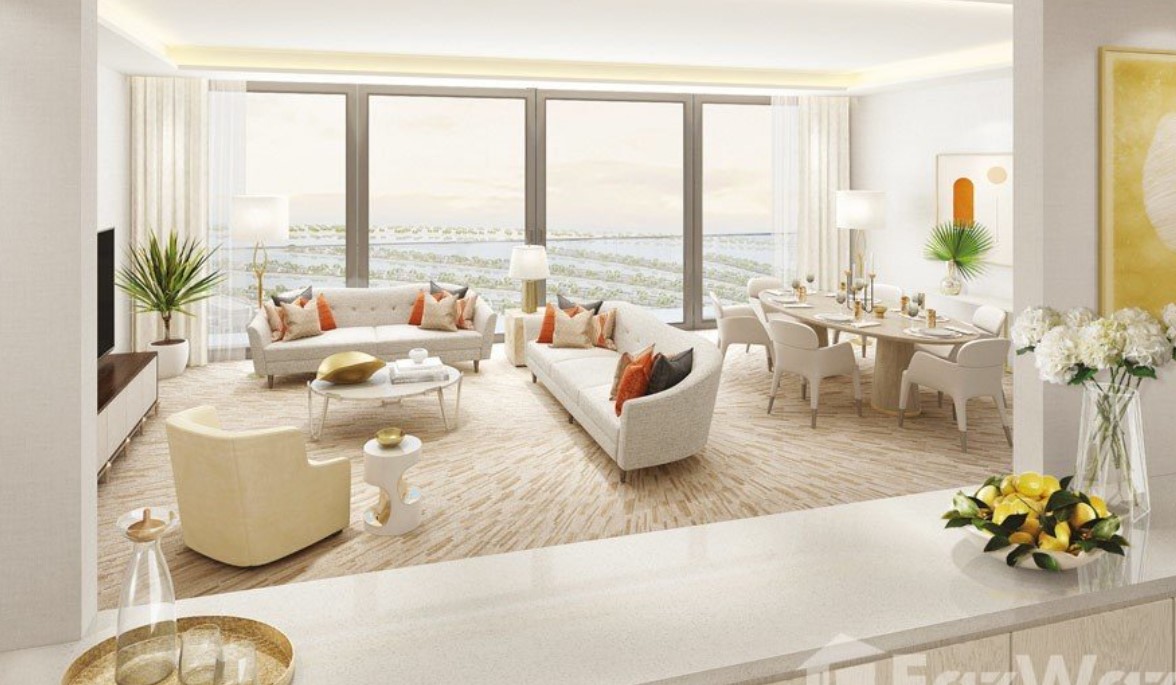 If you prefer to work at home, you would prefer a bigger living space for relaxing and a workstation. It all depends on your lifestyle and character. 
On the other hand, if it is for investment opportunities. You want the style to match your target tenants. Do you want people who are professional workers or do you want couples or families? Once you know your target tenets, it becomes easier to choose the style and condition of the property. 
Condition is important because you want to maintain your home properly. Even for investments, you want to have a good maintenance structure in place, so your property looks neat. 
Are you Ready 
It is not easy to be a landlord or a homeowner. You have to change lots of your lifestyle choices, and your budget. Affording a property is not only to check your bank account or have the best mortgage plan which suits you. But sometimes you have to start saving to pay for your mortgage. You have to plan for the future, plan for uncertainties happening in the future.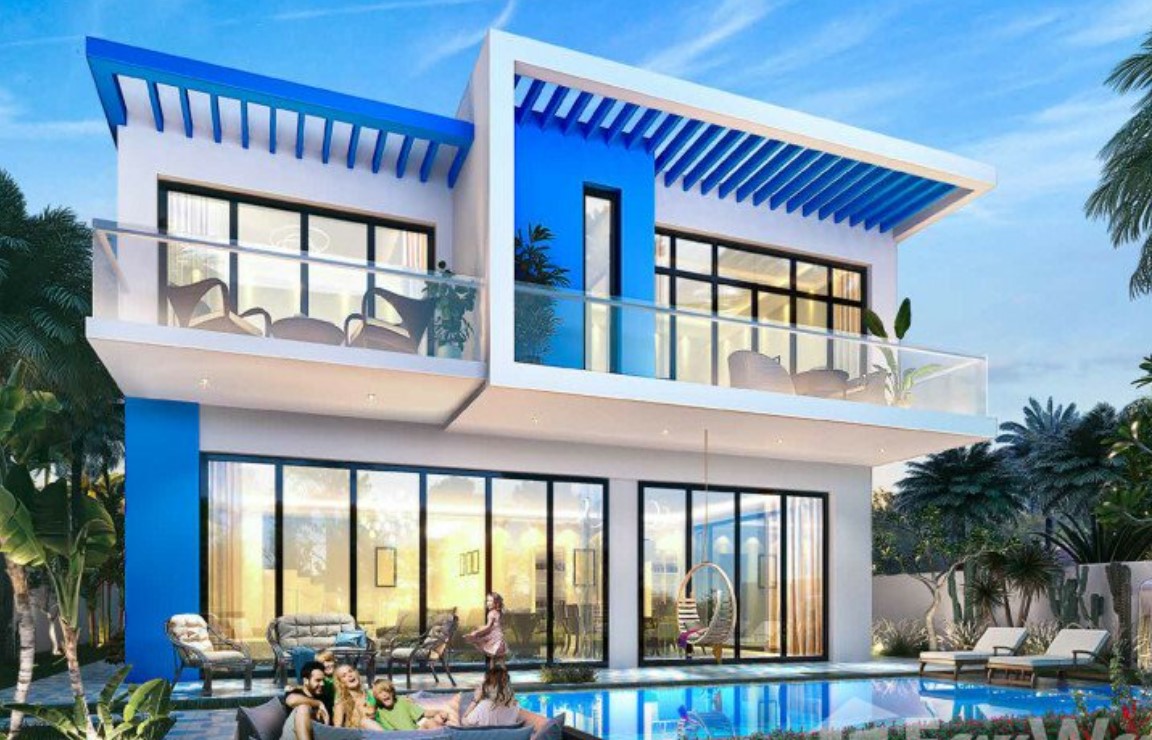 At the end of the day, if you are ready to afford it and change your lifestyle a bit for a brighter future, then becoming a homeowner and investing in real estate is the way to go. 
So What's Next? 
Well, the answer is at FazWaz UAE we have done all the walk-throughs so you do not need to leave the comfort of your chair and desktop to find the perfect dream home or investment opportunity. 
FazWaz UAE provides expert consultation for homeowners to know the current condition of the property sector. What are you waiting for, the time is now to invest in your future through real estate. Click here on FazWaz UAE to find your dream home.