The United Arab Emirates (UAE) working week is changed by its government's new amendment. As now both private and public sectors in UAE working week are only Monday through Friday, with a flexible half-day on Fridays, replacing the previous Sunday via Thursday work week. 
While the decision to change UAE working week  was unusual, it was not sudden. It was one of several government initiatives aimed at boosting the UAE's post-pandemic economy and helping it stand out from its neighbors. 
As UAE is one of the leading nations in economic recovery and growth during the pandemic and post-pandemic. The country did not even have a lockdown. UAE government's to lure in foreign investors, expats, and new talented workers is by new amendments of the nations visa programs. Such as the new Golden Visa provides investors to buy properties in UAE, or remote working visa for expats to live, work, and travel in UAE. 
What Are The Working Days in UAE 2022? 
The new normal UAE working week in 2022 is on Monday through Friday, except Friday is a half day of work. The weekend in UAE is from Friday afternoon till Sunday. For both public and private sector employees Friday afternoon is not a work timing anymore. Yes, technically Friday is a weekend in UAE. The new UAE working week is to promote productivity in the UAE, as a modern society in the forefront of the world. 
The question arises what we should do on a Friday afternoon?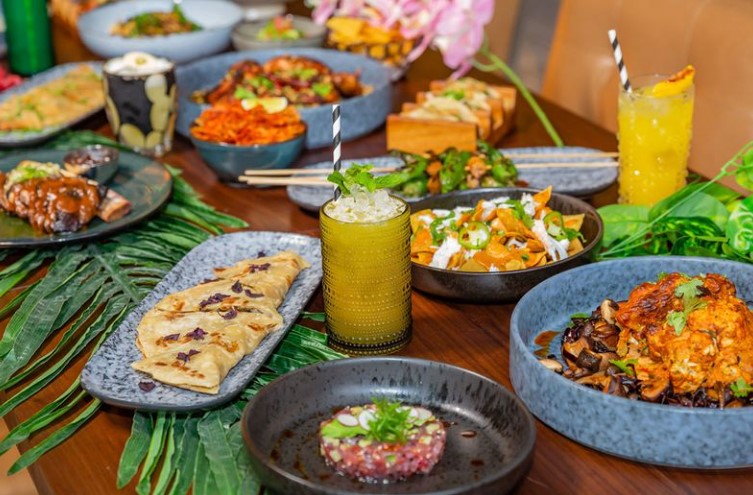 Dubai, the largest and most popular region in UAE, used to have a trend of Friday Brunch. Where champagne popping tourists and locals alike come to enjoy a meal, drinks, for a perfect hangout with friends or families. However during the pandemic, residents did not want to go outside as much. So Dubai's latest trendiest activities turn out to be Saturday Brunch. 
Click on our guide of the top 6 restaurants of Saturday Brunch in Dubai. A few restaurants and café owners are happy with the change as on Saturday Brunch they bring in more consumers. As now consumers have more time to spend with family and friends. Or even have more time to work on their own side hustle. Which equals to more time enjoying the best life in Dubai. 
As the motto of UAE is "work hard, play hard".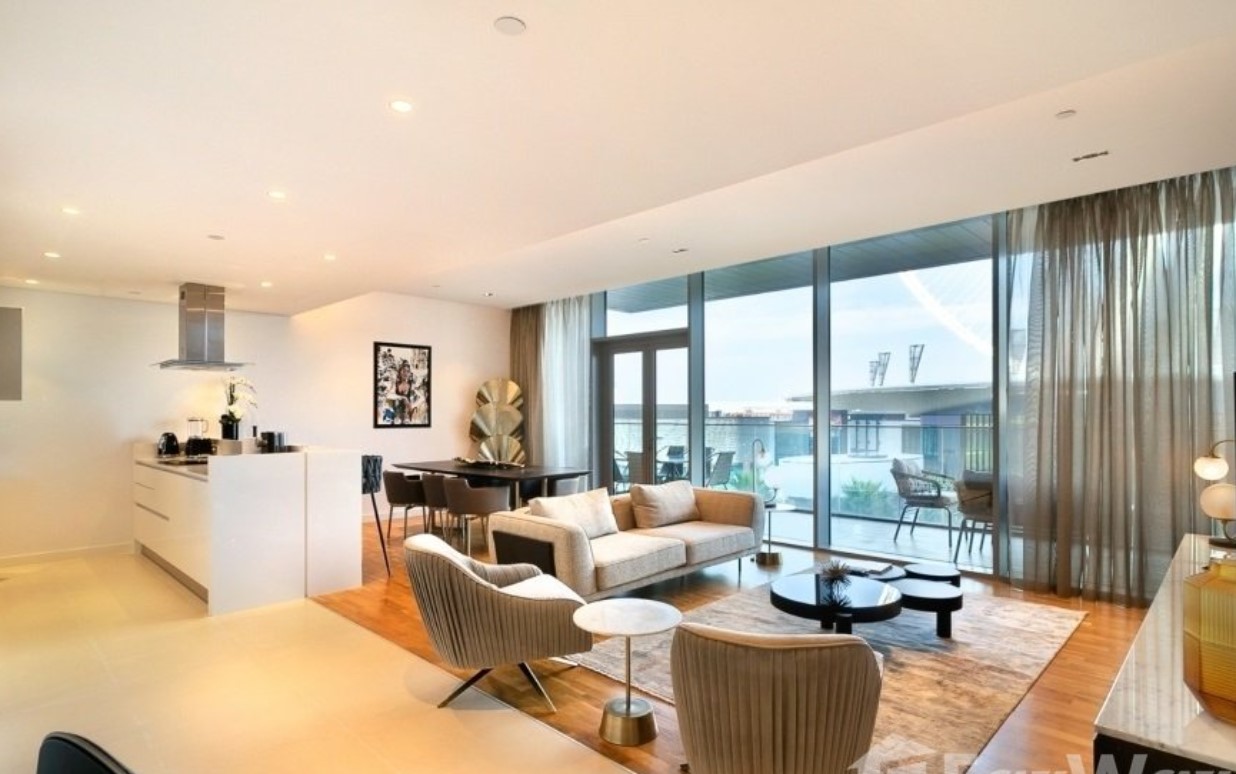 If you are thinking about moving to the iconic country, because of the new UAE working week. Well it is a great opportunity and chance to witness a different culture and lifestyle. 
At FazWaz UAE we provide amazing properties in the UAE. From short term rentals to finding you the perfect home for sale in the UAE. We are the key for your next chapter in UAE. 
For amazing property to rent in Dubai, FazWaz UAE recommends Bluewater Residences, Dubai for rent in Dubai. As a waterfront residence with great connectivity to the city of Dubai. You can get an amazing deal for a 1-bedroom. For more information click on FazWaz UAE.