Environment and Protected Areas Authority (EPAA) official explains the shark spotted off the Khor Fakkan coast, Sharjah, UAE. It is not dangerous and attacks humans unless you touch it. Read more about beachgoers' guidelines in this article.

EPAA announced and explained on social media that sharks are not dangerous to humans. According to Khaleej Times, they raise the explanation which points to the guideline for beachgoers and swimmers. These kinds of sharks will not dangerous if humans do not harass or touch them. So, the advice is you should get out of the water quietly and not confront when the sharks are noticed.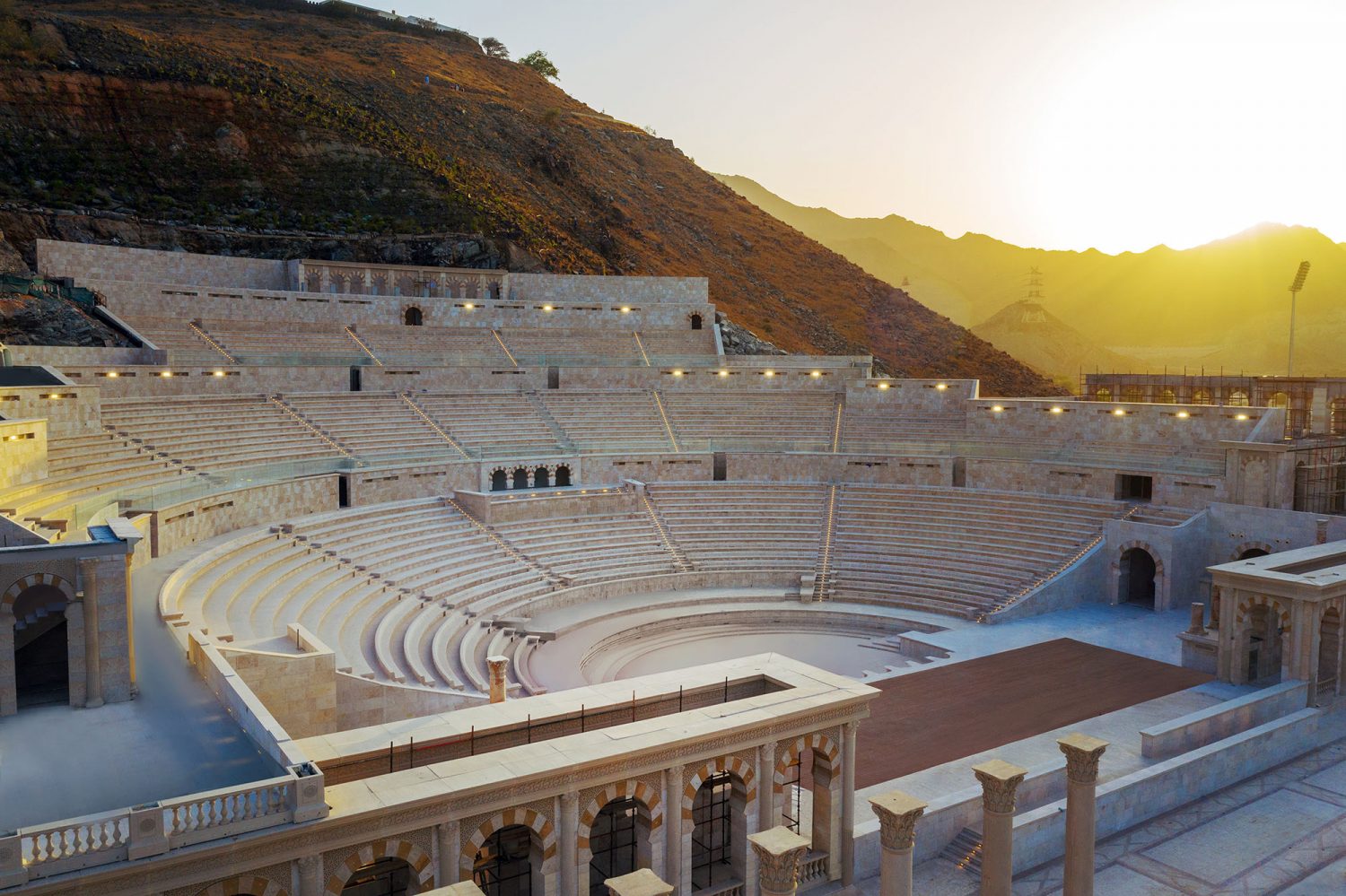 This situation reflected how abundant Sharjah's nature is. Khor Fakkan is part of an amazing natural site, shark appeared is can be evidence to show how abundant the coast is. In addition to nature, Khor Fakkan also contains ancient monuments that you must visit. Moreover, The Chedi Al Bait is one of the best places to staycation in the UAE. For visitors who seek a luxury hotel, this place is recommended. As well as it's not too far to drive to the Khor Fakkan coast.
Apart from sharks spotted and traveling in Sharjah. Living in Sharjah is convenient as well. There is plenty of livable properties for sale in Sharjah. A resident who lives in this area will be available smoothly driving with a secure community. 
For more information, Continue to Fazwaz Real Estate 
Share your experience in Sharjah with us in the comment