Can foreigners own real estate Dubai? Do you need to be in the country as a property owner or landlord in Dubai? Where are the best places to buy property in Dubai? These are frequently asked questions or queries that come up on FazWaz data questions. The short answer is, yes! 
Expats can own real estate Dubai. Now, expats do not need to be in the country to be an international landlord. How to be a great overseas landlord is now much more attractive than ever. 
First and foremost, in the past week UAE has amended its "Golden Visa" law, which will have a profound effect on Dubai real estate market. What changes did they make to previous rules and regulations, let's find out down below.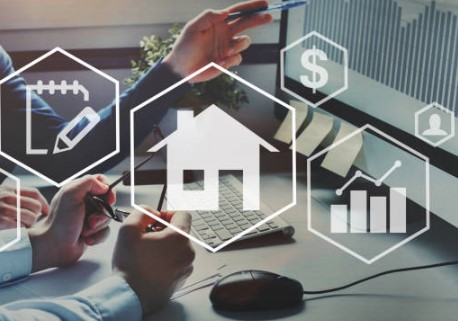 The previous rule required earning a "Golden Visa" residence. Investors need to fork out 10M DH (2.722M USD), with 25% of down payment. The new rules cut that by a third. Investors now need to purchase property of 2M DH (544K USD). With a down payment of 10%. Roughly translated to around 200K DH. After the purchase of properties, developer payment schemes run smoothly. 

The other big advantage is that the UAE created a "Valued Tax Law" of 2018. Where any investments in any market will have ZERO- tax fee.  The United Arab Emirates provides attractive high rental yields of 6-9% annually at prime locations. Continue on FazWaz Real Estate UAE to check on high rental yield real estate Dubai. 

Previously, holders of "Golden Visa UAE ", will need to be in the country 2 times a year. Which translates to every six months you would need to be back in the country. However with the new law, investors would not need to be in the country at all. And still be granted a 10 year residence visa. Being an international landlord is a good passive income. 

This enhances the relationship between tenants and landlords. As during the property boom in 2002. Dubai real estate market was in an uptrend. Where market prices increase significantly. The problem which arose was that the landlord would send eviction notice to tenants to flip the property for profits in the short-term. Dubai real estate market was prone to resale markets, from private owners. With the new rule, owners have an incentive to keep hold of the property. As the owners understand to hold on the residence visa, they would need their property ownership. This bring in more stability of the market value and a stable relationship between tenants and landlords. 

New rule will have a big impact on off-plan projects in UAE. As now property owners will keep hold of their ownership, pay their installments on time, and have an incentive for long-term return of investment. To turn the real estate market in Dubai is focused on less resale and less short-term flipping.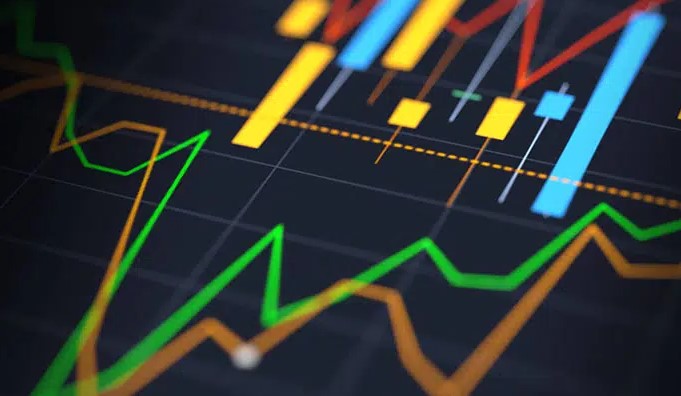 Dubai real estate market has always been attractive. The city-state itself is beautiful, lively, and very affordable to live, work, or start a business. With new developments every year, of new waterfront living, golf-like cosmospolication city, luxury properties, and more, they are kind of a great entry for investments. 
With the new rules and regulations of the "Golden Visa UAE". It will boast Long-Term Property Ownership, for a steady growth, but with huge financial returns in the long run.