The United Arab Emirates is a country of luxury and opulence, and its lifestyle blog reflects that. From fashion to food to travel, these five blogs are at the top of their game, giving readers a sight into the lifestyle of this glamorous country.

Content Table
Weekend
Brunch
Malls in Dubai
Dubai Mall Guide
Dubai Summer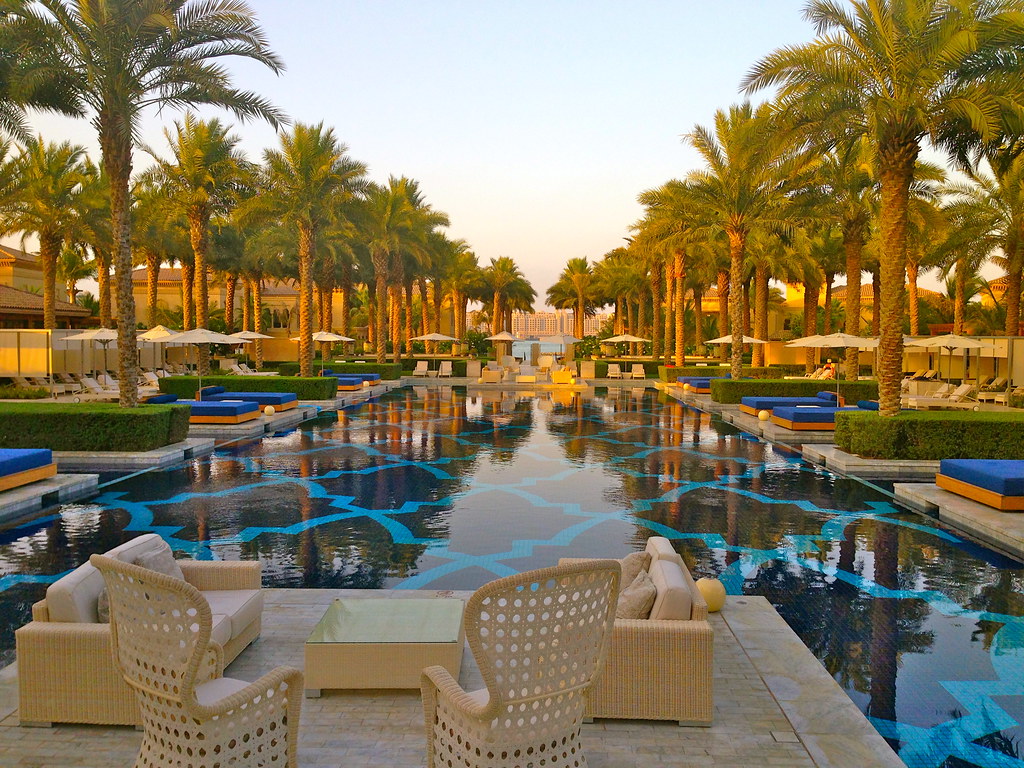 Reading a nice suggestion about "What to do in Dubai summer". This lifestyle blog advises 3 remarkable things you must do during summer in the UAE. Complete your summer life amidst the summer heat that we need to escape with activity.  
During the latest summer weekend. If you didn't have any plans, this blog would give you a suggestion. These 3 activities include enjoying brunch, spa-cation and relaxing at the infinity pool all reflect how Dubai is out-standing and able to provide the service. In addition to advising 3 activities, they also tell you about necessary information you should know in each activity. Connecting this blog to top 6 Saturday brunches, it will show how the UAE contains a luxury lifestyle for every visitor.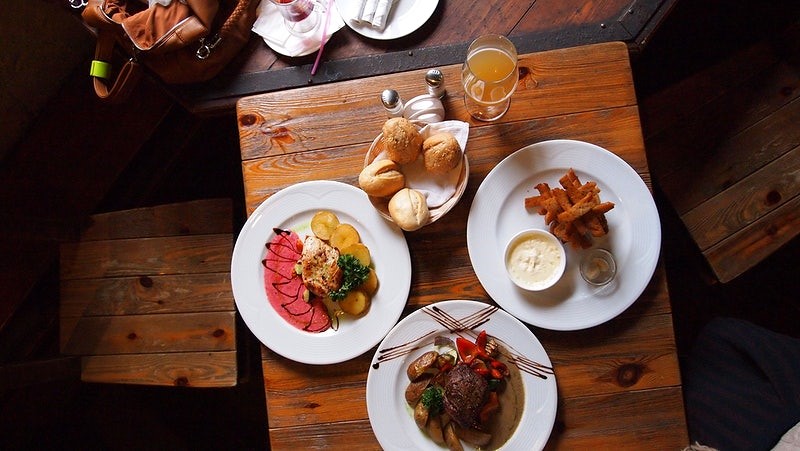 Knowing how brunch is coming to the UAE and suggestions about 6 interesting brunch restaurants in this blog. Each of the 6 branch spots are located in Dubai prime locations that are selected for convenient access.

According to Dubai's top 6 Saturday brunches, they explained that brunch is able to tell about the country's economy and lifestyle. There is a new identity as a result of consuming hangover food. Saturday brunches is a lasting trends, Dubai strive to innovate for you. So, that is why this blog is popular among the UAE lifestyle blog. Brunch is not only a must do activity in UAE but also able to reflect UAE lifestyle and culture well nowadays.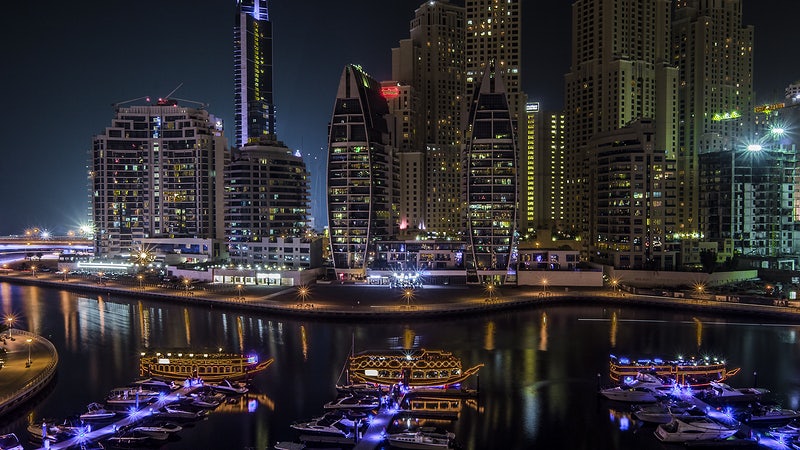 Then, complete the luxury lifestyle in UAE with the malls you must visit. Inside this article will guide you to 5 malls which match your lifestyle and demand. Five malls to compare and contrast the uniqueness of each malls. 
As Dubai is one of the world's commercial hubs, having a variety of malls for luxury shopping is absolutely provided. For the special point of this blog, there is not only how the malls different but also details about the mall's location. For readers who would like to visit these malls and this area guide is all you need. And If you would like to know more about Dubai Mall, check it out on the next topic.
Knowing more about Dubai Mall is a must read. This blog will guide you to know how Dubai Mall became special. You will enjoy an informative guide easily both the location guide and leisure space inside. Additionally, this blog also makes you understand about the UAE lifestyle clearly.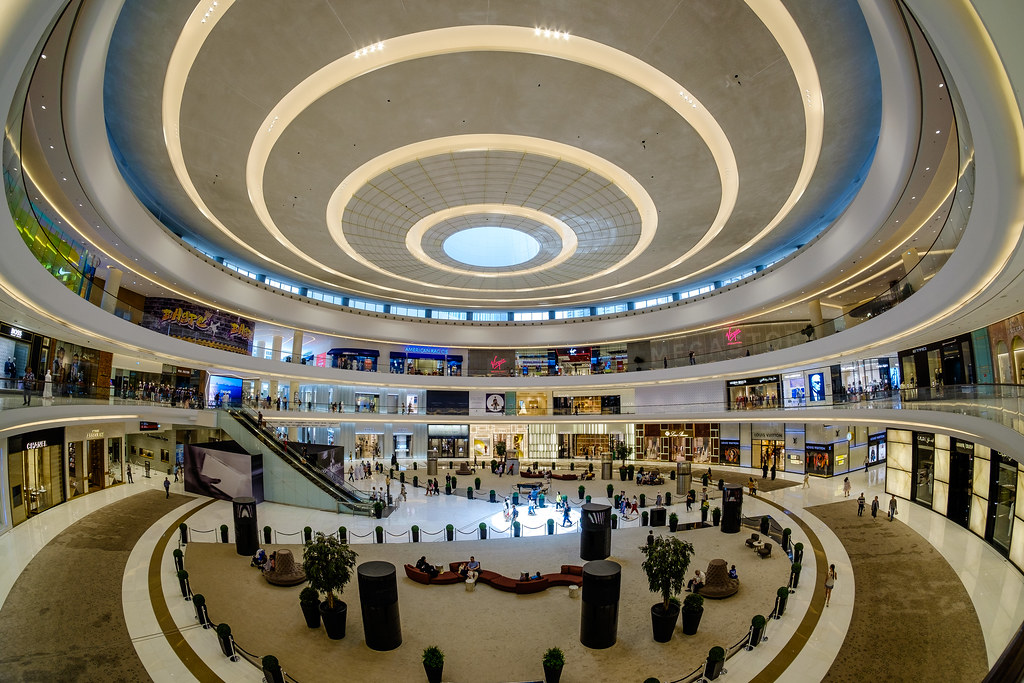 For readers who plan to visit Dubai Mall, this guide blog is recommended. Inside the article contains a useful guide which will answer your question about Dubai Mall. Fazwaz blog has the ability to provide captivating information about location and also real estate.
So, this is telling you about Downtown Dubai's main attraction and property nearby. Their combination between information and entertainment of UAE lifestyle news could be a reason to make the article popular.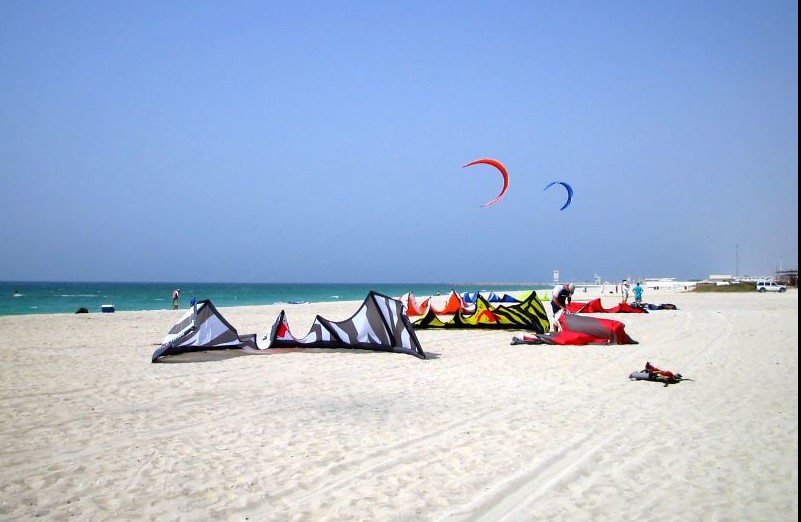 During the summer heat, people are searching for some activity to do. Fun summer activity blog is the solution for you and your summer plan. In addition to the luxury lifestyle, UAE's water activity is recommended. Including to extreme water activities such as jet skiing and kite surfing. Choose and explore which activity is suitable for you.
This latest blog could be one of a kind topic among the others above, due to their representation of UAE adventure activity. These are reflection that Dubai is all round for excitement life and provides a diverse activity. According to this guide to do in the Summer blog, they mentioned Dubai is one of the top ranks for spending a summer time. And this enjoyable guide shows the reasonability of how it is going. 
For more information, click onto Fazwaz UAE.
If you like or have any idea about the UAE lifestyle, please share and comment.