Get ready, Adidas fans: new line is release in collaboration with Dubai henna artist Dr Azra Khamissa. These 3 sneakers are white leather with henna painting. You can buy these limited edition shoes at Dubai Mall Adidas flagship store.         
Each sneaker has the same majority color which white and saffron. For designing is different by henna pattern.
 The first one is high-tops sneaker with henna detailed stripes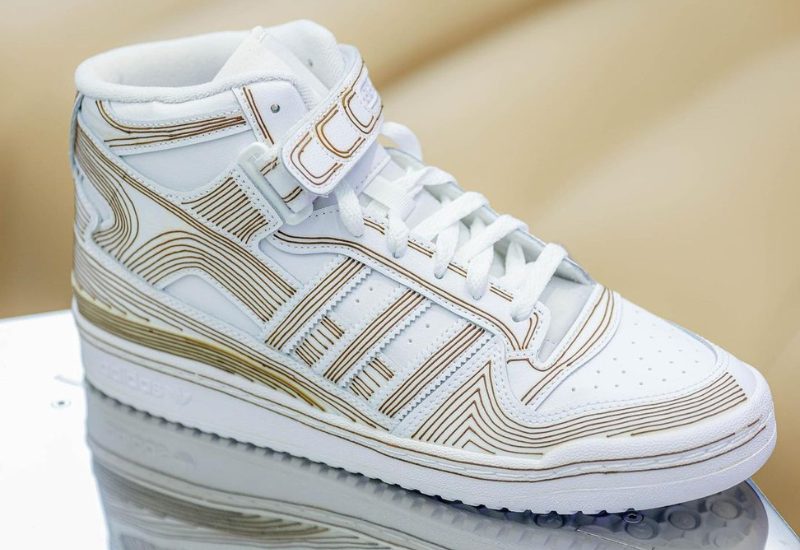 The second one is out-standing by zig-zag pattern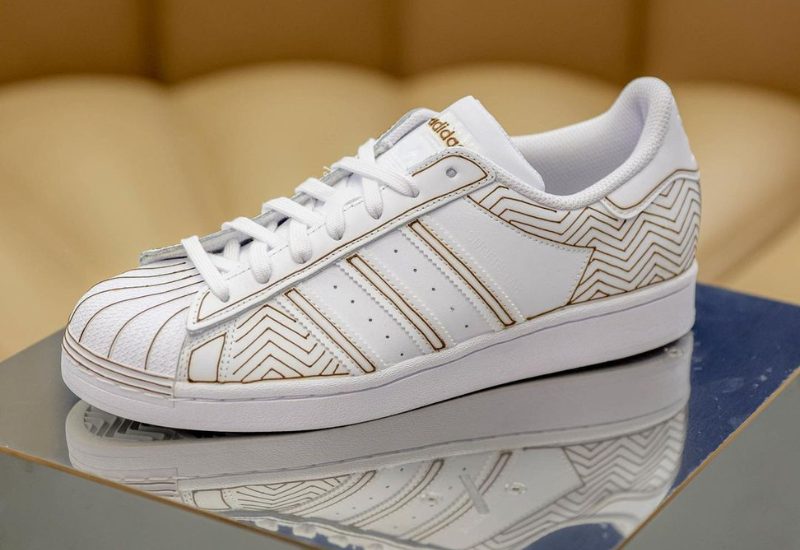 And the last one is a wavy pattern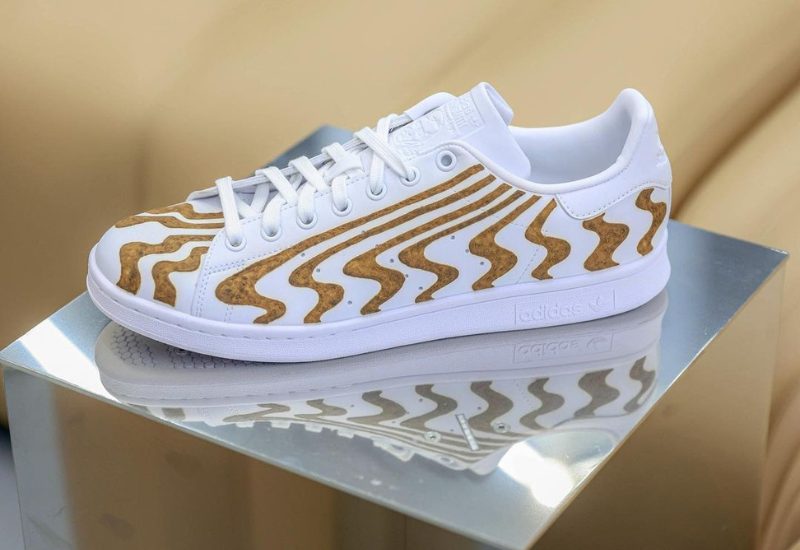 If you have your favorite one from this new collection and would buy this one. Dubai mall is available to you with fully equipped adidas products. Moreover, Dubai Mall also contains many fashion brand flagship stores in the Fashion avenue zone. In addition to availability inside, visitors also have easy transportation to this mall.