Wonder what makes Dubai the luxury capital of the world, just not the Middle East. Because Dubai has everything for everyone and it's growing. Dubai is simply not a retail paradise, or a region to do business. Dubai is a booming economy, with beautiful beaches, and a variety of lifestyles such as: golfing, beaches, family-fun theme parks, and more. 
Down below we have listed the best leisure attractions in 2022, at flashy Dubai suitable of all lifestyles, ages, and people. 
1.The Dubai Mall (Downtown Dubai) 
 Dubbed by the locals as "Manhattan" of Dubai. Homebuyers' penchant for the ultimate city lifestyle, retail paradise, and family-friendly activities, need not to look further than The Dubai Mall, in Downtown Dubai. The Dubai Mall provides the one and only Dubai Ice Rink and winter activities in Dubai. Kids can go to go-karting races in The Dubai Mall. 
The Dubai Mall is the largest mall in Dubai and provides more than hundred international retail brands in Dubai. From high-end luxury brands such as Hermes, Prada, Gucci, and lots more.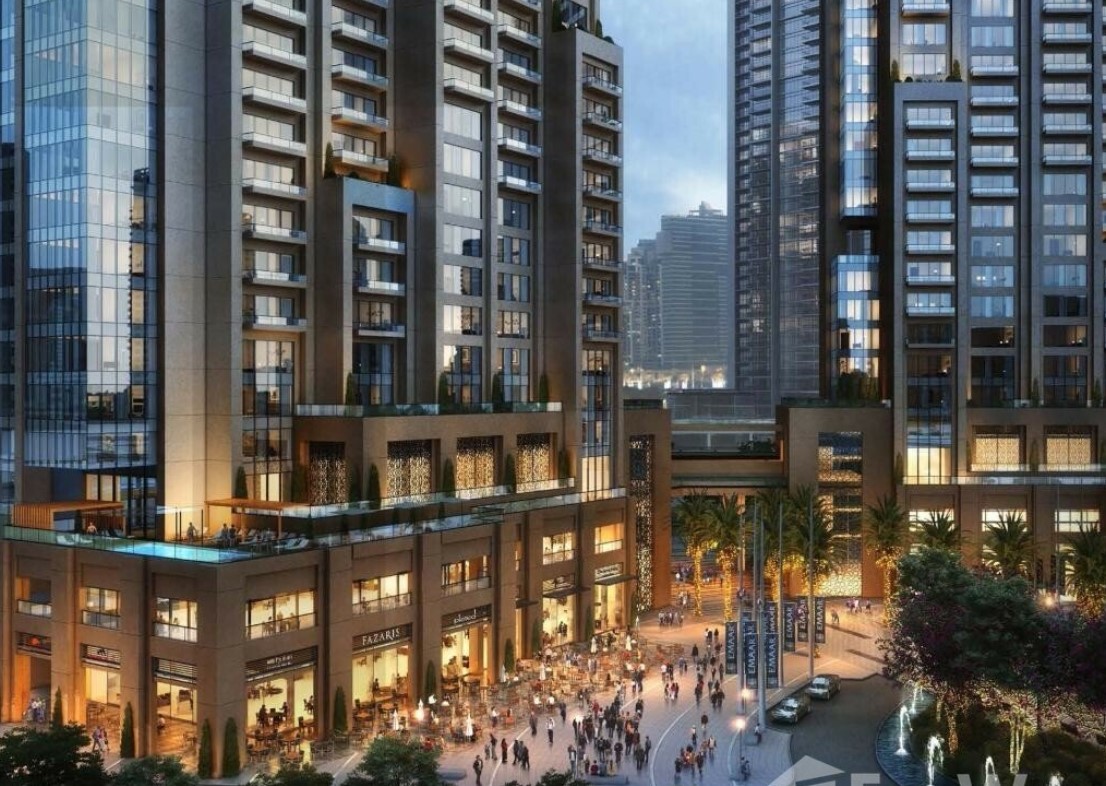 However Dubai is just not a luxury retail paradise, and it's a place for couples to enjoy the romantic scenery in Dubai. 
Downtown Dubai is just not a place to have fun, but wanting to understand how residents live in Downtown Dubai apartment for sale, have a look at FazWaz Real Estate. 
 2. Jumeirah Beach 
Dubai is considered to have the most beautiful beaches in the Middle East and the world. The most popular beach in Dubai by the locals is: Jumeirah Beach. Jumeirah Beach azure waters for the Persian Sea. You can go jet skiing, go kite surfing, or beach volleyball in Dubai. Dubai beaches also have one the best sunsets in the Middle East. For couples seeking a romantic walk on the beach, do not look further away from Jumeirah Beach. 
On the other hand, Dubai is not just about beaches, and water activities, but Dubai is also a golf country. 
3. Trump International Golf Club
 Want to go golfing at the course where one of the best golfers won his championship. Head over to Trump International Golf Club where Tiger Woods won his championship overlooking the iconic Burj Khalifa. Trump International Golf Club  is a mega 18 course golf course in central Dubai. Trump International Golf Club theme is the luxury desert golf course. Trump International Golf Club is a place not just for golfing, but for kids to enjoy the clubhouse in Dubai too. 
Trump International Golf Club is famous because of the area with luxury, and modern villas. Locals around the vicinity of Trump International Golf Club prefer to stay in the villas with direct access to the golf course. 
Golf enthusiasts do not need to look further for the perfect villa to stay in the area. FazWaz Real Estate have found the top three popular villas with great ROI such as: Aster, The Park Villas, and Trump Estates. For more information continue reading on FazWaz Real Estate.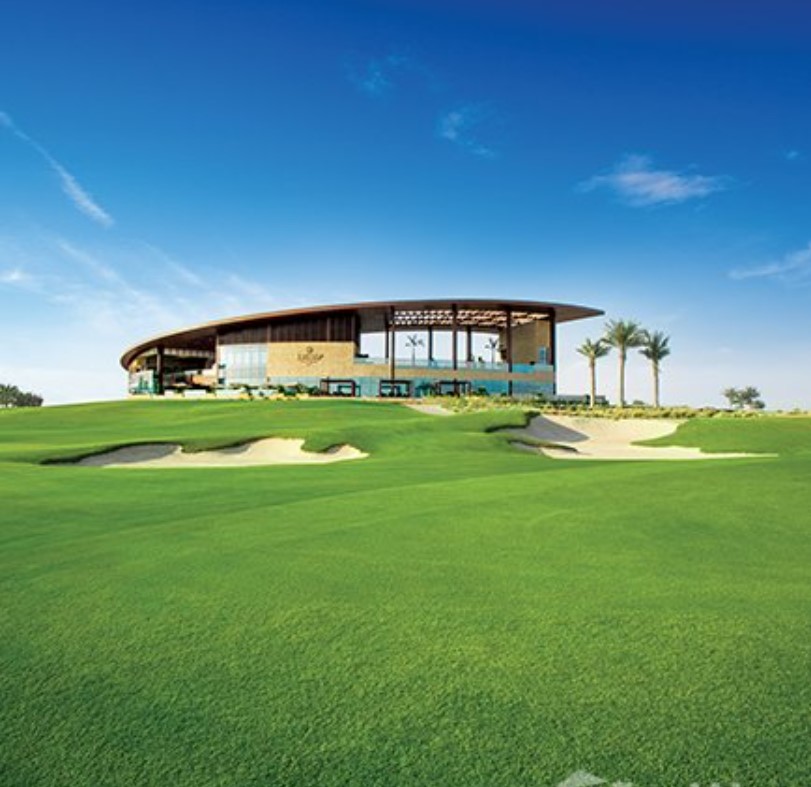 4. Ain Dubai by Dubai Holding
There is no better feeling than watching your child have fun, your significant other smiling, or just you being happy. Dubai is a place for all good positive emotions. Especially at the community of Dubai Marina which houses one of the best seaside amenities such as: Ain Dubai by Dubai Holding. 
Ain Dubai is the world largest and highest observation wheel in the world. Hundreds of visitors everyday come to view Dubai from the top. Ain Dubai offers a slew of spectacular views, and a vibrant island lifestyle destination. With weekend events, bars, restaurants, and cafes, you name it, Ain Dubai will find it for you.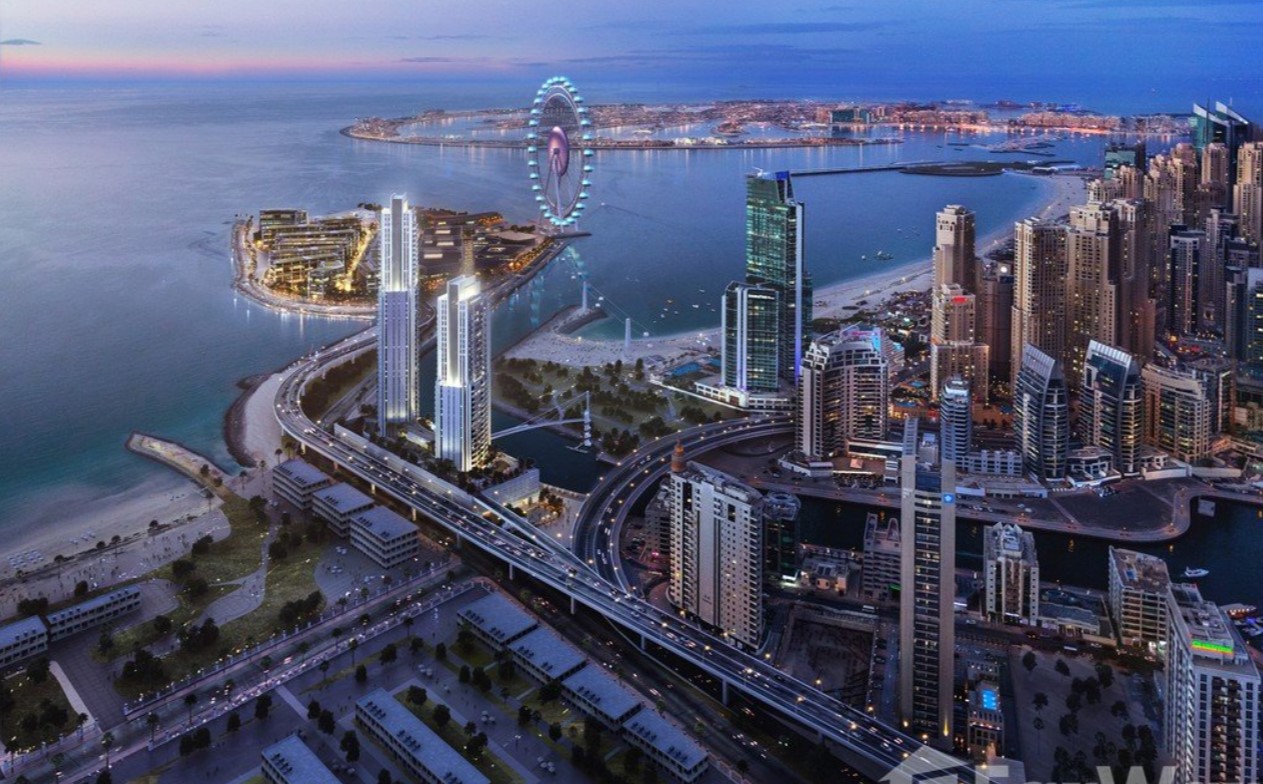 Dubai Marina is considered the most buzzing and vibrant community in Dubai With stylish residences and apartments for sale or to rent, it's beautiful. Residential buildings such as: 52 42 Apartments, Jumeirah Living Marina Gate, and Studio One, you are spoiled for choices to find the perfect home in Dubai Marina. 
Source: FazWaz.fr