Dubai property market rebound quickly in the first half of 2022 and even reached its highest sales transaction after 13 years. Dubai and Abu-Dhabi are two main emirates where expats and locals alike, purchase properties for sale in the emirates.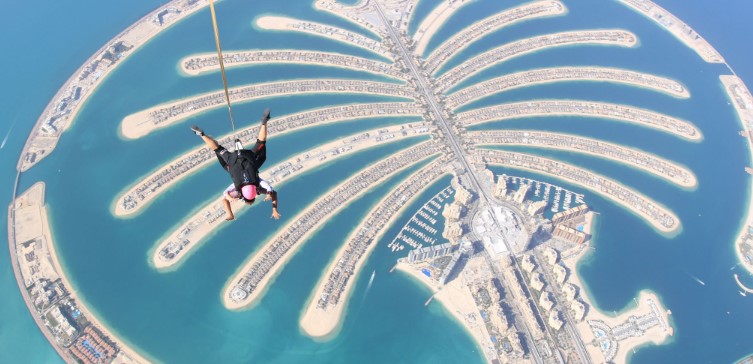 Positive Impacts of United Arab Emirates Property Market 
There are various reasons for why the property sector in the United Arab Emirates has a quick rebound among all the major cities in the world. 
The first main reason is because of how the property sector focuses on safety and security for its buyers. Dubai's new rule of payments for its real estate market has changed. Before paying for mortgages or rents, homeowners need to pay by cheque. However with the advancement of technology and COVID-19. Homeowners can now pay off finances for their property via direct payment. It is very easy, quick, and simple in the end. 
Secondly, the amended new Golden Visa allows homebuyers to become residents in any of the emirates easily. As a homeowner you have the privilege to become a successful overseas landlord in the UAE. You do not need to come back to the country every 6 months anymore to still hold your citizenship in UAE. The new Golden Visa rule also makes setting up business in the UAE very easy for foreign homeowners. 
Combining these two amazing economic reforms, the Dubai property market is expected to have high demand in both affordable housing and luxury housing in the coming months. 
The question arises, where are the best and most popular communities to purchase properties for sale or to rent in Dubai. We have compiled a list of communities where the most transactions has occurred during the first half of 2022.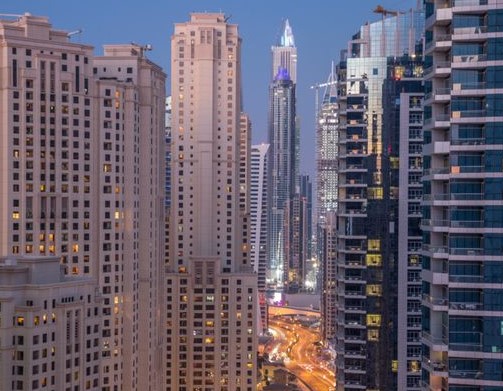 According to data by FazWaz UAE, the most popular communities for luxury apartments to rent in Dubai are: Palm Jumeirah, Downtown Dubai, and Dubai Marina. 
Downtown Dubai and Dubai Marina are two of the most buzzing and vibrant communities to live, work, and enjoy life to its fullest in Dubai. Both communities are the most prestigious distinct which offer its residents all the best amenities and facilities in Dubai. 
For properties to rent in Downtown Dubai we recommended Peninsula One apartments nearby Business Bay as well. Peninsula One is an off-plan apartment for you to access its beautiful facilities in Dubai.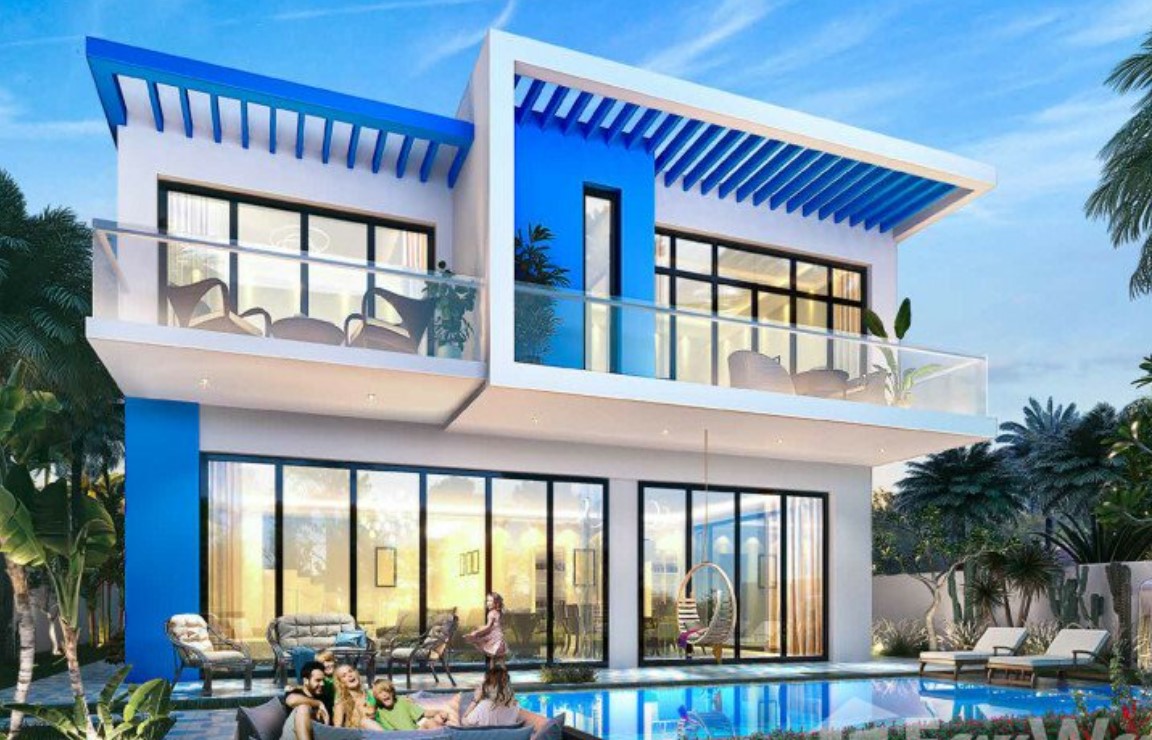 On the other hand, luxury villas to rent in Dubai have skyrocketed. The reason for high demand in villas to rent is because of the pandemic. During the pandemic large families and even small families notice it's beneficial to have a work space in the house. It is important to have a private garden area for kids to run around. Or if you do not have kids it's great to relax and have a good time at home. The main reasons why villas have high demand from foreign investors and locals alike. 
The most popular communities to rent luxury villas in Dubai are: Al Barsha, Jumeirah, and Dubai Hills. 
On the other hand, Dubai properties for sale are in high demand. Especially the luxury villas sector in Dubai. During the first half of 2022, Dubai luxury villas for sale increased by 19%. Popular communities to buy luxury villas in Dubai are at: Arabian Ranches, Dubai Hills, and Palm Jumeirah. 
The month of June 2022, Dubai saw its most expensive sales transaction of a villa that was purchased by British nationalists in Palm Jumeirah. 
At FazWaz UAE, we recommend Arabian Ranches as the most popular community to buy villas in Dubai. Arabian Ranches is a very popular community for locals and expats to rent. The community offers great educational institutions, sports facilities, and lush green parks. Arabian Ranches is a great district of families. 
Santorini villas for sale in Damac Lagoon, Arabian Ranches is an amazing off-plan villa for sale in Dubai. Santorini villas is in a gated-community offering a relaxed and tranquil environment away from the hustle and bustle of the city center. With amazing facilities such as different variations of swimming pools, work lounge, cycling and jogging track. Check here to read the full project details of Santorini villas. 
Nevertheless, Dubai properties offer a great valuation and different types of units and properties to match homebuyers characteristics and lifestyle.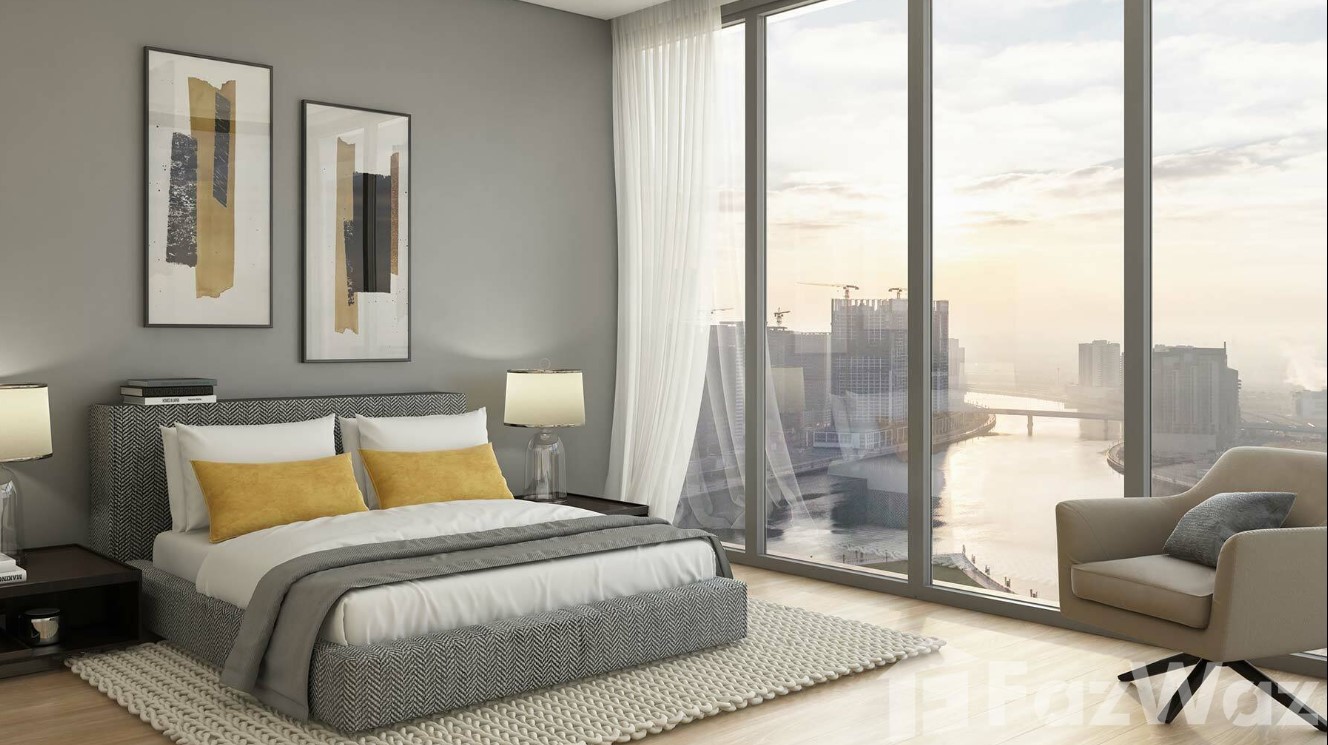 Dubai or Abu-Dhabi and which emirates are cheaper to live in as well? 
Well the answer depends on your lifestyle and what you are looking for. To summarize if Dubai or Abu-Dhabi, which community is cheaper, is to describe its amenities offered to you as a resident in the area. 
Dubai is substantially bigger and offers more family-friendly activities, nightlife, luxury hotels, and affordable lodging options. Abu Dhabi, on the other hand, is a little more pricey. Abu Dhabi is more tranquil than other cities despite being more pricey.
In Dubai there is just much more to do in the emirates. From amazing Saturday Brunches to vibrant rooftop bars. There is never a dull moment in Dubai to fully embrace the ultimate city lifestyle. On the other hand Abu-Dhabi is a family-friendly emirate offering a very relaxing beach vibe lifestyle. In Abu-Dhabi you would enjoy the peace and quiet environment it provides to you. 
What's Next? 
At FazWaz UAE we have expert agents specializing in different parts of the emirates. For free consultation we offer detailed information about each community, the project details, and financing details to match with your budget. Click here on FazWaz UAE, to find your dream home. Your one-stop property portal in Dubai.