In terms of real estate, UAE boasts of high tech real estate development, thanks to the country's economic wealth, resources and remarkable tech advancements. UAE economy is considered to be the second largest in the Middle East and is the world's seventh largest oil producer. The expat population which makes up 80% of the entire population together with tourists is the driving force to the continuous growth of the real estate market including real estate tech in the country.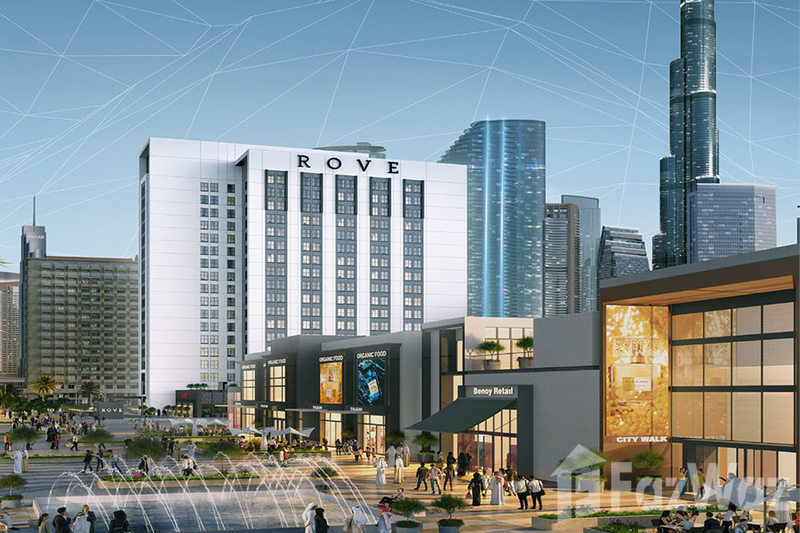 UAE actually consists of seven emirates; these are Ajman, Ras-al Khaimah, Fujairah, Sharjah, al- Quwain, Dubai and it's capital city Abu Dhabi. Its outstanding real estate market is more evident once you visit Dubai. In fact, when speaking of the UAE, the very first thing that people usually think of is Dubai emirate. It is a concrete jungle which consists of staggering world-class hotels and malls, tourist attractions, high-end cars, and of course people with diverse culture.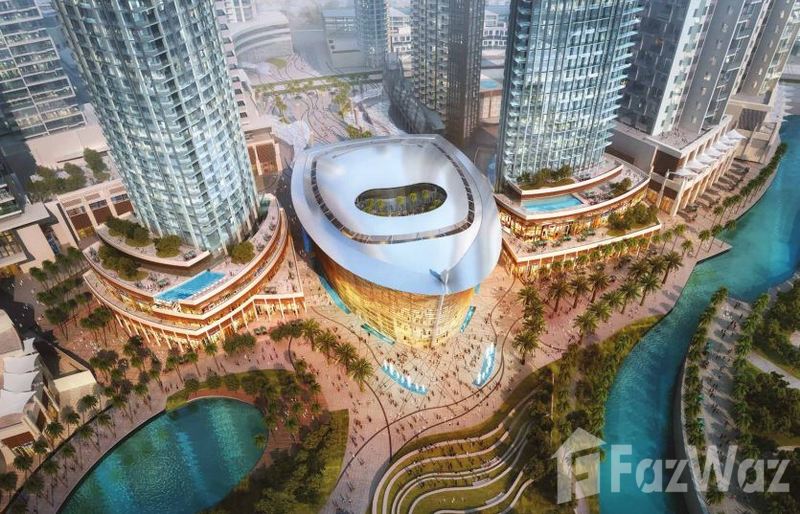 The succeeding growth of high tech real estate development not just in Dubai but in UAE as a whole is a testament of how this country is performing better than other countries in terms of property development. The country has a promising future in the Proptech industry. Technology has now started to also revolutionize the real estate sector across the globe and UAE has begun to make its own efforts in adapting to such innovations.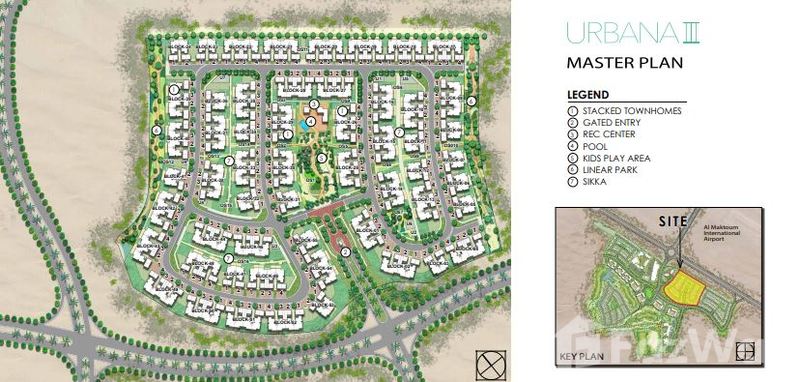 The UAE government aims to make cities smarter, by using digital technologies to elevate the lives of the citizens and make processes more efficient and sustainable. Furthermore, Dubai is fully on track to becoming one of the smartest cities. The emirate has already started working on its urban innovation goals, by making use of smart technologies both in its private and public sectors.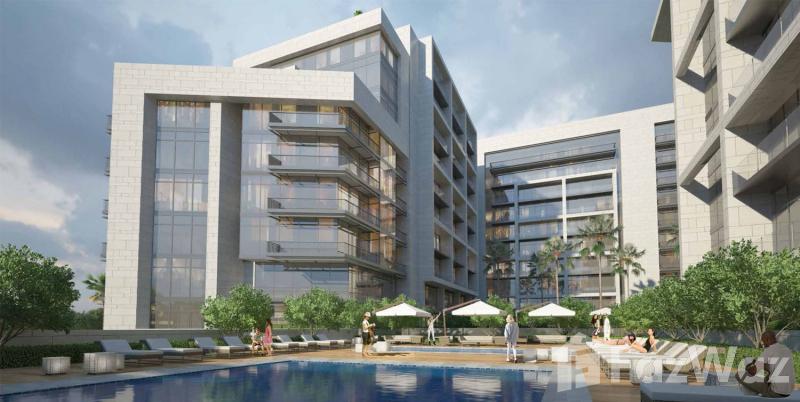 Many developers have already integrated such innovations into property drawings which have been of great interest to potential clients. Developers have worked on building smart homes that are automated, making these properties to be managed remotely. Several technologies that pose as the revolutionizing forces of Proptech in UAE are as follows:
Virtual Reality (VR) – the use of VR has vastly changed the way real estate agents showcase and promote properties.
Drones – equipped with a camera, drones are used for property inspections as well as video purposes.
Big Data – this helps to design a much better real estate or home, understanding user behavior including insights for promotion.
3D Printing – is being used to create a more visual construction of homes.
Internet of Things (IoT) – these are devices are used to collect, analyze and evaluate data with the use of the internet.
The UAE government has also exerted much effort in transforming Dubai as one of the cities with the lowest carbon footprints; this is in line with the Dubai Clean Energy Strategy 2050. With the endless growth of global interest and foreign investment in the country, real estate tech in UAE is set to grow further in the coming years. The country is evolving into an economic powerhouse and global business hub, proving that it is indeed a world-class retail destination.