August 9, 2022, Dubai, United Arab Emirates was National Book Lovers Day. It was first established in 1996 by the American Booksellers Association, and it is annually celebrated on the 9th of August. The month of August is the time schools are just about to open, summer is about to end, and the world is starting a new term. It is best to celebrate with families and friends of one of the oldest forms for social gatherings. 
Especially during the pandemic, we are all stuck at home, not meeting anyone. National Book Lovers Day is a time to meet like minded people to have a good time together. 
How To Celebrate National Book Lovers Day in UAE?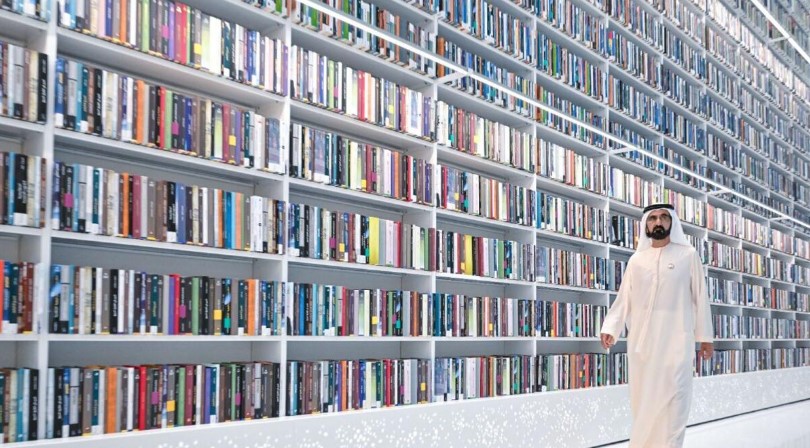 Mohammed Bin Rashid Library 
The grand opening of the largest library in Dubai is Mohammed Bin Rashid Library in MBL City, just across from the beautiful Dubai Creek Harbor. 
This location, which has a capacity of 1.6 million books and is 2 million square feet in size, is quickly growing to be the largest library in the UAE. Additionally, it offers a digital library with more than 100,000 manuscripts from various Arab nations. Additionally, the directors of this library have a fantastic vision for it as it opens.
There are many ways to celebrate National Book Lovers Day. One way is to go to your local bookstore and buy a book or two, or spend some time browsing the shelves for something new to read. You could also visit your local library and borrow a few books that you haven't read yet, or take advantage of all their free services like access to databases, magazines, newspapers, e-books etc.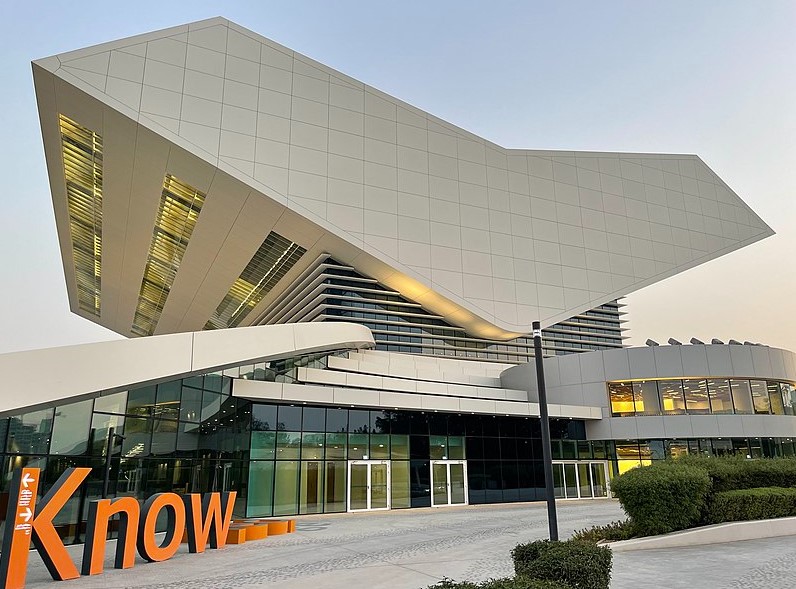 However, If you're feeling creative you could even create your own book-inspired art project! It is a day to let your creative juices flow and put pen onto paper. 
Time changes, and the world has changed too. Some people prefer to read tangible books. On the other hand, some prefer to read books online now. Mohammed Bin Rashid Library has all the necessary cover for you. From books online to paper books, there are everything for everyone. 
How is life in Dubai for expats? 
Life in Dubai for expats is vibrant, very diverse, and offers a great way to network with different nationalities. Expats join plenty of private or members only clubs. From private beach clubs, to golf clubs, and books clubs during the weekend.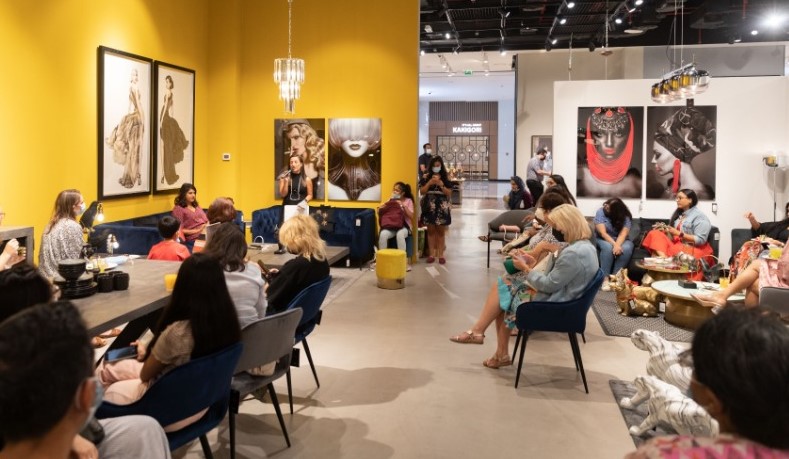 Dubai has 5 great book clubs for expats to join during the weekend. The book clubs are based in Dubai Marina, where expats can meet up together and enjoy great Saturday Brunches along the marina. From full English Breakfast to Arabic dishes, it's a great way to meet and connect with people when you are new in town. 
What's Next? 
If you are looking for properties for sale in Dubai, this is the place to be in. At Fazaz UAE, we provide free consultation services for expats seeking to move to Dubai for various reasons. If you are seeking for apartments nearby Dubai Marina or at Dubai Creek Harbour nearby Mohammed Bin Rashid Library, we have it ready for you. Click on FazWaz UAE to find your dream home in Dubai.