On Tuesday, August 2, the Dubai real estate market registered over AED 1.2 billion, continuing the recent bull run in the emirate's residential property market.
According to information provided by Dubai's Land Department (DLD), there were 396 sales deals totaling AED 845.37 million on Tuesday, 110 mortgage deals totaling AED 376.93 million, and 11 gift deals totaling AED 96.55 million.
The sales included 40 land plots at AED151.4 million and 356 villas and apartments worth AED693.98 million.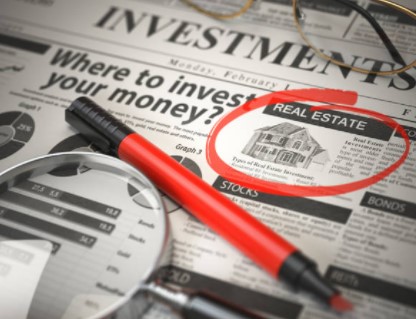 The real estate Market in Dubai is a bull market by foreign investors seeking to receive the new Golden Visa rule in Dubai. The property market in Dubai reached a record high for sales transactions in 13 years. Found out why the Dubai real estate market will reach a record high in 2022, and why you should invest now in real estate in the UAE. 
For the April-June quarter, Dubai's property market transactions amounted to AED 59.29 billion, up by 6.81 percent compared to Q1 2022.
The Dubai real estate market has been experiencing growth in recent weeks, with some days seeing deals over $1 billion. On July 22, July 13, and July 7, respectively, there were single-day transactions exceeding AED 1.4 billion, AED 1 billion, and AED 3.9 billion.
What's Next? 
Click on FazWaz UAE to check out great properties for sale in Dubai with flexible payment plans. With our expert consultations we will find you your dream home in the luxury capital of the Middle East, in UAE.