After the Group of Seven meetings or G7 Summit, French President Macron talked to President Joe Biden on the sidelines discussing oil production from OPEC countries, especially UAE and Saudi Arabia. 
The discussion between two leading economies for the world was on how oil production from UAE and Saudi Arabia is close to reaching its maximum production capacity. According to Reuters conversation between Macron and UAE leader Sheikh Mohammed bin Zayed al-Nahyan claims "UAE reaches maximum oil production status. 
On the other hand, Saudi Arabia  can increase production capacity by 150 thousands barrels per day. As for both OPEC nations, and per OPEC guideline the production of oil reaches its cap by the guidelines written by OPEC nations.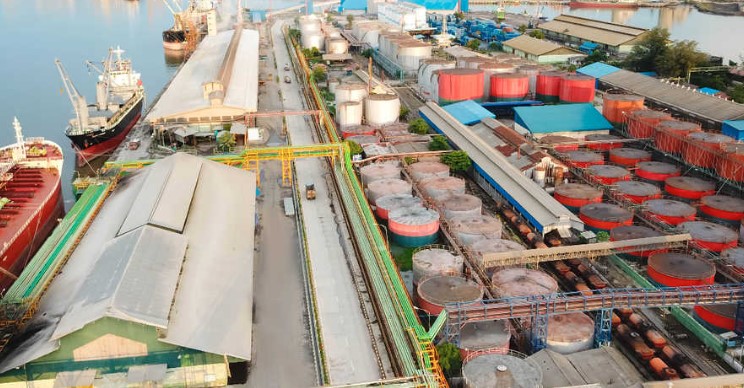 With the comments of Macron, crude oil prices increased by 1% during morning trade, in the Asian market. Additionally Brent crude futures oil prices jumped 0.9%, adding to the previous rise in the last session, stated by Reuters.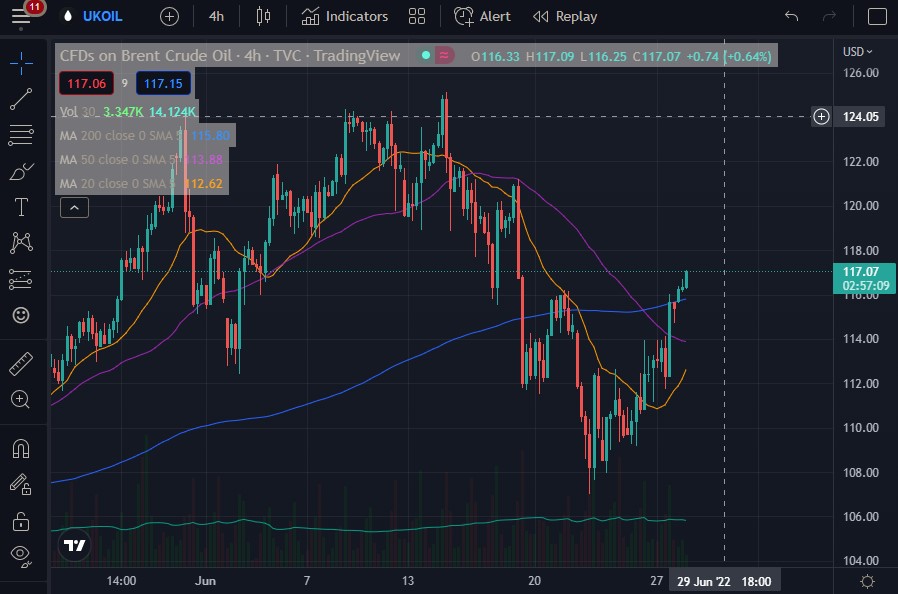 Oil production reaches this point by rising inflation spikes happening all around the world with the ongoing pandemic, Russian-Ukraine war, and recovery for developed countries. The commodity market is going through a period for transition. Countries in the West are concerned about raising oil prices, production, and costs. 
Even from other OPEC nations, Ecuador and Libya with growing political tensions are affecting production of oil to be traded. 
There is more to follow with the crude oil market and with the commodities market. As UAE and Japan are in cooperation in the commodity market in the coming days.