Dubai, United Arab Emirates, the property market is one of the hottest sectors in the world right now in 2022. Dubai properties for sale have reached a record high in 13 years during June. On the other hand, properties to rent in the region continued to increase at the fastest rate in 8 years, since 2014. 
CBRE showed that properties to rent in UAE are increasing the fastest in 8 years. There are various reasons why rental property prices are rising. First and foremost is the successful launch of EXPO 2022, which increased the UAE's population. As of July 18, 2022, the population in the country stood at 3.5M people, according to Dubai Statistics Center.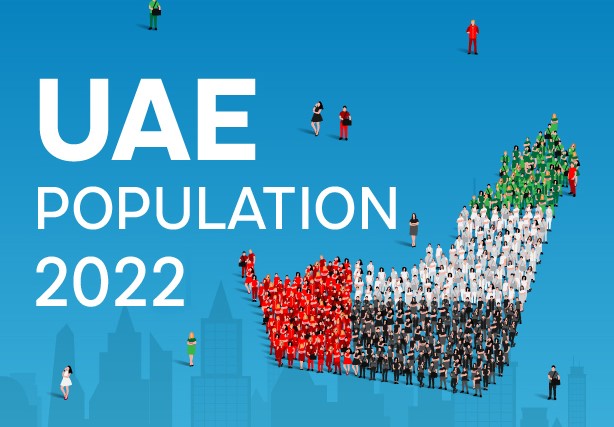 Secondly, the increase in properties to rent in Dubai is because of the new and amended Golden Visa, to become residences of UAE. Dubai is a very business-friendly city. It has policies to set up new businesses and provide its citizens with the best quality of life, a fresh new way to be profitable, and a quick recovery from COVID-19. Therefore, it gives investors and individuals lots of confidence to come to Dubai for a better quality of life and a better standard of living in Dubai. 
Should I Rent Apartments or Villas in Dubai?  
According to CBRE data, in 12 months, the average number of properties to rent in Dubai increased by 21.7% (apartments and 24.7% (villa) from June 2021. On the other hand, the average annual rent of apartments stood at 85,204 AED. The average rent of villas in Dubai stood at 255,437 AED. 
You might be wondering where rents are increasing in which community of Dubai. 
The top three communities in Dubai where rents are increasing are Discovery Gardens, Jumeirah, and Living Legends. Downtown Dubai is just a close fourth, with apartment rents rising by 4.3%. 
The slightest increase in apartment rents in Dubai is in the Business Bay community, with a rise of 3%. 
Data from FazWaz UAE compiled that Arjan, Dubai International Financial Center, and Downtown Dubai are great locations for real estate investors to take advantage of Dubai's high ROI and rental yield. 
Real Estate investors seeking to buy properties in Dubai to become a landlord with high ROI are at The Address Sky View Tower in Downtown Dubai. With a three-bedroom apartment, ROI is at 6.3% annually.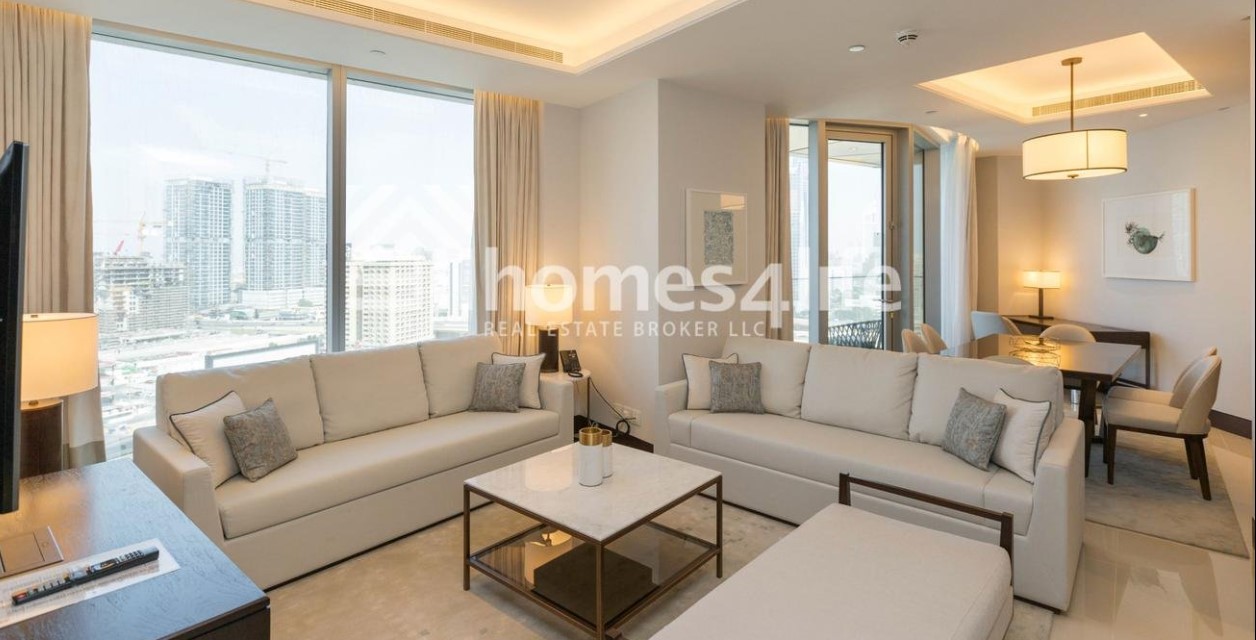 Emirates Hills, Jumeirah Islands, and The Sustainable City are the top communities with increased rents for villas. Prime locations such as Palm Jumeirah and Arabians rent hikes by 3.9% and 3.2%, respectively. 
FazWaz data shows users prefer villas for rent in Mudon as it is an underperforming market but in a perfect strategic location for Dubai. 
At Mudon community, the ROI of villas can reach up to 5.8% annual returns.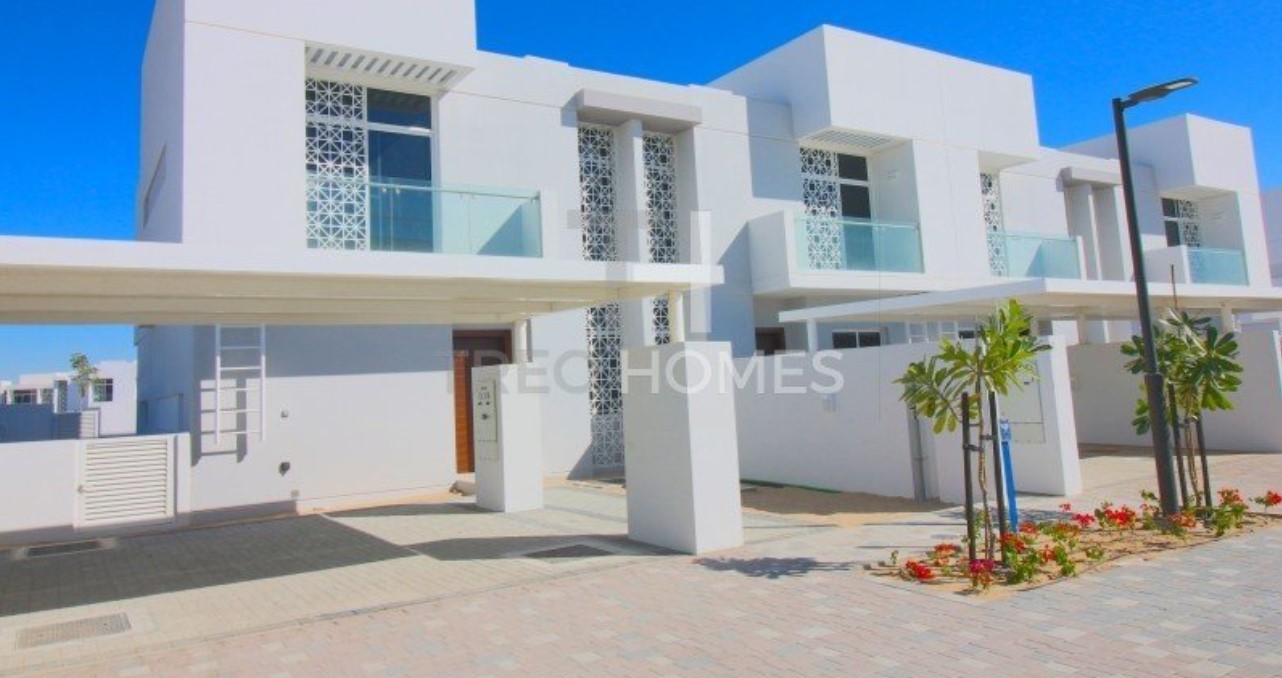 Why Invest in Dubai Property Market 
The high ROI is the main reason to invest in the Dubai property market. For real estate investors seeking to diversify their portfolios, there is no other safer and more profitable long-term investment than the Dubai property sector. 
Foreign investments come from all over the world, but the main three nationalities are England, India, and Russia. 
Dubai is a business-friendly region, and the ease of setting up businesses is fantastic. With more than 30,000 jobs created, Dubai is just starting to grow to be the economic hub of the Middle East. 
For more information on unique properties to rent in Dubai nearby iconic landmarks click on FazWaz UAE.