The National Experts Programme (NEP) is a program that aims to provide Emirati woman talent. Furthermore, the program is encourage opportunity to perform leadership roles. This program was launched in 2019 by President His Highness Sheikh Mohamed bin Zayed Al Nahyan. Read more for knowing How this program affects the country's growth ?
The NEP brings Emirati technological specialists in this program for modern women in UAE. They are experts with the skills and knowledge to significantly enhance 15 key social and economic industries. These are in sync with the national priorities of the UAE. NEP  contain 46 Emiratis from a variety of backgrounds. Their participated in the last two editions of the program.
As the UAE celebrates Emirati Women's Day, we have 1 profile of woman who graduate from The NEP and able to influence the future of the country. 
Mariam Al Meraikhi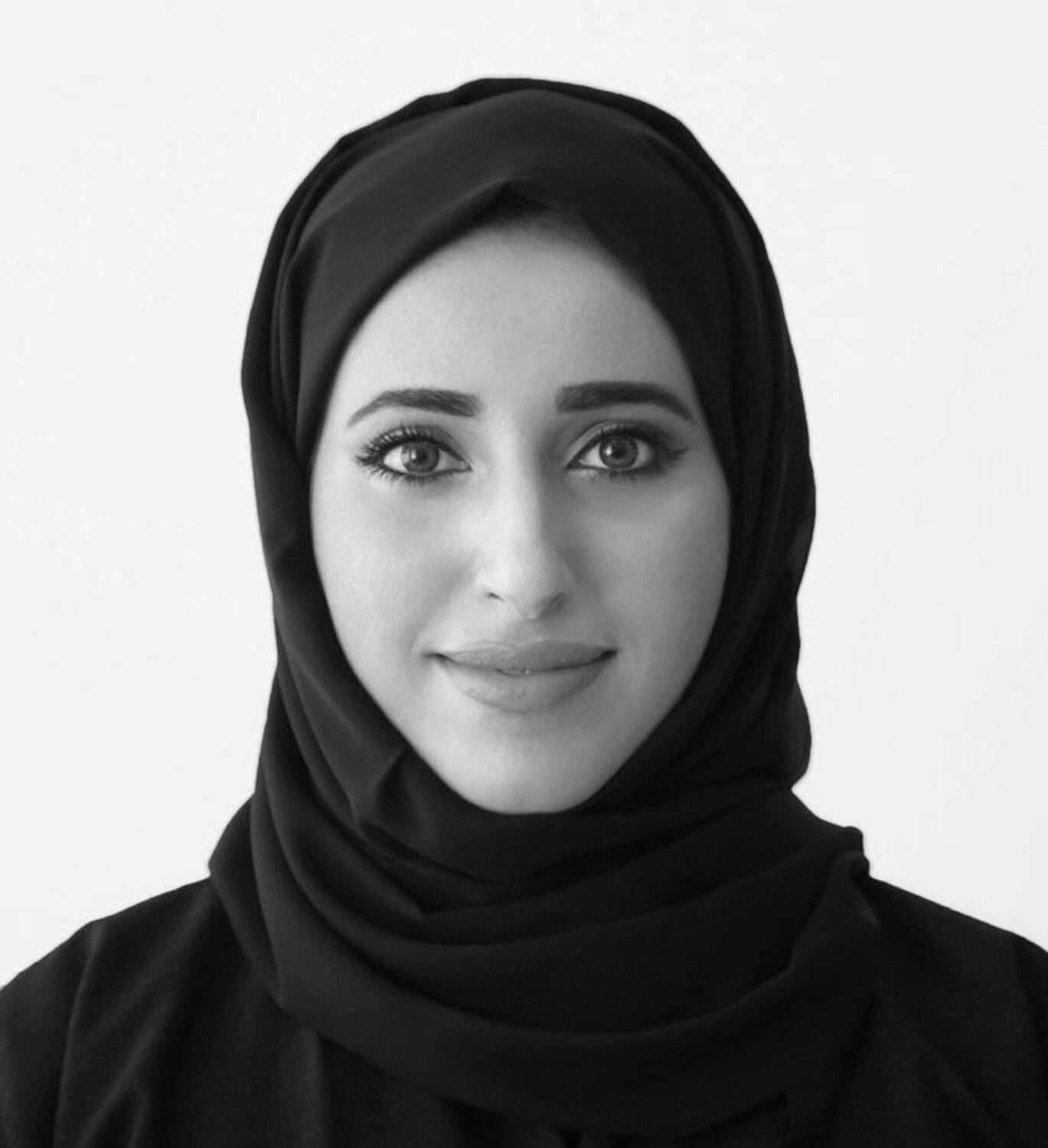 Mariam Al Meraikhi is co-founder and CEO of Astrocloud Studios. She participated in the first cohort of the program. Before co-founding AstroCloud Studios, she used to work for several leading organizations. Including Abu Dhabi National Exhibitions Company and ExCel London. 
This reflects how the program provides leadership skills. So, this also shows us women's rights and ability in business. Additionally, the program highlights the country's growth and enhances opportunities for Emirati women.
Follow our next post about UAE modern woman lifestyle and movement