Airlines around the world, have one goal in mind to get passengers from destination A to destination B. However as times change airline goals is about providing best experiences for passengers to reach their destination.
List from AirlineRating.com, has reveled the top airlines for 2022.
How do they rank top airline in the world is by: seven-star safety rating, demonstrate leadership in innovation, and passenger comfort.
Top 3 Airlines in The World
Qatar Airways
The comfort, safety record, and innovation to reach new heights, is at Qatar Airways. Its new A350-1000 XMB provides after comfort for long-haul flights. Qatar Airways provides the perfect connection between Asia and Europe. The service is great with amazing food, and its new innovation for ambiance light. For long-haul flights during day-lighting saving Qatar Airways using light purple lights for better ambiance. For passengers to not feel tired during long-haul flights. Do check out Qatar Airways A350-1000 and A380 for its long-haul flight. It is an experience by itself.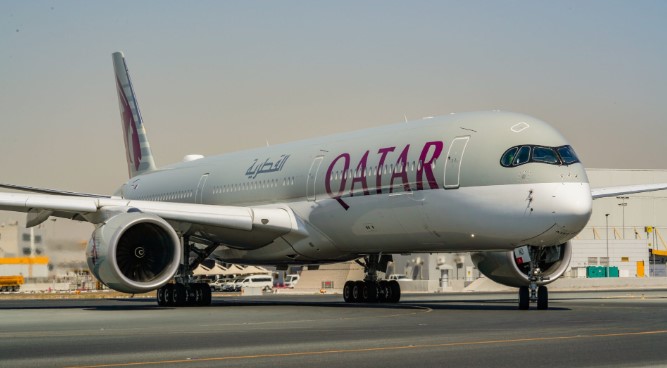 Air New Zealand
For safety and comfort you can not beat Air New Zealand. Air New Zealand fleets consist for wide body flight, dominating by B787 Dreamliner and A350. The airline is dominate in the region of Australia, South Asia, and crossing the pond over to United States of America. For passenger comfort Air New Zealand is amazing. They take care each passenger as a family member. With wide body fleet each passengers have ultimate comfort for its long-haul flights.

Etihad Airways
UAE Airline in the top three is Abu-Dhabi base Etihad Airways. Etihad Airways known for its innovation and safety record. It innovation for its A380 business and first class suites are second to none. For long-haul flights on its A380 is like going on a holiday by itself. Spacious, private TV, amazing five-star food, and the comfort. Its honeymoon seat or single first class seat turns into a full size bed. You can even go in to take a shower and have the best for times on the flight. Amazing long-haul flights on its A380 as you start your holiday on the flight not when you reach the destination.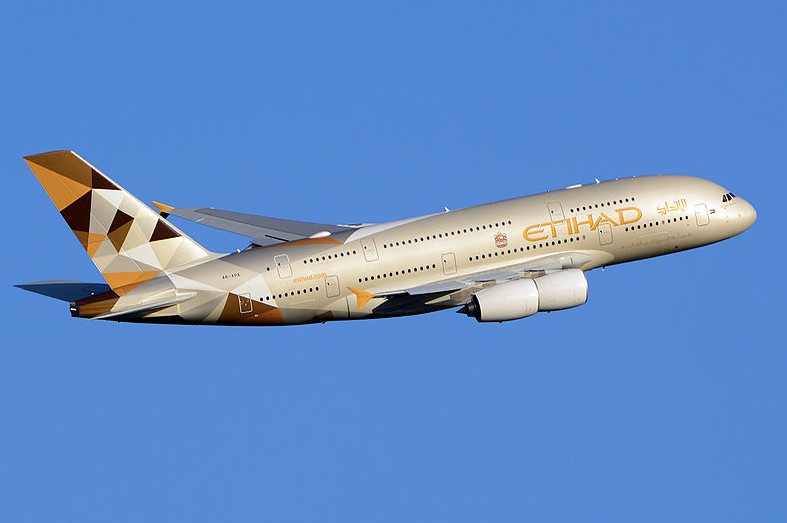 Additionally, Etihad Airways, provides all-female crew from Abu-Dhabi to Perth Australia, which brought in a new waves for female pilots coming into the industry dominated by males.
List of top 10 airlines are below:
Qatar Airways
Air New Zealand
Etihad Airways
Korean Air
Singapore Airlines
Qantas
Virgin Autralia
EVA Air
Turkish Airline
All Nippon Airway
Emirates Airways is in position 16 that completes the whole ranking of top 20 airlines in the world of 2022. Majority of the world best airlines are from the continent of Asia with new innovation, comfort of passengers, and providing amazing services.
Summer is still here, its time to travel! Come to UAE to enjoy the best summer experience of 2022.