United Arab Emirates, on August 15 2022, recorded its highest single day sales transactions in the Dubai real estate sector. According to data released by Dubai's Land Department (DLD).
Dubai real estate record 1.4B AED sales transaction on August 15 2022. According to data by Dubai's Land Department (DLD).  A total of 457 real estate transactions in Dubai occur in one day. Totaling to 893M AED including luxury villas for sale. There were around 77 villas with a value of 131M AED. 
Why investors and home buyers are choosing the Dubai real estate sector. They are various reasons 
Tax rates and inflation. As major cities around the world increase interest rates by 0.50% or 1% depending on their economy. 
Dubai does not increase its interest rate as the region does not collect capital-gain tax, income tax, and no annual property tax.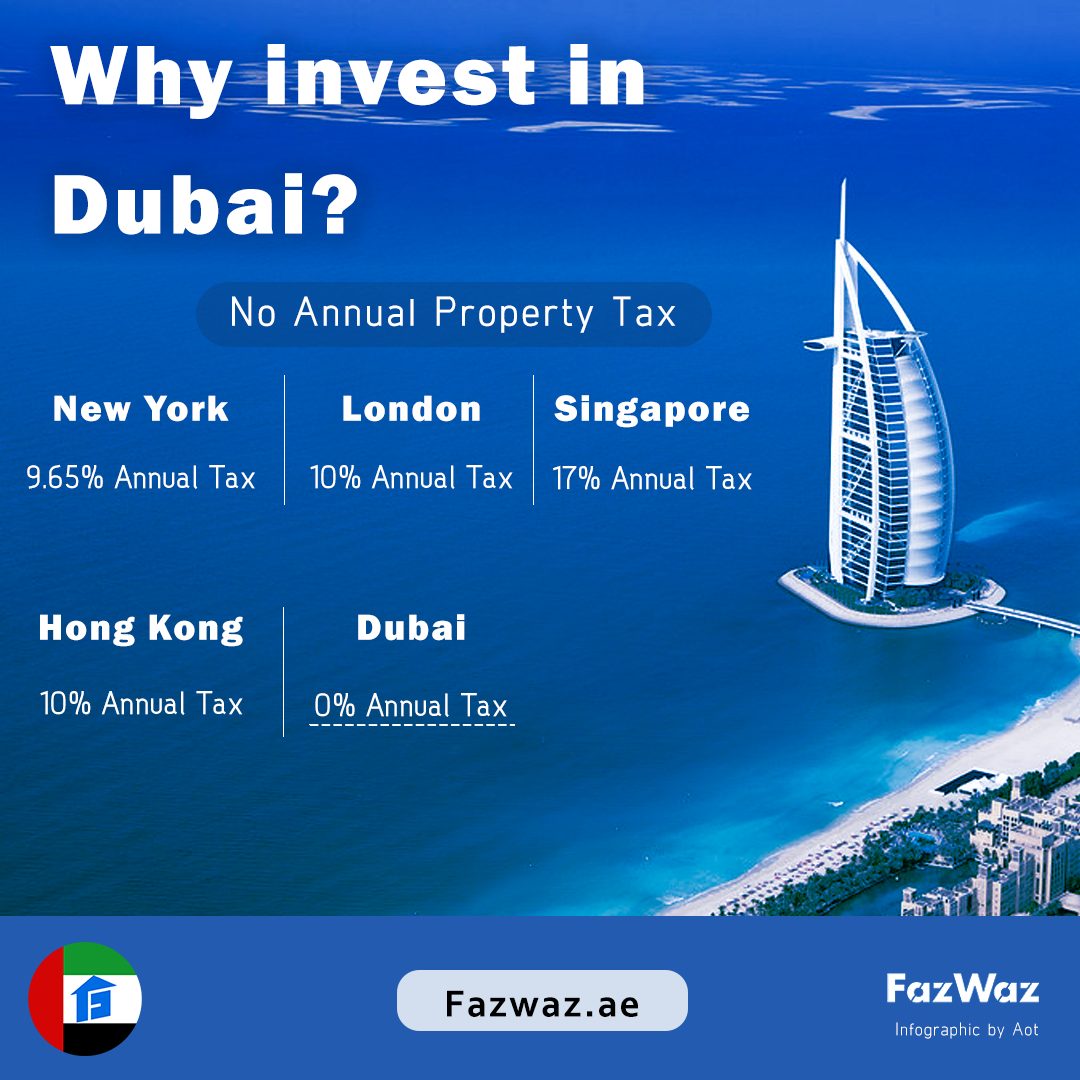 Secondly, the ease of setting up new businesses, especially in digital technology, is very easy. Acting as a bridge between the east and west, it is very easy to travel. With the new Golden Visa rule change. Expats can easily set up new start ups or headquarters in UAE. Unlike Hong Kong and New York which are experiencing staff shortages in their respectable airports, and delays. 
Thirdly, the value of real estate in Dubai for sales, is underperforming since 2019.
Expats are seeking for a new red hotspot to live, travel, and adventure in life. The beaches of Rio are an option, the new digital and tech hub of Bangladesh, and of course the glitz and glamor of Dubai are all in contention. Traditional major cities can move aside, as the new glitz and glamour Dubai is the new expats hotspot of the world. 
Dubai real estate is red hot because the government recovered quickly from the pandemic. How the country quickly recovered from the pandemic and a huge influx of foreign investors. 
Secondly, with inflation causing a big economic downturn in major cities, Dubai for now is not affected by it. Their economy is moving along with tourism, exports, and of course the finance center.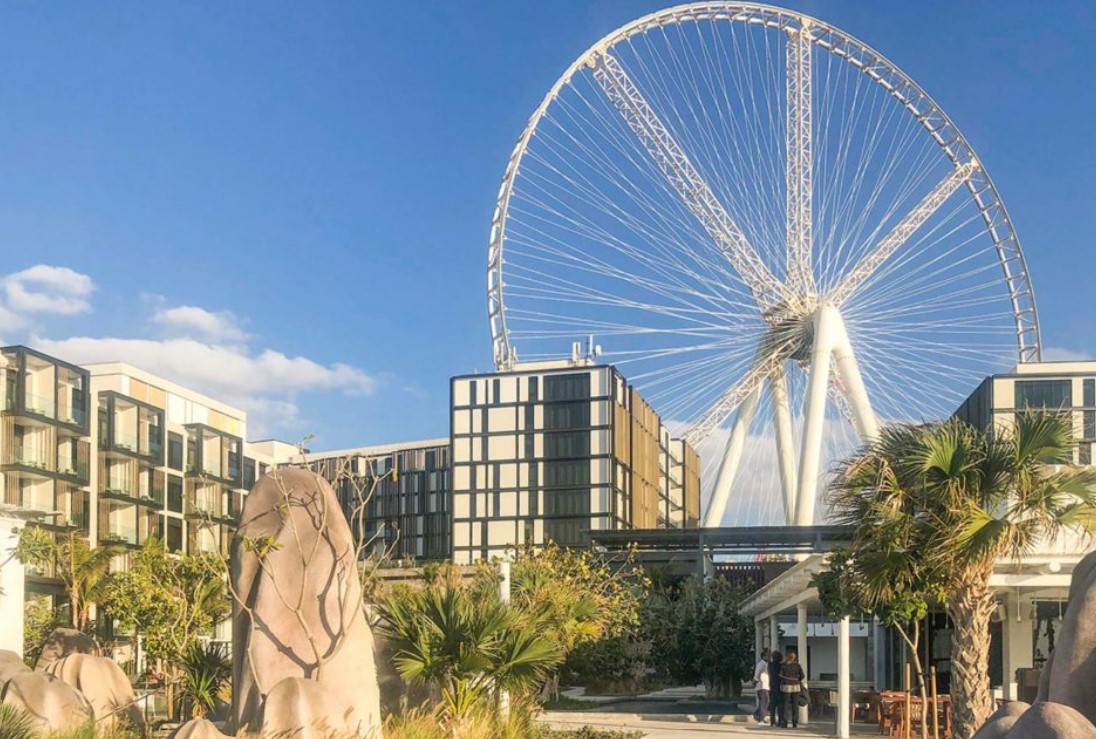 Time to invest in real estate like a country in Dubai is to invest well if the price is undervalued. 
What's Next
FazWaz UAE is your portal marketplace in Dubai. We did all the walk-through so you can choose your next chapter in life from the comfort of your chair. 
One of the best affordable properties for sale in Dubai is Harrington House by Ellington Properties. Harrington House in JVC provides an amazing location for its owners to easily connect to Dubai.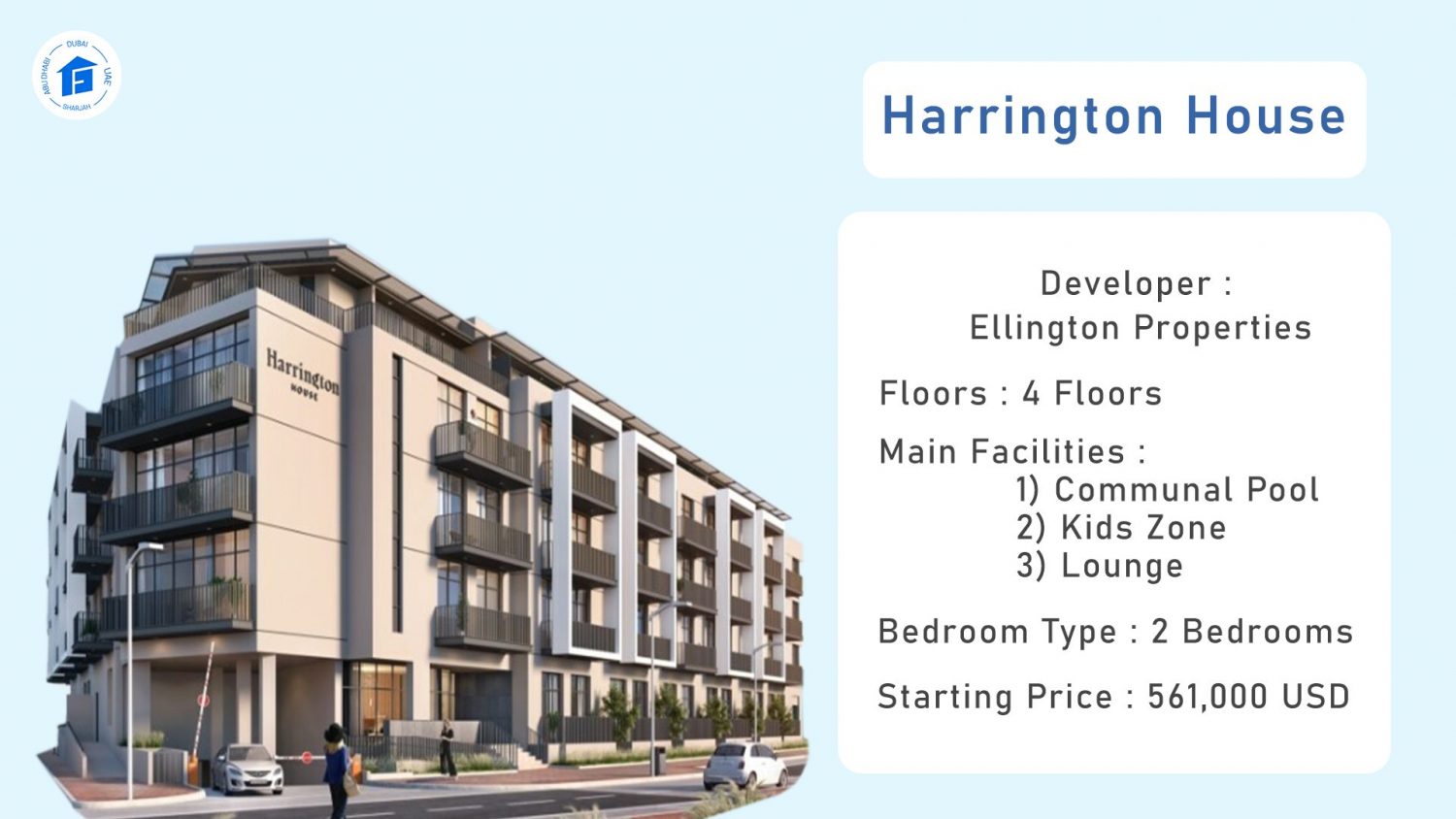 For more information and amazing real estate Dubai deals click on FazWaz UAE.