The UAE is known for being a desirable country where people from around the world would like to live same as many celebrities. Furthermore, the government provided foreigners with golden visas to live in the UAE. Check out these 5 celebrities who have the golden visa.
1. Cristiano Ronaldo
In February 2020, world famous footballer received his golden visa. He is known as the UAE's regular visitor and also showed his relationship with Dubai's Crown Prince HH Sheikh Hamdan bin Mohammed bin Rashid Al Maktoum. 
2. Nelly Karim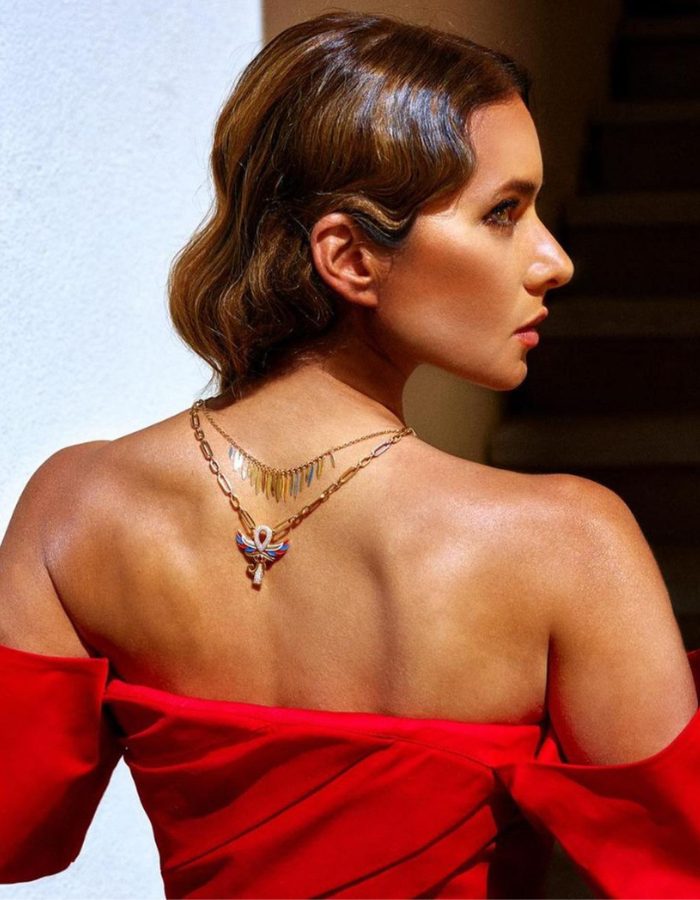 Nelly Karim who is a gorgeous and famous actress from Egypt. She was awarded the UAE's golden visa last year. According to Emirates Woman, it's a discussion about her frequency of traveling to Dubai. She also revealed that she has a space in her passport for any new visa stamp.


3. Shah Rukh Khan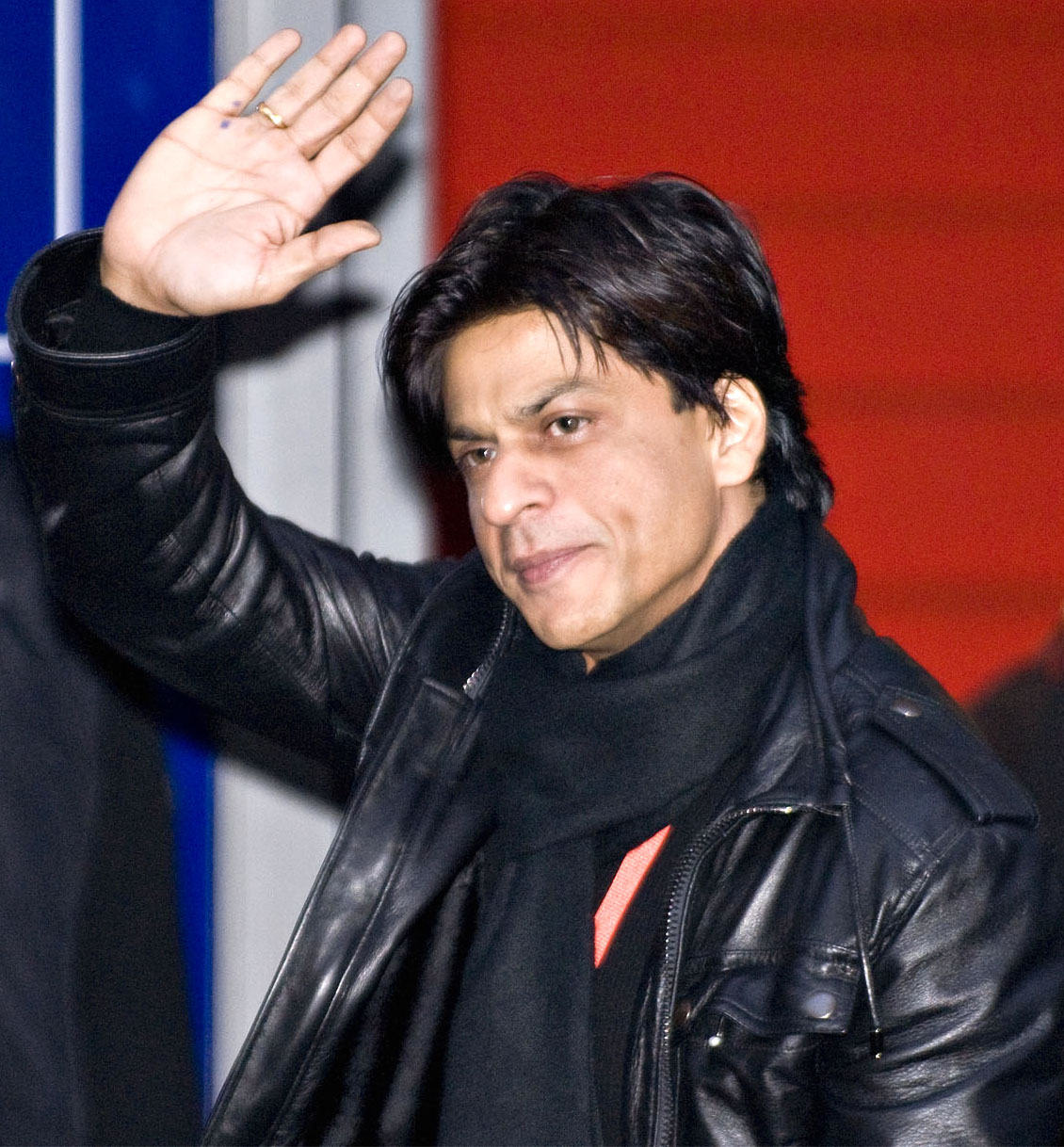 World famous Bollywood actor as Shah Rukh Khan is having the UAE's golden visa as well. He has been granted this golden visa and owned his property in Palm Jumeirah. If you are his fan or need to know about living in Palm Jumeirah, there will be an area guide for learning more.
4. Giorgio Armani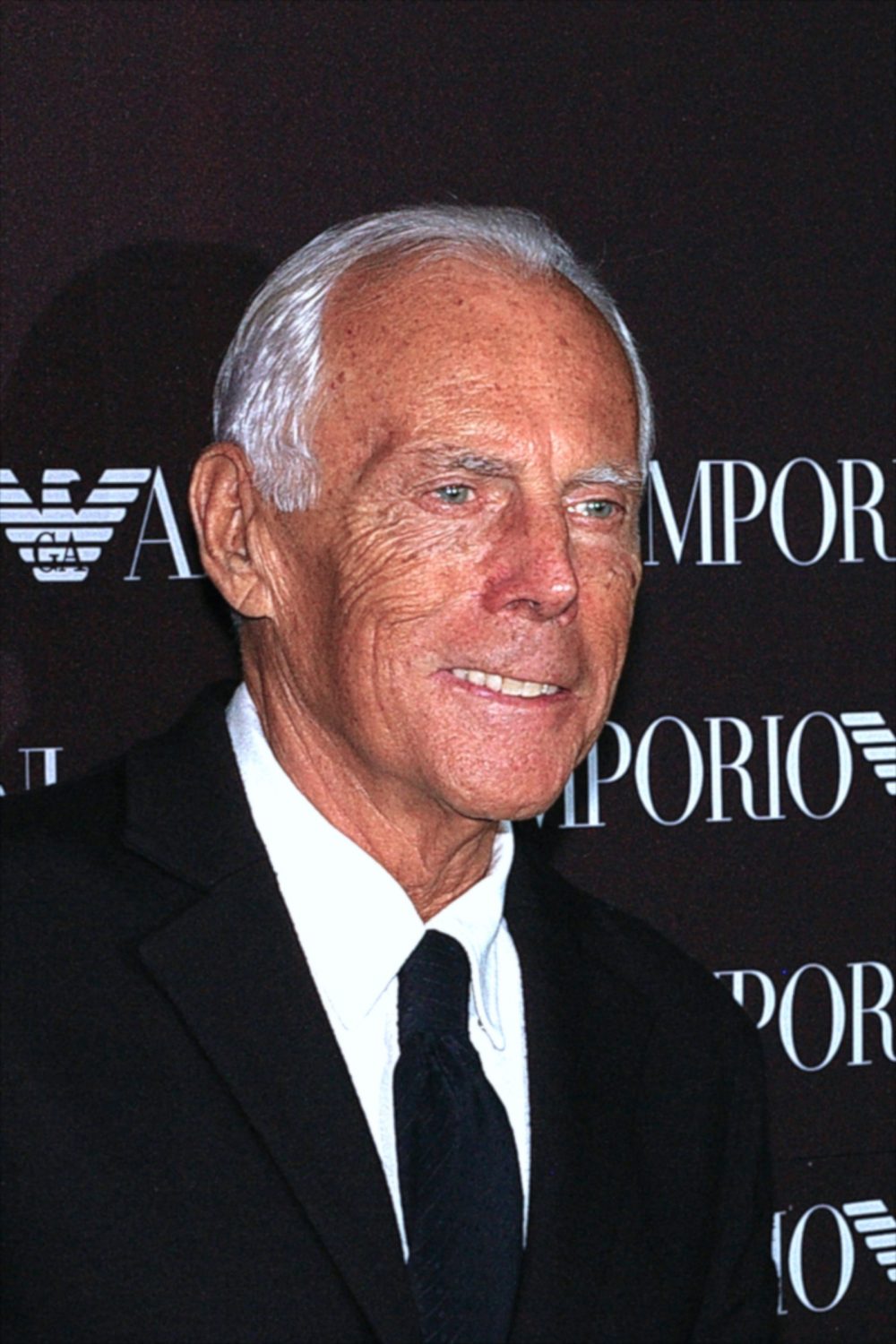 For Italian famous fashion designer and CEO of Armani. Giorgio Armani was awarded UAE's golden visa in October 2021. His apartment for sale is Armani Residence situated in Downtown Dubai and has launched since December 2019.
5. Karen Wazen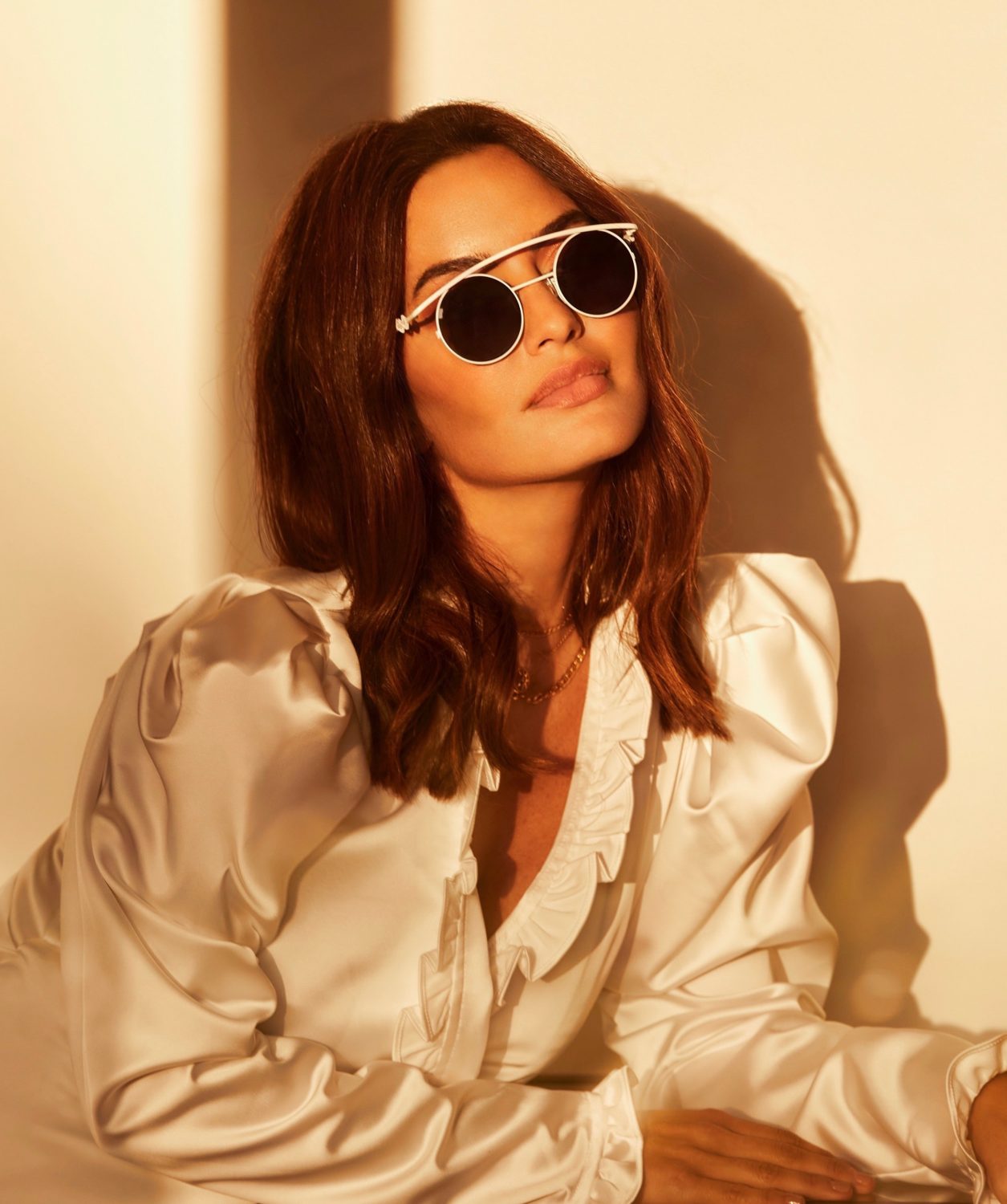 In addition to superstars, sports players and famous designers, there's also Lebanese influencer Karen Wazen who has been granted UAE's golden visa. In May 2021, Karen Wazen was awarded this visa, she has said that Dubai is like her home for a decade and so glad to live and have this opportunity.