Real estate agents are the people that make the difference between selling your property fast for a top price or your property spending an eternity waiting to be sold. The best ones make things happen; the other ones make empty promises and always ask for more time while blaming everything else but themselves.
If you don't want to be stuck with a mediocre agent, here is what makes a great real estate agent in the UAE.
They know the area like the palm of his hand
Always go with someone local, someone that has been there since it was nothing but desert and camels. And believe it or not, that was not too long ago. UAE has been developing at a fast pace, especially in the property development sector. For example, if you are looking for a property in Dubai, don't go with someone that deals with property in Abu Dhabi or property in Sharjah. The locals are the ones with the best insights and the best connections.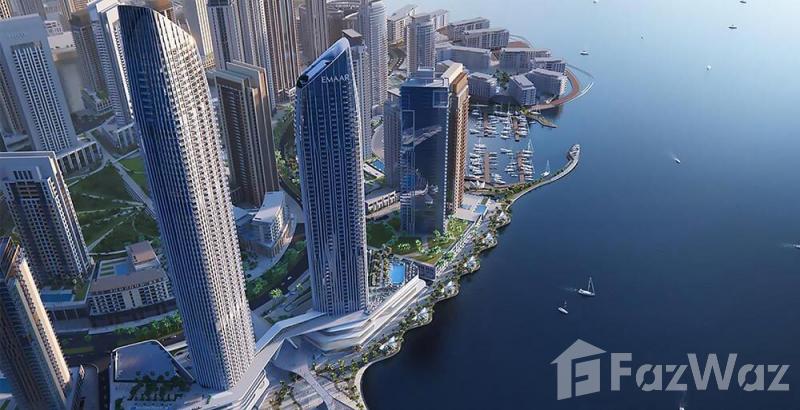 They are tenacious and honest
Great real estate agents stop at nothing. They value their time, as well as yours. For them, it is all about selling and closing the deal. They are always working some angle, got a wide circle of collaborators, and rarely accept no for an answer. At the same time, the best ones will tell to your face what to expect and what you can get for your property, even if it is sometimes unpleasant.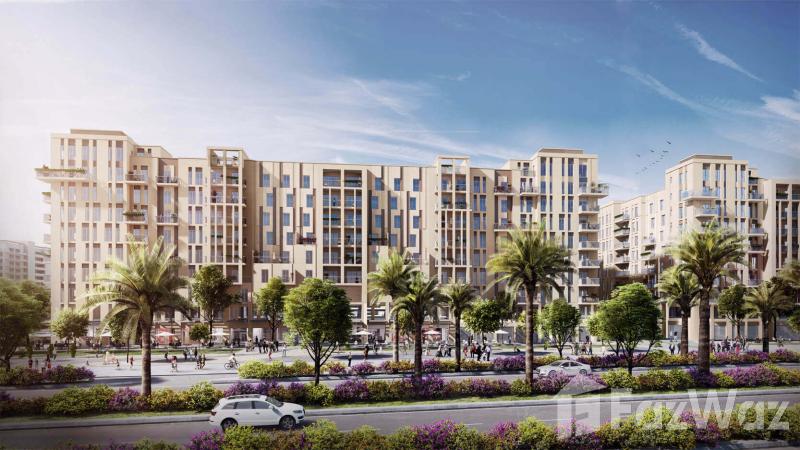 They are an extrovert
For extroverts, it's much easier to connect with people, and that's what makes them such great sellers. They can make you feel like you are their best friend and they will capitalize on that. If you are a seller, they will try to get the best deal for you because they get a higher commission. The fact that your interests are aligned works for both parties.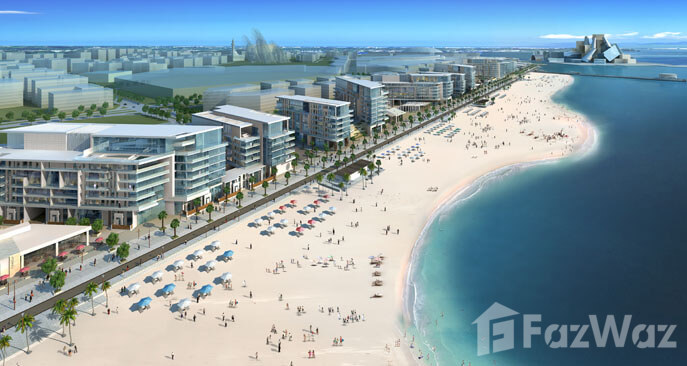 They have a strong presence on social media
Nowadays, social media are a powerful tool for selling. The best real estate agents are brands on their own and have a massive following. Thanks to that they can generate more sales and get top prices. They don't just advertise the property, but lifestyle as well. They know how to target the right audience.
They are super confident
The best ones are an epiphany of confidence. Every word is measured and has a purpose. That's one of their secrets that makes them successful. They often appear as bold, but they make sure that they are not aggressive or arrogant.
They care about their reputation
The best ones are acutely aware that their reputation is their strongest currency and that they cannot afford to lose it and is why they will go that extra mile to fulfill their promises.
Will you find someone that ticks all those boxes?  You should come across someone that will be a good fit for you.