We are all well aware that the United Arab Emirates is a traditionally conservative country. Abu Dhabi is one of the seven emirates of UAE. It is deemed as the largest constituent emirate and the second most populated city in UAE next to Dubai. For years, expats have chosen to move to UAE for a luxurious lifestyle and for the tax-free wealth.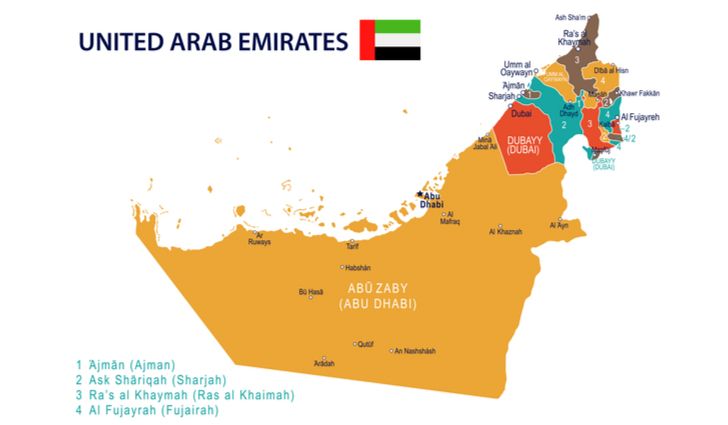 Life in Abu Dhabi is mostly influenced by Islam. However, 80%-90% of the population of Abu Dhabi is made up of expats. You can say that life in Abu Dhabi is diversified, although it's still cultural sensitive.
Moving to another place, especially to another country always has its own advantages and disadvantages. If you're an expat who's planning to relocate to Abu Dhabi, here are some tips to help you ease your way of living locally in UAE:
Relationships with the opposite sex
The friendship between men and women should be respectful, as they all live in a conservative society and certain cultures and generations may find it unacceptable as it depends on the culture.
Furthermore, living with the opposite sex is strictly prohibited not just in Abu Dhabi but in UAE as a whole. Failure to follow this strict rule will have you in jail, followed by deportation. Minimum jail time for this offense is about 1 year. This also goes to people having a premarital relationship with other people. 
Housing and Cost of Living 
Most expats rent an apartment while living in Abu Dhabi. Rental prices in Abu Dhabi used to be much higher than Dubai and were the main reason as to why a lot of the workforce would choose to buy a property and live in Dubai and commute to Abu Dhabi.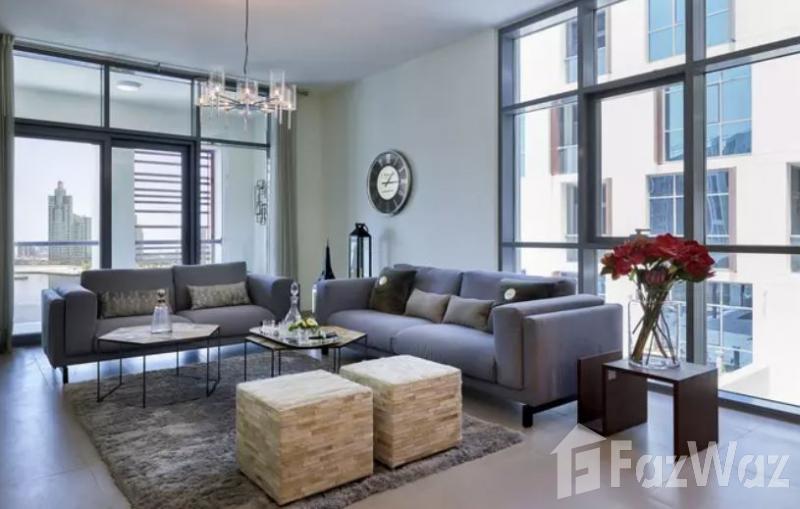 As of 2016, the yearly rent for an unfurnished, 2 bedroom apartment in the city ranged from 140, 000 AED to 220,000 AED. Apartment sales prices as of 2017 have experienced a sharp price decline of about 10.23%.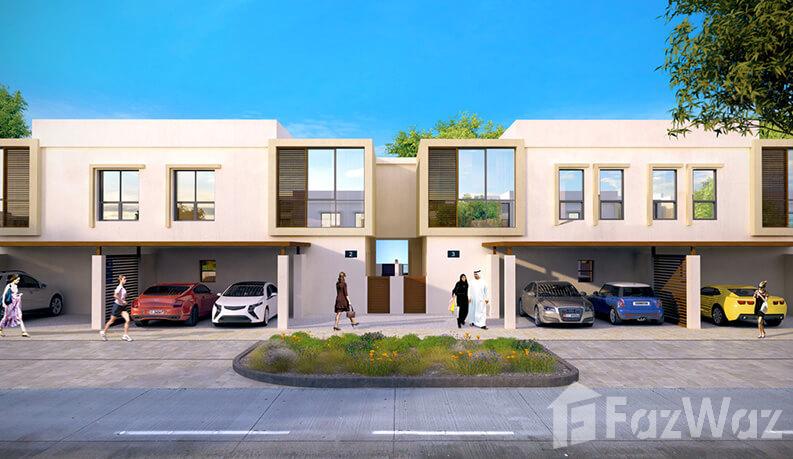 However, experts have remained positive in terms of Real estate sales. As time passes, there are actually signs of the market's revival and there are no political tensions within the region which is helping to make the UAE more attractive to regional investors.
If you are a foreigner living in the Middle East, adjusting to the country's way of living can be very difficult. Although Abu Dhabi and Dubai are two parts of the UAE which are populated by mostly expats, the laws of the country's conservative society are still being practiced.
Wearing improper and revealing clothes in public is not allowed in the city. On the flip side, you can wear bathing suits and shorts at the beach. However, light clothing with long sleeves and trousers' legs must be worn during most occasions.
Smoking in public areas is also banned; there are certain designated areas where people are allowed to smoke. The Minister of Health plans to implement even stricter laws aiming to fully get rid of such designated smoking areas; this is due to the rising number of smokers in Abu Dhabi and the health issues that arise if you smoke.