Before sunrise on June 24 2022, UAE and worldwide sky gazers be prepared for this astronomical phenomena which is able to see Mercury, Venus, Mars, Jupiter, and Saturn by naked eye. There is also a paid event for the observation at Al Qudra Desert before the dawn break.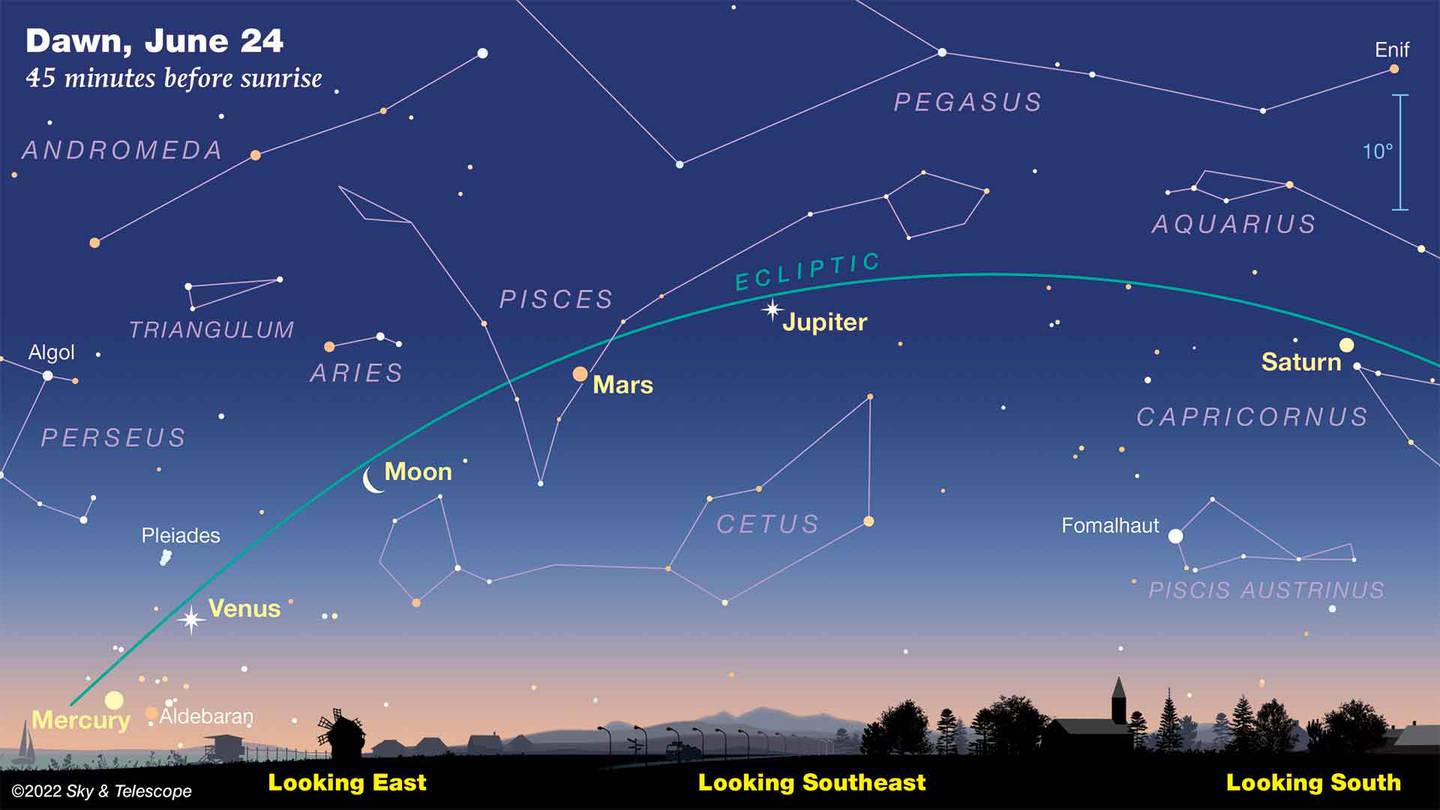 This is the first time in 19 years since December 2004 that 5 planets Mercury, Venus, Jupiter and Saturn align on one side of the sun. According to Khaleej Times, CEO-Dubai Astronomy Group has explained that the greatest views are from a viewpoint above any tall trees or buildings, or from a coastline where you can gaze out across open water to a flat sea skyline. 
For Emirati sky gazers who are interested in participating in this event, there is a paid event that will take place at Al Qudra Desert before the dawn break and organized by Al Thuraya Astronomy Center and Dubai Astronomy Group. For anybody who lives around Damac Hills property and Mudon property is able to drive conveniently within 6 minutes driving distance. This event facilitates taking pictures of celestial objects through telescopes while concurrently observing planets and deep-sky objects through telescopes. On June 24, the event will begin at 1 am and end at 5 am.