As Dubai has plenty from Michelin-Starred and fine dining restaurants. For visitor who would like to visit, we suggest top 3 of Michelin-Starred Restaurants. Including the addresses so that you can visit the restaurants easily.

Ossiano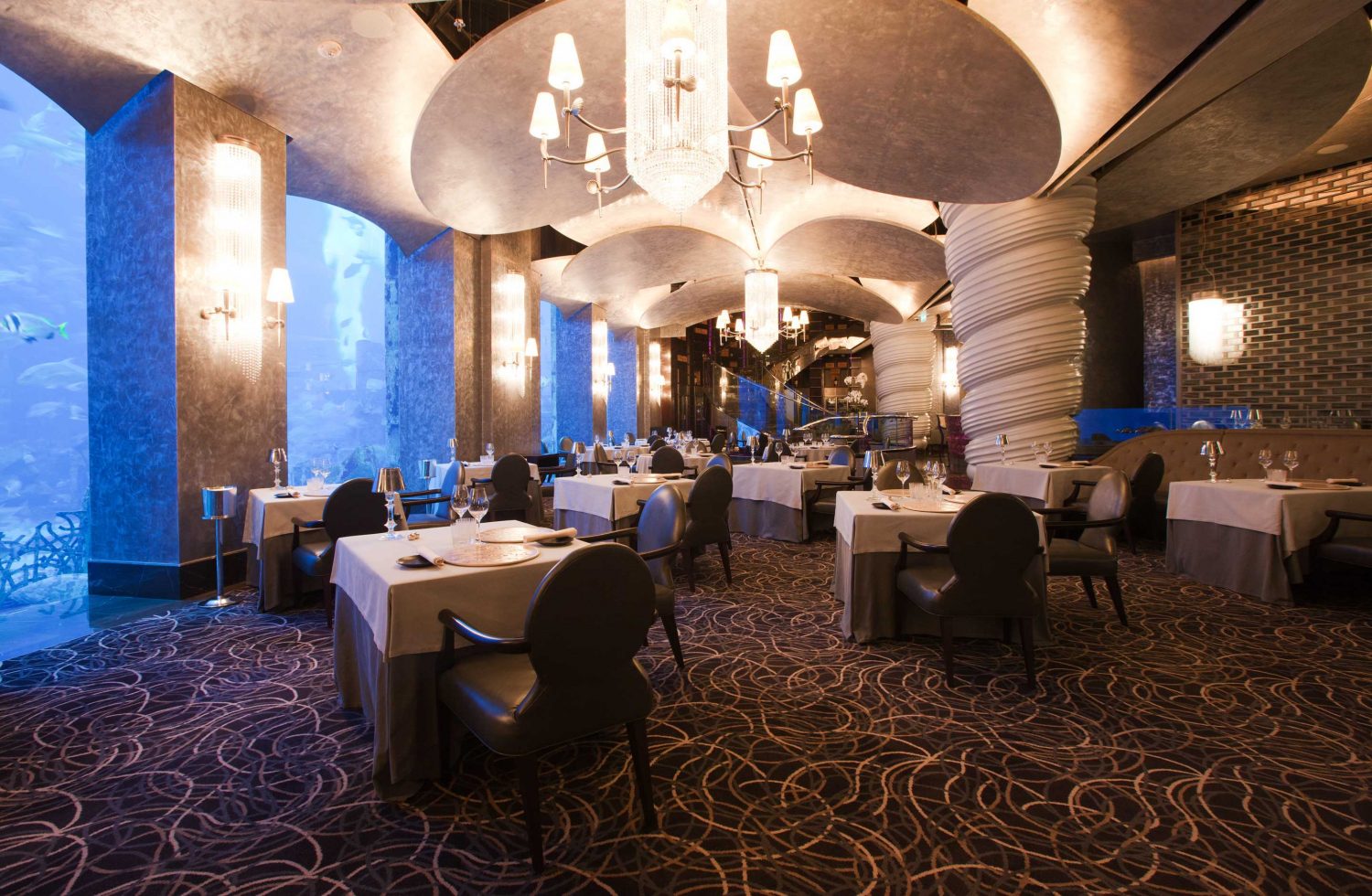 One Micheline starred seafood fine dining restaurant at Atlantis the Palm, Palm Jumeirah, Dubai. Ossiano is a unique fine dining restaurant. You are able to enjoy your dish with an ocean creature view including a bay, shark and others swimming through your table as an aquarium on the glass ceiling. They also provide your table experience with the seafood base of the 'Metanoia' menus. Visitors who live in Palm Jumeirah Apartment could visit this restaurant easily because it's located in a Duabai landmark. If you come from another region, you will drive conveniently as well.


Hakkasan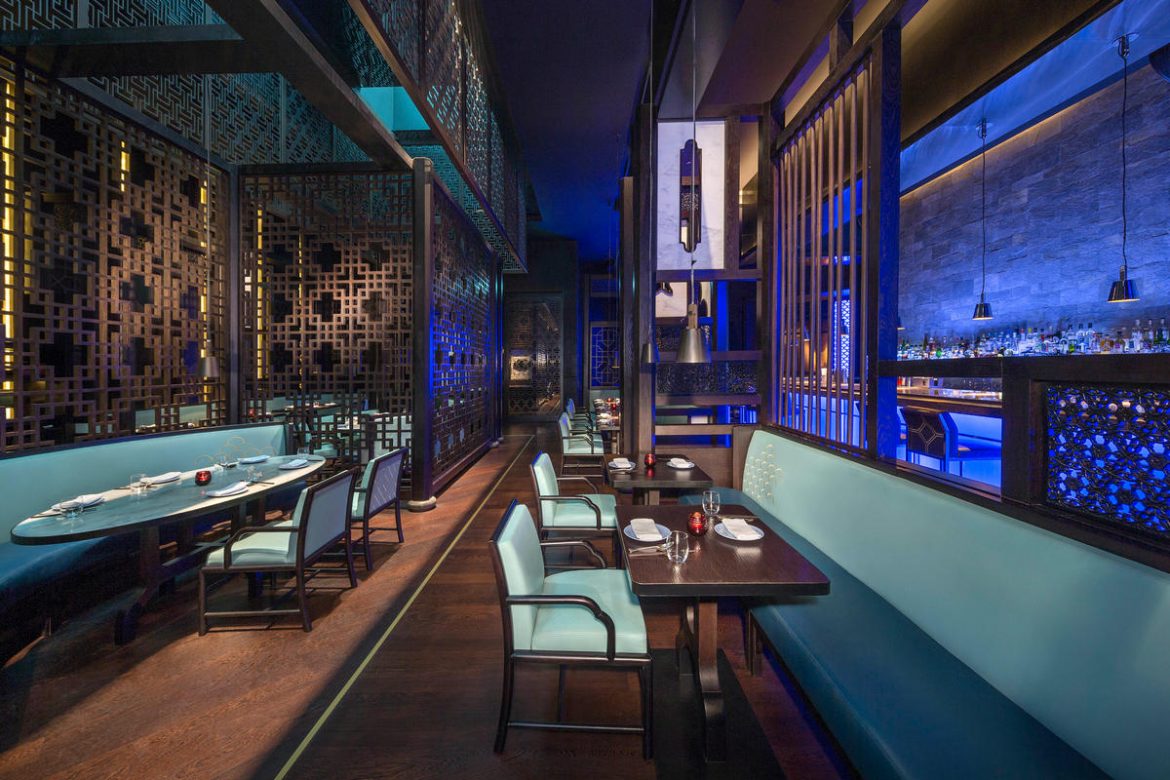 One Micheline starred in a Chinese restaurant at Atlantis the Palm which is easy to visit. This restaurant has a comfortable and moody atmosphere, increasing privacy by lattice screens. Visitors could enjoy traditional Chinese menus harmonious with modern creativity including lychee lobster with yuzu pearl. For visitors who love this kind of food, Hakkasan could be your ideal restaurant.
Il Ristorante – Niko Romito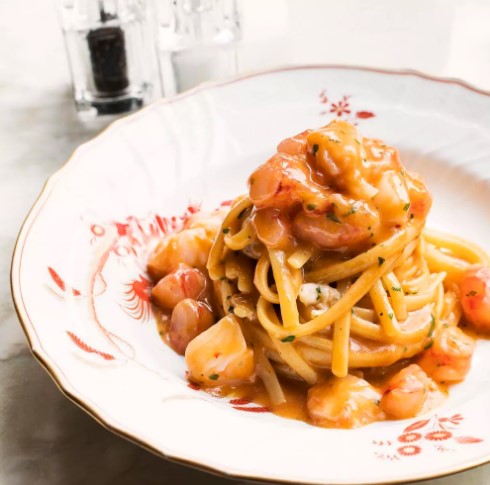 Two Micheline starred Italian restaurants. This stylish restaurant will deliver modern Italian dishes with premium quality ingredients from Italy and cooked by chef Giacomo Amicucci.
The atmosphere is so nice, from the two lists above the Michelin starred restaurants have a unique atmosphere but Il Ristorante – Niko Romito is different by uber-cool and modern decoration. Transportation is convenient for driving, the restaurant is located in Bulgari Hotel in Dubai, which is a hotel in Jumeirah. So, visitors could drive only 10 minutes from the main roads.
Moreover, residents who live in Bulgari Resort & Residences are able to walk to the restaurant for only 2 minutes.