The United Arab Emirates luxury property market has gone again. A record breaking villa for sale sold for a record-breaking price for 67M AED to a British high net worth individual. Since the first half of 2022, the real estate market as a whole has seen an increase for demand in this sector. 
The record-breaking villa purchase was situated on the largest man-made island in the world: Palm Jumeirah, Dubai. The villa on the luxury waterfront of Palm Jumeirah was brought as a six bedroom fully furnished garden villa featuring; private pool on the ground floor and lap pool on the top, adjusting to the master bedroom, BBQ, and an inspired Japanese Zen Garden. The total land plot of the garden villa is 10,000 square-foot. 
The luxury waterfront villa was developed by DHB Properties. DHB Properties is a niche market developer, focusing on luxury properties in Dubai. The garden villa design and architecture is Naga Architects, one of the top architects in the emirates. 
The uniqueness of the garden villa is its unique design and play of lights, an unblocked view of the sea from every part of the rooms. Floor-to-ceiling glass infrastructure is in place that all spaced in the villa are provided by natural light. The villa is perfectly designed for relaxation, and for proper wellness in Palm Jumeirah. 
New Target: Niche Luxury Property 
Dubai's property market high demand is causing a slight concern over lack of demand especially in the luxury real estate sector. As homebuyers can rest assured that the second half of 2022. The Dubai real estate market as a whole is adding 38,000 supplies to meet its demand moving forward. Continue reading for more information.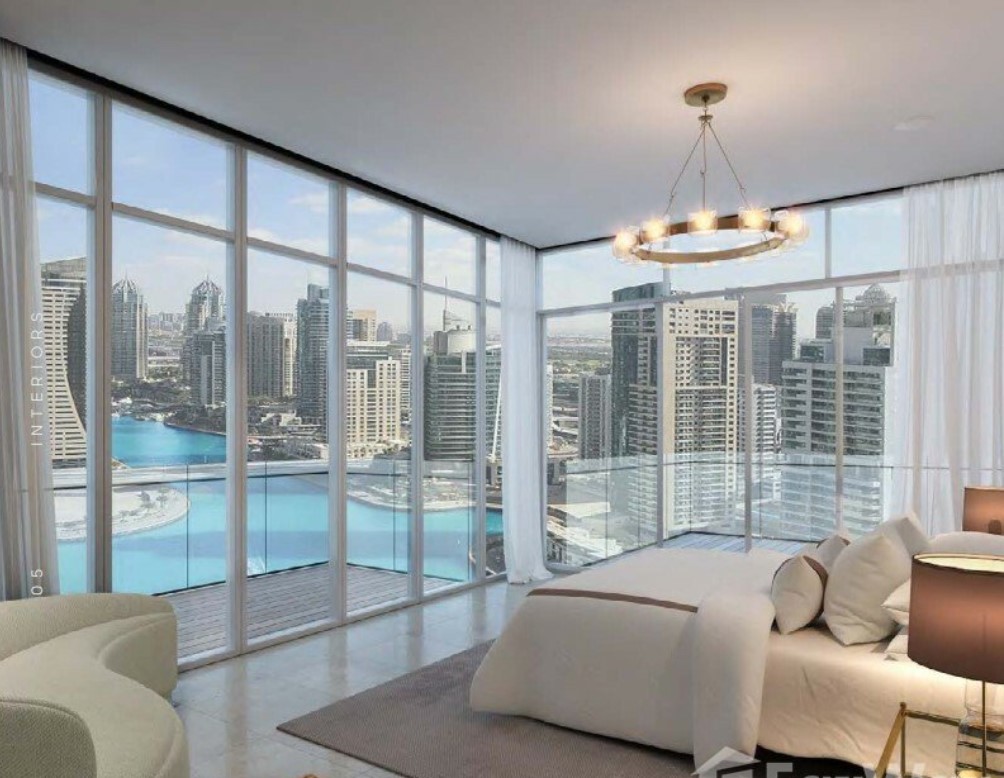 However, the concern on the lack of high-end houses are demand from millionaires, foreign investors, high net worth individuals, and entrepreneurs, seeking for better financial returns in the buzzing real estate market in Dubai. 
Popular areas such as Downtown Dubai, Dubai Marina, Palm Jumeirah are seeing great demand on apartments for sale. 
On the other hand, villas for sales are showing high demand at Palm Jumeirah, Dubai Hills, and Jumeirah Dubai. 
What's Next?
Homebuyers and real estate investors need not to worry as at FazWaz UAE we have listed more than 63,000 properties for sale in the UAE. With just a few clicks away, homebuyers can pick their perfect home for your choice in Dubai, Abu-Dhabi, Sharjah, Ajman and all the 7 emirates of the United Arab Emirates.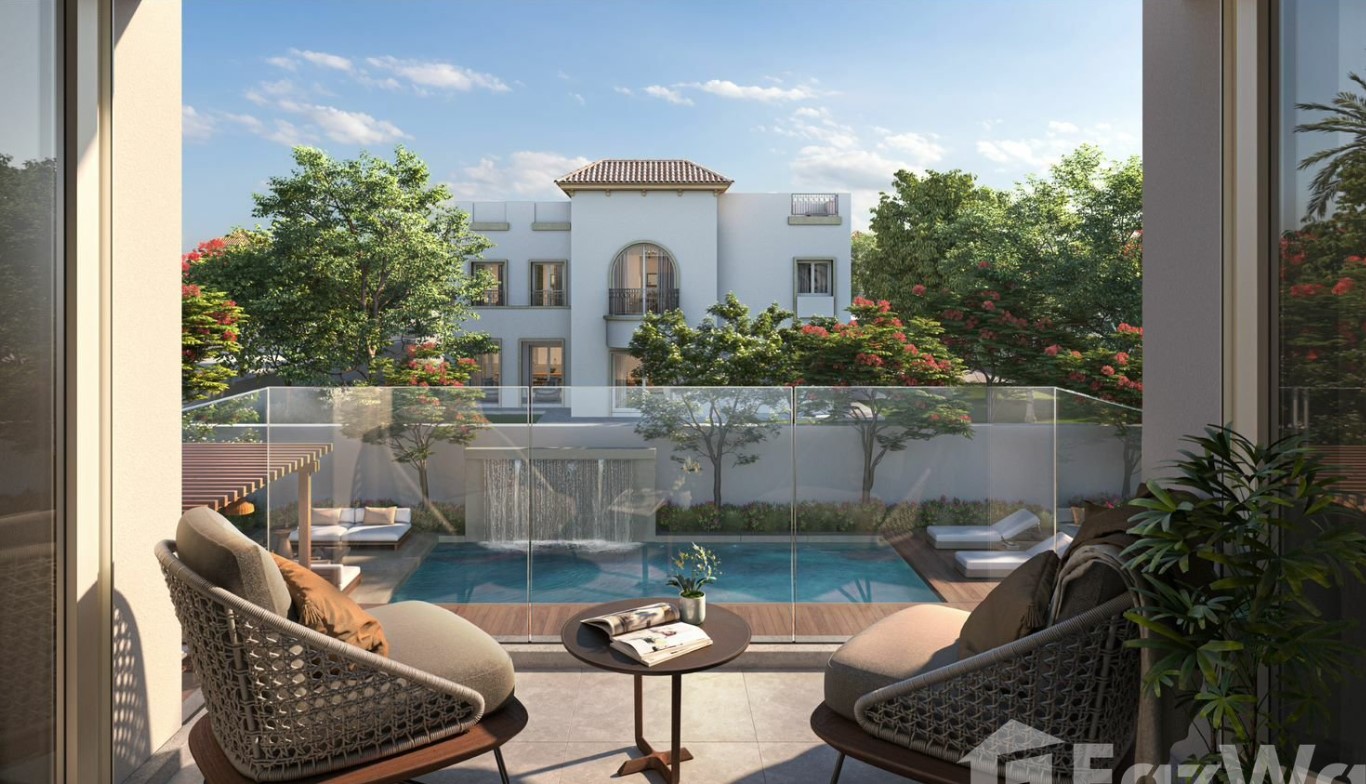 Dubai's property market will keep attracting foreign investors and high net worth individuals with its amazing financial gains and low income taxes. The opportunity to invest in Dubai properties for sale is now with FazWaz UAE.