Nowadays, living modernly in the UAE (United Arab Emirate) is available. There is the progression of women rights in modernism. Then, What is the modern lifestyle of women in UAE that we should know for a proper understanding ? 
Down below is 14 tips of "Modern Lifestyle of Women in UAE"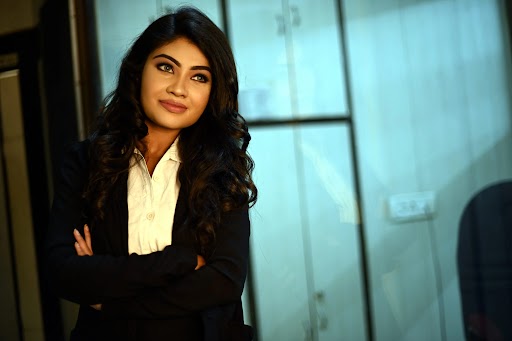 1. UAE Women Have Ability to Own Real Estate

First tip you should know is that woman in the UAE is able to own real estate in her name. A common issue is whether women in the UAE can own real estate on their own. Of course! Women own 30% of UAE property, and it is fairly easy to purchase. So, this first tip is one of women's rights that affect modern lifestyle such as independence and ability to live alone.
2. UAE Working Women 
There are so many types of work that women are able to do nowadays. With many factors including law, education and lifestyle are affected. Women have a right in a variety of careers. For instance, women can be real estate investors, business owners including being a specialist within fair wages and earn high or equal salaries for women and men both in Dubai and UAE. Especially, For Expat and UAE working women own the right to have a Maternity Leave.
3. Women Entrepreneurship
As there is equality of gender which is confirmed by law. So, in UAE modern lifestyle women have an opportunity and ability in leadership roles such as entrepreneurs or have their own legacy. There's female real estate entrepreneurs in the UAE. Including expat women, they are able to contribute and own business in this country.
4. Emirati Woman Dressing

Emirati women are able to dress more modestly than the past, with modern clothing that is still neat and has covered shoulders. The dress code depends on places you will go and your occasions. For informal purposes including going shopping, at the beach  or restaurants, you could be neat and modest. In particular, wearing a swimming suit or bikinis are available but when you go back to the residential area or going to another place you have to cover your shoulder with something including kaftan. In the other way, if you want to visit the place of worship, you will dress covering your hair, arms and legs. Moreover, it has to be loose fitting.
5. Emirati Woman Could Play Sport

There's variety of sports which Emirati women can play. In 2018,  Emirati women participated in sports such as swimming, gymnastics, and figure skating in AFC ASIAN CUP UAE  for the first time in history. This is one obvious appearance showing how modernist the UAE is. And notice that Emirati or expat women could play sports in the UAE.  this fact also shows us how Emirati women have modern lifestyles and are able to have outdoor activities.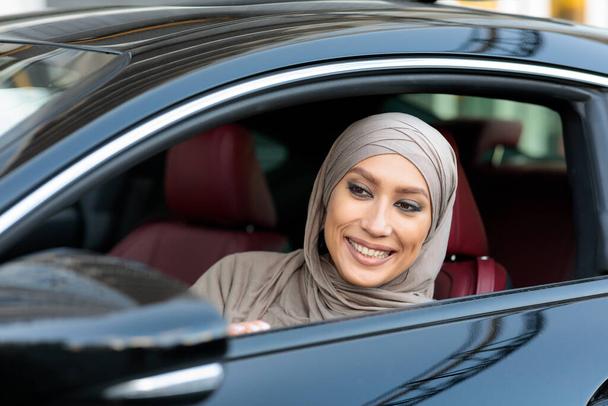 6. Woman Driving is Here!

This is one of great starting points for Emirati women's modern lifestyle. In 2017-2018, Both UAE and Dubai women have the right to drive. Women could get a driver's license and freedom to drive in daily life. As a result, this could be one tip that represents a woman's right in UAE and expat women or visitors have ability to drive in the UAE as well.
7. Emirati Women Well-Being

Emirati Healthcare is convenient and full of quality, there's reflects modern society by having a smart system and purpose to pay attention to women's physical and mental well-being improvement. Moreover, The National Strategy for Emirati Women's Empowerment has an intention to provide healthcare services to Emirati women in remote areas as well.

8. Education is Accessible

According to statistics, Women in the UAE have a literacy rate of 95.8% till date. A major increase from 2006, when the law passed women have the ability to vote. UAE women receiving higher education affects their place in the workplace. They earn more respect from their peers and colleague, which leads to UAE women having opportunities to be leaders in the future.
9. Emirati Woman Can Live Alone

For Emirati women rights has completed their modern lifestyle by allowing woman to live independently. As mentioned on the 1st tip; UAE women owned 30% of real estate market in the UAE. Which represent their ability to live independently without the influence from family members. To live a fulfilling life by having their own choices.  Additionally, it is unnecessary to get married because nowadays unmarried women are allowed to live in this country.
10. Emirati Woman and Social Media Account  

There are a number of Emirati women who own social media accounts. For modern lifestyle which the globe pays attention to social media, Emiratis are not far behind, with a huge social media presence. UAE women  mostly have a social media account including Instagram, Twitter, Snapchat, and many more.   
11. UAE Gender Equality

As a modern society, UAE confirmed  women rights in their law. As you know, Muslim Country's law based on Qur'an is a source which contain a principal governed  (Sharia). For now, it reflects how progressive they are and the rights of Emirati women is one of them.  Emirati women are treated respectfully and have greater opportunities to express themselves than the past.

12. Woman Able to Vote
One of the perfect reflections about the modern lifestyle in UAE is that women have a right to vote. Since 2006, it's permitted both women and men to vote. Allowing  women to participate in politics is the great movement of UAE modernists.   

13. How Secure for Emirati Women
The reputation of living in UAE is quality of safety and security. According to Timeout Abu Dhabi News, this safety perception is critical to women's movement and influences their ability to pursue opportunities outside of home. So, both Emirati women and expat women could  live in UAE comfortably because they will be served by the system.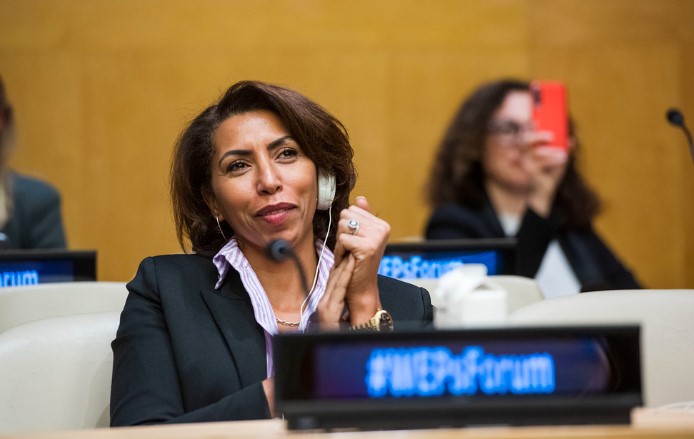 14. Women in Government

Emirati women have an empowerment in modern living by having a role in politics. In 2017, there was the first female president , Ambassador Lana Nusseibeh was also elected Vice President of the United Nations General Assembly in 2017.  Having a woman in government is perfect to define that UAE is a plenty of progressive and available for modern lifestyle.
In conclusion, the region as a whole had taken major steps towards woman rights. Emirati women can make choices on their own. Women can own businesses, they can become leaders in a progressive country. Expats women coming to work in Dubai have the same law governing and supporting as UAE women. With time UAE have taken a huge leap for faith towards empowering woman, and it has shown with how much the country have improve on the globally stage.