Weekend is coming in 2 days, be prepared for your relaxing day and enjoy remarkable things to do in Dubai. If you don't know what to do in Dubai weekend, we will advise 3 fabulous activities that you must not miss. 
1. Enjoy Summer Brunch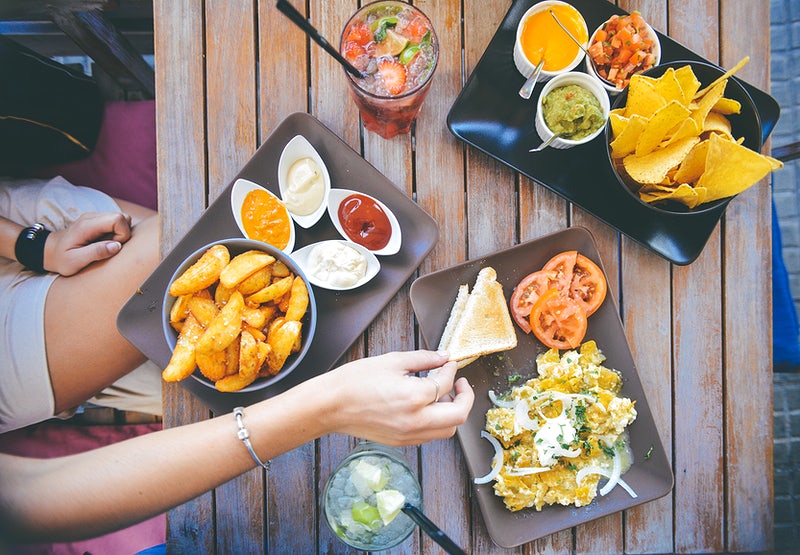 Have Yourself a good brunch and quality times with friends are remarkable things to do in Dubai weekend.
Basko is the place for visitors who are looking for retro-style brunch. This place delivers world-class menus including Saffron Cecina Spaghetti, Wagyu Burger and Steak Et Frites. Enjoy luxury and chic Mediterranean decoration inside during 12 PM – 4 PM at a reasonable price.
Basko is accessed easily and located at the Opus Tower by Omniyat in Business Bay. So, visitors are able to drive conveniently and have public transportation as well. For more about Brunch suggestion, continue to Top 6 Saturday Brunches in Dubai
2. Luxury Spa-Cation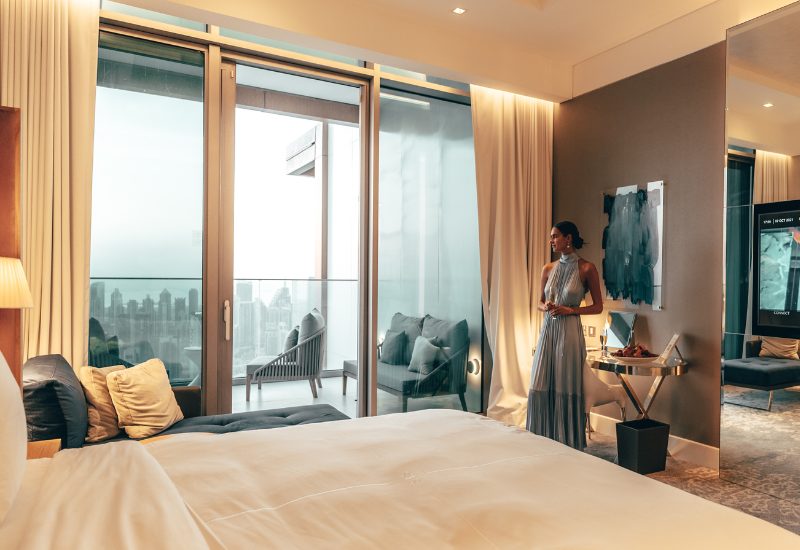 As we have a Staycation advice guide, now we have a similar activity to do which is spa-cation. This fabulous activity is so nice to relax and escape summer heat. SLS Dubai is recommended for a peaceful break. The hotel provides an amazing spa and fitness center. Enjoy the weekend with a large jacuzzi, steam room and ice fountain. According to Emirates woman, the package includes spa treatment for 2, stay 1 night and a Fi'lia breakfast for two with additional pool and spa amenities as well.
3. Relax Your Weekend at Infinity Pool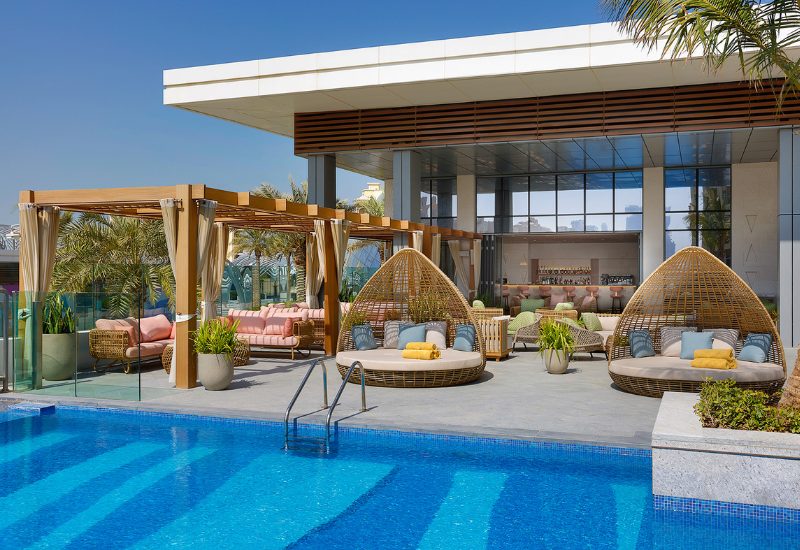 Dubai also has an amazing infinity pool for fabulous activities on weekends. As a summer heat, unwinding by the pool is remarkable.
So, spend Dubai weekend time at the hotel and have a pool activity including St. Regis Dubai, The palm.
The hotel offers a stunning view of Arabian Gulf and beautiful skyline.