July 7, 2022 Happy World Chocolate Day everyone from FazWaz Real Estate UAE. Who does not love freshly baked chocolate cakes, brownies, custards, pies, and more. Chocolate desserts are the ultimate comfort food for every occasion and mood to enjoy your loved one, friends, or to be honest with yourself for the ultimate wellness in Dubai. 
Dubai food screen since 2014 have explored into being a multu-national food industry. Residents in UAE can try-out foods as far as the Far East for Japanese, Korean, Chinese, Thai cuisine to European and American comfort food. Brunches have become "The Trendy Thing" to do on the weekends, especially Saturday Brunches. 
Today we are focusing on desserts and especially top chocolate desserts to be found in Dubai for World Chocolate Day and for the perfect weekend plans. 
Forrey & Galland 
The best place to start World Chocolate Day is at Forrey & Galland. A chocolate stop opened by two French chocolatiers. A mixture of French style cooking and Middle East influences flavors and taste. A perfect combination of both worlds. You can try out your favorite chocolate dates all hand-made freshly for you to taste the perfect bite. You would find amazing Arabic theme chocolates and desserts such as halwa and saffron. Additionally, traditional French chocolate desserts such as airy macaroons and elegant truffles can be found here. Located in Dubai Mall in Downtown Dubai, there can be no better plans than to enjoy delicious desserts walking around the shopping mall and outside at Burj Khalifa.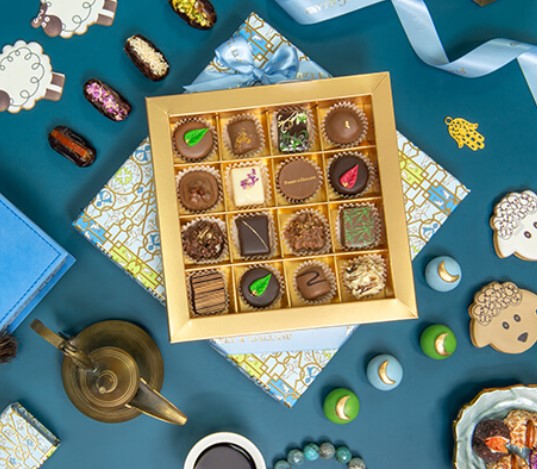 Vegan Brownies 
Chocolate desserts are for everyone to enjoy the creamy texture of chocolate brownies, cakes, and sponge cakes. For an amazing hot creamy sizzling brownie topped with vanilla ice cream you can head to Sagar Ratna vegan restaurant at Jumeirah Lake Towers. The restaurant is known for its vegan-friendly cuisines and saying true to proper Arabic flavor desserts. Additionally located at Jumeirah Lake Towers you can enjoy the gooey hot brownies on the waterfront with the beautiful view of Arabian Coast and the buzzing Dubai Marina nearby to go for an evening walk along Dubai Marina Walk.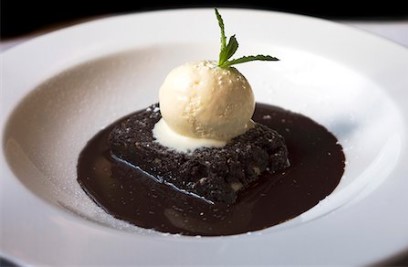 Al Nassma 
To truly enjoy a unique taste for Arabian desserts head over to Al Nassa, the only restaurants specializing in camel milk chocolate anywhere found in the world. Yes I said it is correctly "Camel Milk". Chocolate desserts with healthy substance there is no better way to enjoy a cheat day. A chocolatier with flavors close to home with flavors such as cumin, caramel, and cardamom with camel milk chocolate is a must try in UAE.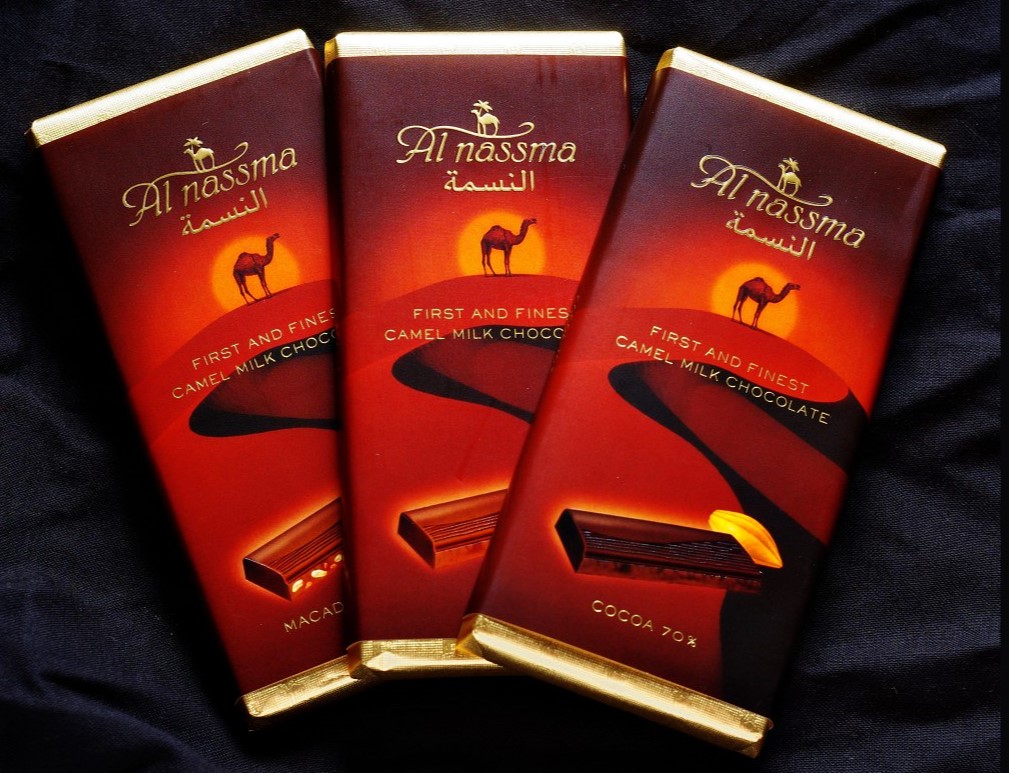 Whoever visit Dubai should not miss this great opportunity and chance. Check on FazWaz UAE for best area guides in Dubai to visit.