Mall of the Emirates or known locally as Mall of Emirates is one of the most popular and visited malls in Dubai. The shopping mall is spacious, and full of entertainment, shopping, and dining options for everyone to enjoy their trip to the mall. 
Today is our guide of what to do in Mall of the Emirates, Dubai, United Arab Emirates. Let's dig in! 
What Time Does Mall of the Emirates Open? 
As on of the most popular malls in Dubai the opening times for all shops are at 
Monday – Sunday: 10:00am – 12:00am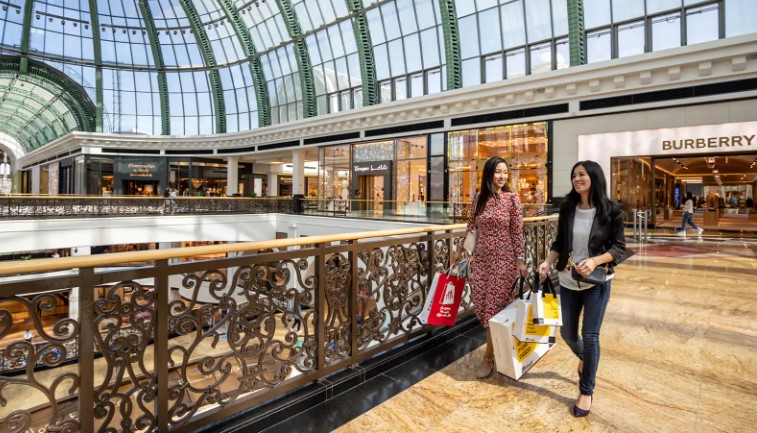 How Big is Mall of the Emirates?
The Mall of the Emirates, a comprehensive retail complex, first opened its doors in 2005 and covers a space of more than 2 million square feet. The Mall of the Emirates has more than 630 retail establishments, including department stores, fashion and lifestyle chains, and everything in between. Beside that,  The Kempinski Hotel and Sheraton are two 5-star hotels in the Mall of Emirates. 
However the largest mall in the region is The Dubai Mall. The one-stop entertainment malls in Dubai, and here is the whole guide of The Dubai Mall in 2022. 
Where is Malls of the Emirates Located? 
Mall of the Emirates, is located in one of the beloved communities of Al Barsha 1. Al Barsha community known by the locals as the green land of Dubai. The shopping mall is located between Al Quoz, Al Sufouh 2, and a quick 5 minutes car ride to Dubai Marina Mall. 
Public transportation to Mall of the Emirates is convenient and accessible. You have access to Mall of the Emirates Metro Station and at Equiti Metro Station 2 at Al Quoz, Dubai. 
Parking in Mall of the Emirates is easy with lots of spaces. For the first 4 hours parking fees are for free. However after the fourth hour, parking fees start at 20 AED. However on the bus Friday and Saturday parking is for free from 6am to 2am, for visitors to enjoy the glitz of malls in Dubai. 
Now let's talk about the fun stuff. People visit malls to shop, to eat, and to have fun. Let's dig into What shops are in Mall of the Emirates. 

Mall of the Emirates Shops 
Mall of the Emirates is not just a normal and casual mall. It is a retail therapy paradise. You have all kinds of brands, popular high street fashion, lifestyle stores, and much more. You have from luxury stores, to fast fashion stores. There is everything for everyone in the Mall of Emirates. 
Let's browse popular luxury brands, lifestyle stores, and popular fast fashion brands in Malls of the Emirates.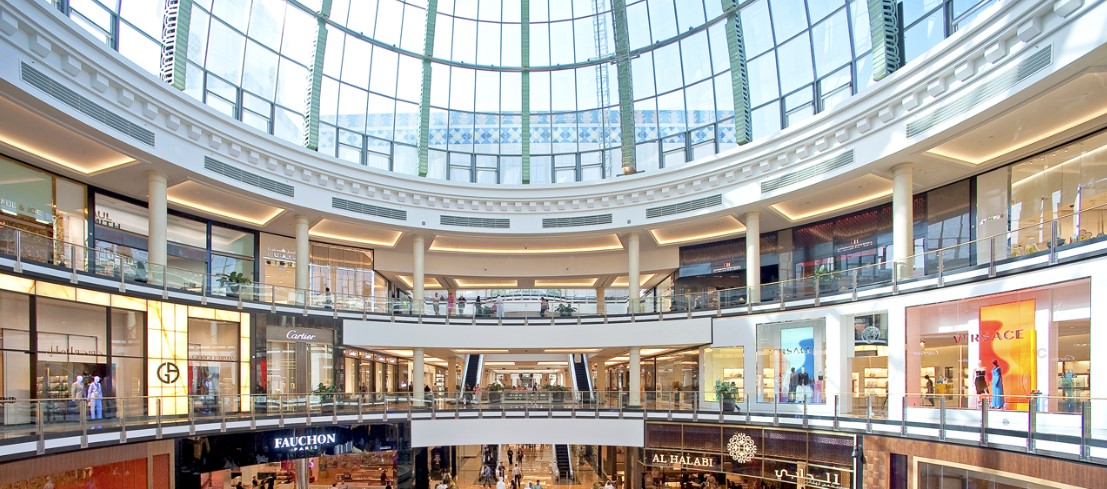 Let's get into luxury brands store
Chanel 
Chanel flagship store is located in what the mall called it "Fashion Dome". In the fashion dome you would find all kinds of luxury brand stores to cover all your shopping needs. Chanel in Mall of Emirates offers a variety of selections from the latest product to limited edition products.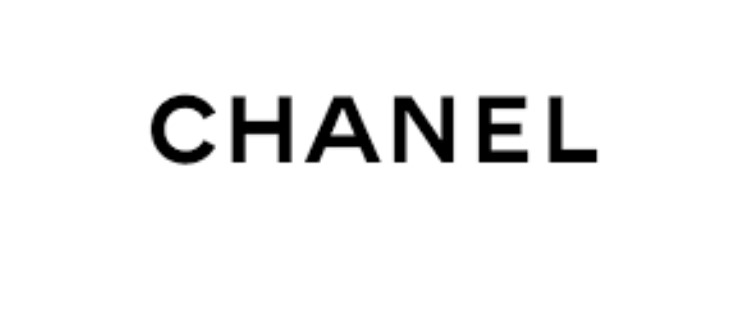 DIOR
We can not talk about fashion without DIOR. A famous luxury brand known for its clothing, fragrances, and of course its accessories purse, bags, and even watches. The French brand is known worldwide and its flagship DIOR store is in this mall. 
Burberry
The quinky, unique color pattern and design brand is known worldwide for its unusual yet amazing clothing design. A British brand sweater is fashionable and makes a statement for how amazing someone can pull it off. 
Fashion dome in the mall is not only for clothing as it covers cosmetic and lifestyle stores as well. 
APPLE Store 
There can not be a lifestyle event without the Apple store in Mall of Emirates. One of Apple's largest stores is located here. For all the latest products you can visit it here and you do not need to wait to purchase a new Ipad Pro or MacBook Air. They never run out of new products in the store. 
M.A.C
You may discover an M.A.C store in the Mall of the Emirates, which offers top-notch cosmetics, top items, and something for "All Ages, All Races, All Sexes."
They are two sides of the coin, and a luxury brand with fast fashion. Popular and well known fast fashion such as: Zara, MANGO, Forever 21, H&M, Sephora, and much more. 
The dedicated fashion dome is carter to everyone. 
After shopping or even during shopping the best part is to eat food. Let's dig into popular restaurants in Mall of emirates. 
Mall of the Emirates Restaurants 
To be very frank, in a large mall such as Mall of the Emirates it is impossible to not feel hungry especially with the variety of food offered in the mall. 
There are a big variety for food, from American chain restaurants, Indian cuisine, Brazilian food, Italian food, Arabic food, and much more in the mall. 
Start with the classic for California Pizza Kitchen. An amazing restaurant providing Italian and American style pizza from California. 
Next, Farzi Cafe. This café is a must-visit in Dubai. A very popular Indian restaurant with food and cuisine as how the royals ate in India. Well if the royals eat it, we should give it a try at Farzi Cafe in Mall of the Emirates. 
From India to China, we are at Din Tai Fung. One of the most popular restaurants with its Xiao Lhong Bao. Din Tai Fung has the best soup dumplings that can be found anywhere in the world.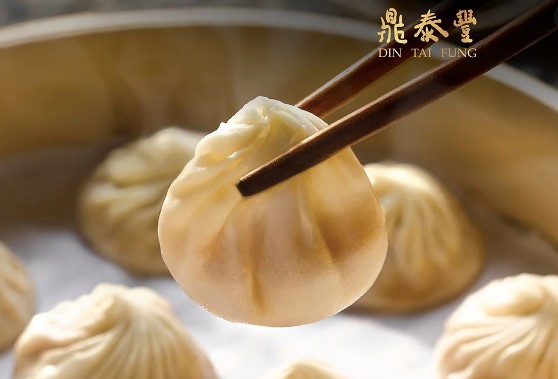 A pit-stop for a great cup of coffee at % ARABICA. An espresso-based coffee blend known by locals as one of the best quirky cafes in Mall of the Emirates. 
Craving a burger with an amazing fried head over to Shake Shack. One of the most popular fast food chains which in my opinion serves the best fries. However, Shake Shack burgers are amazing and delicious.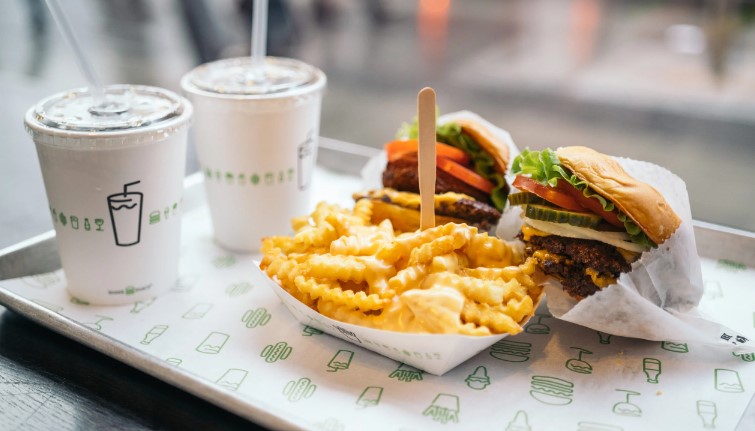 A list of other excellent restaurants in Malls of the Emirates 
P.F. Chang 

Le Pain Quotidien 

PAUL 

Eat Greek Kouzina 

The Butcher Shop & Grill 
You can never forget about dessert at Krispy Kreme or Haagen-Dazs. 
Now that we have filled up our stomachs and are ready to tackle this large and spacious mall in Dubai to check out its entertainment and leisure activities to enjoy with families or friends. 
Entertainment and Leisure in Malls of the Emirates
Shopping is not the only great experience you get when visiting Mall of the Emirates. The mall provides amazing leisure and entertainment activities you would not find anywhere else in the world. Dubai provides warm weather all-year long, but what if I say that you can go indoor skiing in Dubai. 
Sky Dubai
Ski Dubai is an indoor ski resort in the middle of Dubai or the desert. The temperature inside Ski Dubai all year long is -4 C, which is a similar weather as London during the winter and autumn months. You have a snow park, ski slope, and brunch more winter sports activities under one roof. 
Ski Dubai opens from 10am – 12am 
The full day package of Malls of the Emirates is at 340 AED.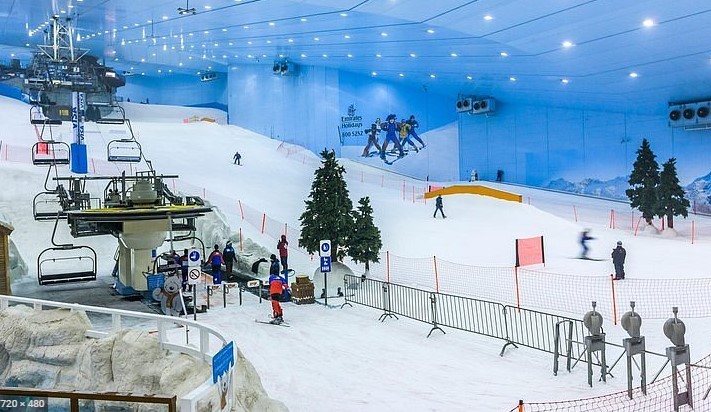 VOX Cinemas 
Want to go see the latest movie. Head over to VOX Cinemas, to enjoy IMAX, 4DX, and other amazing screen time. Any blockbuster movie on Imax is amazing and it will be a good time to enjoy a friend and family. 
Magic Planet Mall of the Emirates 
The best and ultimate fun destination for kids, Magic Planet Dubai offers plenty of rides and arcade games and amazing activities for kids and families to enjoy. Magic Planet Dubai the best part is not only for kids but for adults to just relax during the weekend. 
Yalla Bowling!
Hello, it is bowling time. Spending time at Yalla Bowling! Bowling is one of the most important fun activities. The cost of Yalla Bowling per person is 40 AED. This is the chance to prove to your friends who is the best bowling player in the group.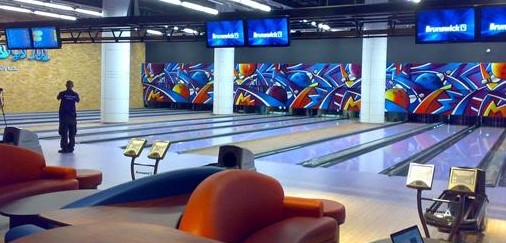 Well this is Mall of the Emirates. A full guide for you to know what is inside one of the largest malls in Dubai. Mall of the Emirates is beautiful, amazing, and provides you with a one-stop entertainment center in UAE. For our next malls in Dubai series we are going to tackle Dubai Marina Mall. Click here to enjoy the full guide of what you must-do when you visit The Dubai Mall in 2022. 
For more information click on FazWaz UAE.