The real estate market in UAE is one of the more popular property markets of the world. As a result, more and more people are looking for opportunities to invest in real estate. But, what is the best option – buying off plan or a completed build? To clarify things, we have made this list of pros and cons for both ready and off-plan properties to help you decide what suits you best.
Off Plan – Pros and Cons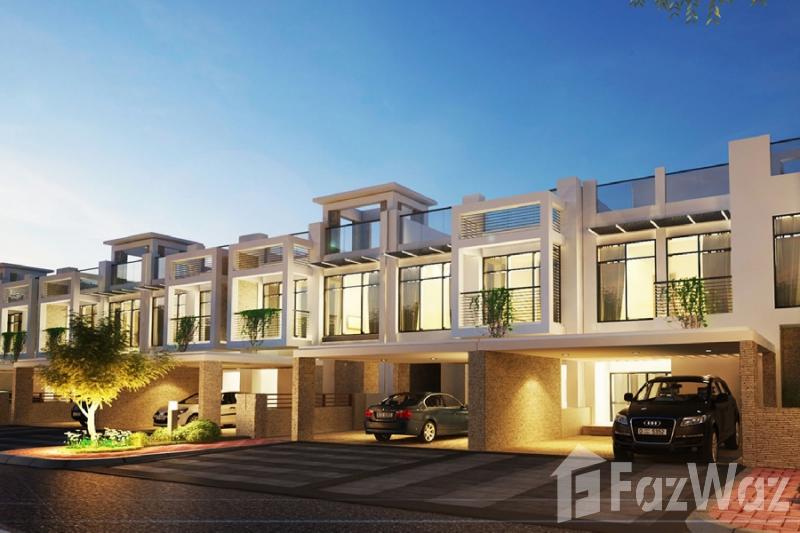 Pros
Typically, off plan properties are at least 30% cheaper than its completed counterparts. That makes the initial financial burden much smaller, as well as it makes the potential profit margins much higher.
Financing offerings from banks follow specific off-plan offerings. That's mainly in cases in which over half of the construction phase is completed.
Developer incentives come in the form of attractive payment schemes.
There is an excellent chance of getting a one-year free defect liability period and free charges.
Cons
It is the developer that has full control over the property. That is until the handover.
You cannot make any profit before the handover.
The end product can be somewhat different from what you had expected.
The project can be stalled, deadlines breached, and all sorts of problems may occur. The developer may ask for more time to complete the project.
Completed Property – Pros and Cons

Pros
From the time you buy it and onward, it is you who is in full control of the property. You decide whether you sell, rent it and anything in between. You don't depend on the goodwill of your developer.
You get what you buy. You can inspect every part of it and make an offer based on that. If you do your due diligence, there isn't much room for manipulation.
Profit can start flowing relatively soon. How much and for how long, depends on whether you sell it or rent it, and of course your asking price.
It's instantly available for personal use. You can move in, the moment you complete the purchase.
Owning property in UAE will send you on the fast track to a residency visa.
Cons
There is no flexibility in the payment plans.
It costs way more than an off-plan as the property is already built.
Limited choice. You can buy only from what's available on the market.
Service charges can start and in most cases will start from day one and can vary each year.
Conclusion
As can be seen from above, both plans have their ups and downs. That is why before investing in any of the options to first re-evaluate and re-assess your resources, as well as your end goals. It is essential to do your homework and know what you are getting into especially if you are determined to go with off-plan properties as there are so many factors to consider in an investment like that. Taking all the risks in hand, the trickiest part is finding a reputable contractor that will deliver a great final product.