United Arab Emirates President Sheikh Khalifa Bin Zayed Al Nahyan has died, said by the Ministry of Presidential Affairs on Friday. He was the ruler of Abu-Dhabi. 
President Sheikh Khalifa Bin Zayed Al Nahyan was a pro-western president, which brought the debt-ridden UAE to its glory in the present day. His Highness low-key approach helped steer ties with the United States through a tense time for regional politics in the UAE.  In addition to having better ties to Washington, His Highness Sheikh Khalifa Bin Zayed Al Nahyan gained an ally from Israel. 
Khalifa, born in 1948, had been the ruler of the richest emirates, Abu Dhabi, and UAE president since the death of his father. In 2004, His Highness had rarely been seen in public after suffering a stroke.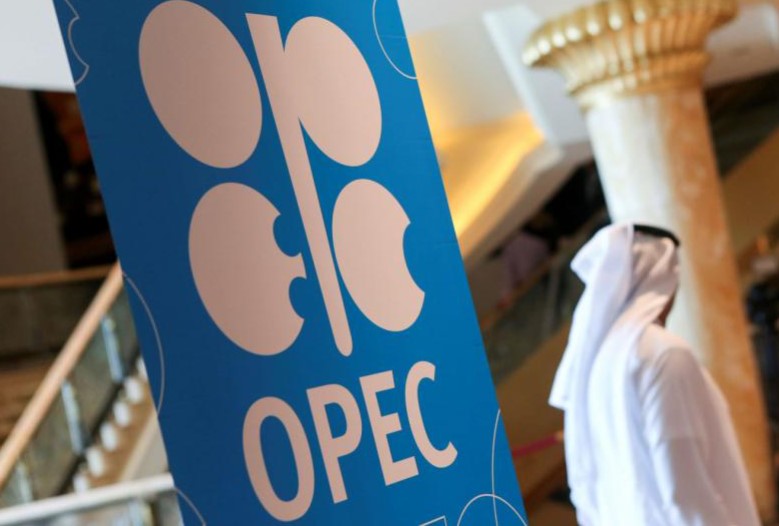 Khalifa, was a careful financial manager, and with His Highness personable nature, helped forge great ties with leaders of others in the emirates. Sheikh Khalifa Bin Zayed Nahyan set to modernize the UAE, by focusing on foreign affairs, as an OPEC oil producer. After the debt ridden times during 2009, Khalifa set to modernize Dubai by strategizing Dubai to be a tourist destination for the wealthy. 
Under Khalifa leadership, UAE from a separated regional state, was brought together as one federation with strong ties with the West. Under his leadership, UAE had several coalitions with Washington on Islamic Rule in other parts of the Middle East.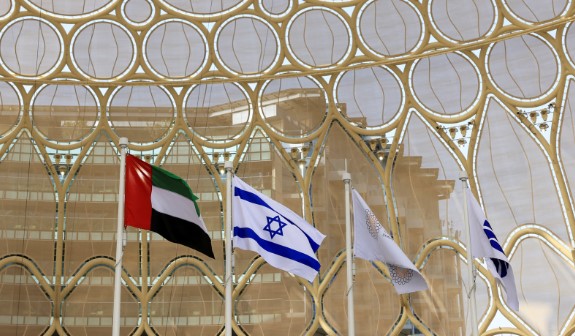 What are world leader's saying: 
According to Reuters, U.S. President Joe Biden described Khalifa as a 'true partner and friend of the United States". Even when Khalifa died, when the political climate between the two is up in the air. 
An Abu Dhabi citizen will remember His Highness for his push to develop and modernize the country, with a population of 10 millions. A majority are expats workers. 
The UAE has announced a 40-day mourning period and three days suspended work for everyone in the private and public sector.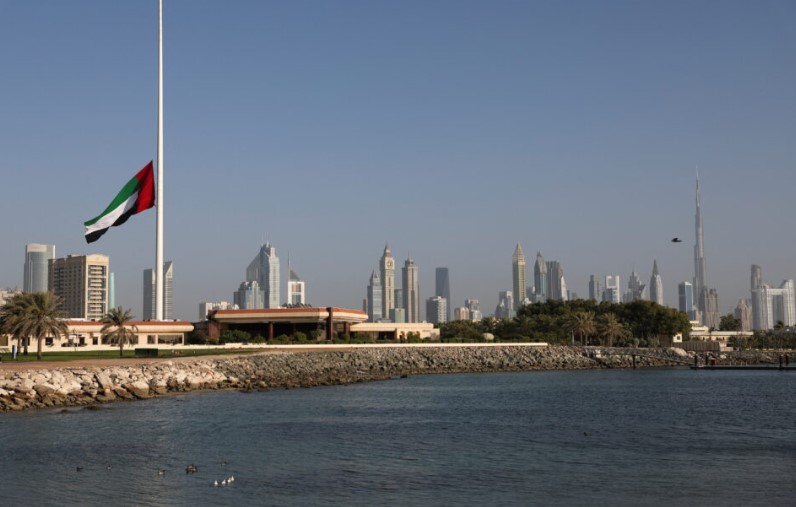 For now, under the constitution vice-president and premier Sheikh Mohammed bin Radhid al-Makoum, ruler of Dubai would act as president. Until the federal supreme council, groups of seven emirates' rulers meet within 30 days to elect a new president of Abu Dhabi, the wealthiest oil nation in the region.