Dubai, United Arab Emirates was one of the fastest country to rebound from COVID-19. Post-pandemic UAE rebound quickly compared to major cities such as New York, London, and Hong Kong. UAE Visa is a hot topic of discussions to lure in foreign investors, visitors, and create jobs in the region. 
With plenty of new UAE visas and existing visas, lets dig right into everything you need to know. 
Business Visa
Investors seeking to set up businesses or start-up, or investors in other companies can receive a business visa without a sponsor. 
Study Visa
For training and study purposes in universities or for jobs applied. The visa is granted for the overall duration and it is sponsored by the public or private educational institutions. 
Family Visa
Families can sponsor their own children till the age of 25. This new UAE visa is applied to disable children as well. 
Job Visa
Bachelor degree holders from the best 500 universities can apply for a job visa to explore amazing positions in the UAE.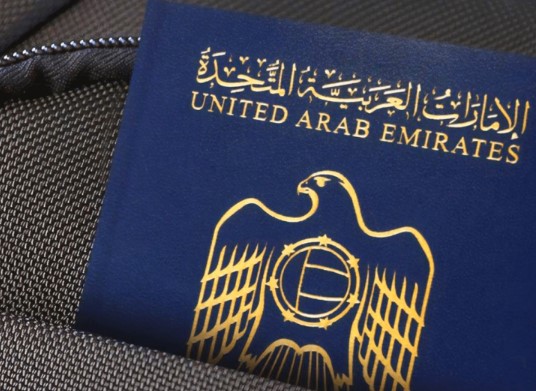 Existing UAE Visa 
For Entrepreneurs 
Entrepreneurs are now eligible to apply under this category, with the UAE considered a startup hub and an influx of innovative businesses. Any small and medium enterprise (SME) must generate at least AED 1 million in revenue, or the individual must be a founder of a previous project that was sold for at least AED 7 million, and it must be approved by the Ministry of Economy or competent local authorities.
The Golden Visa is an amendment and new rule of holders to sponsor their family members and even domestic workers. Golden visas are granted for professionals workers, investors, and even real estate investors as well. 
Real Estate Owners 
Similar with Golden Visa, but for this particular category is aimed towards investors seeking to purchase property for sale in Dubai. To be granted a real estate owner UAE visas. The requirement is a minimum investment of 2M AED or 545K USD.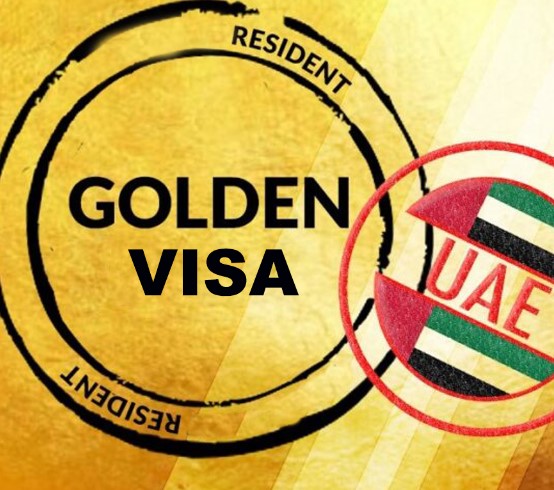 What's Next? 
There are plenty of options to receive a UAE visa in one of the booming and uptrend economies in 2022. At FazWaz UAE we can solve the problem for you to be eligate for Golden Visa and real estate owner visa. 
As one of the leading real estate e-portal in the UAE, we provide amazing investment deals for real estate in Dubai. From villas on the beach at Dubai Marina or Palm Jumeirah. To high-rise apartments for sale in Downtown Dubai or the new community of Dubai Creek Harbor. We have everything covered for you. 
FazWaz UAE Recommendation 
To be elagiable for Golden Visa or/and real estate visa in UAE, is a minimum investment of $545. We recommend the stylist yet premium apartment at Downtown Dubai: Act One Act Two.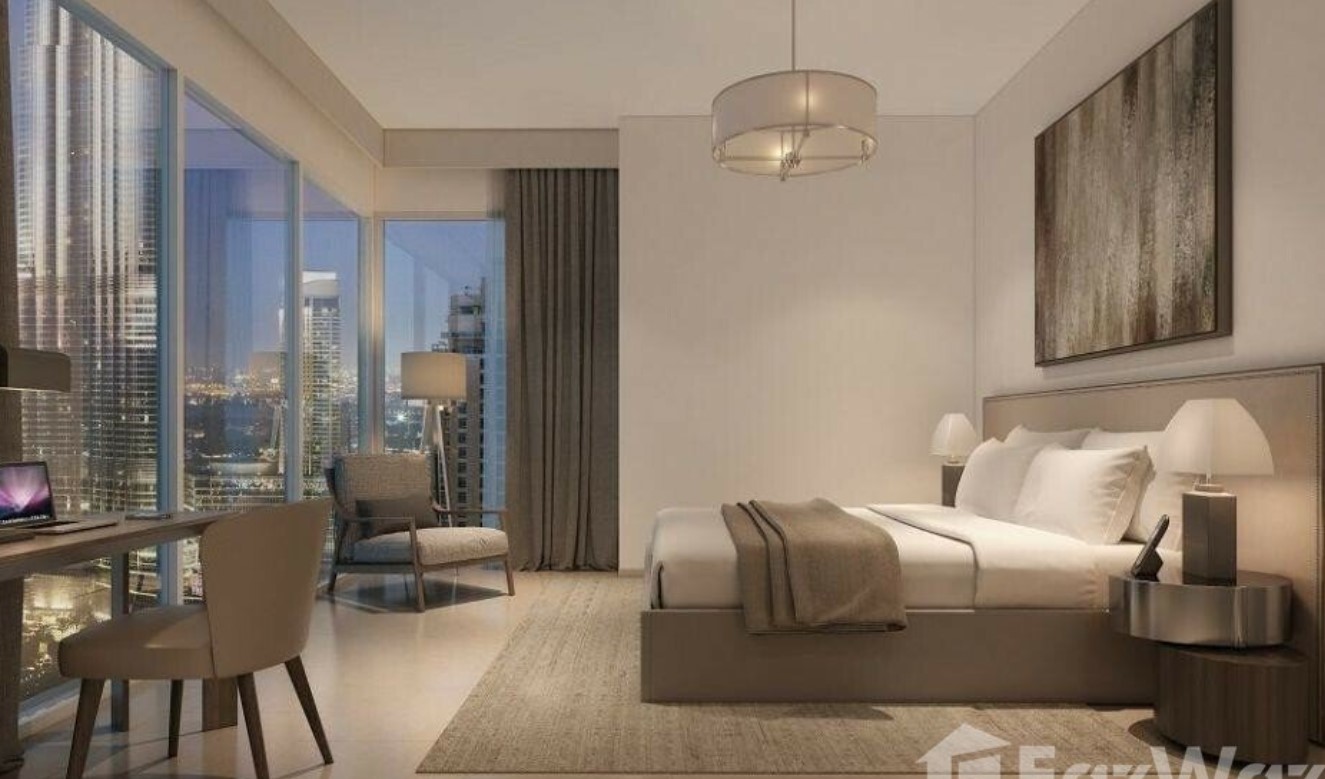 A minimalist design apartment with floor-to-ceiling windows to see a 360 degree view of Dubai skyline and the tallest building in the world: Burj Khalifa. Downtown Dubai is smack right in the heart of all the glitz and glamor of Dubai. Starting price of $750K USD. 
At FazWaz UAE we have more than 63,000 listed properties for sale in Dubai for all kinds for home buyers. We did the walk-through so you do not need to do the work. For more investment information in real estate Dubai, click on FazWaz UAE.