June 23, 2022, WHO announced Monkeypox as a global emergency as the highest level alert by its director-general Tedros Adhanom Ghebreyesus. As cases around the world start to surge up. Generally, 70% of monkeypox cases are in Europe. 
Before WHO announced monkeypox as a global emergency. The committee split weather to declare high alerts. As vaccines and medicine for monkeypox cases are out there, just in short supply. 
How Do You Contact Monkeypox  
Monkeypox virus is a disease that is similar to smallpox. Generally monkeypox occurs in tropical countries such as central and west Africa. Similar to COVID-19, monkeypox virus is transmitted from animals to humans. According to WHO official website, monkeypox can be transmitted by bodily fluids, rashes on skins such as the mouth or throat, and through human touch.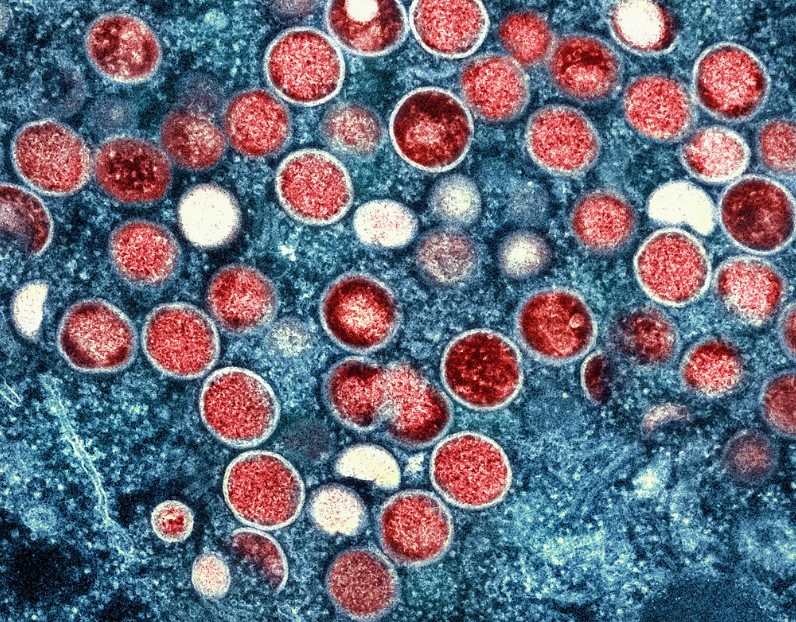 Symptoms of monkeypox include: fever higher than 38.5, intense headaches, rash, and swollen lymph nodes. However, if you think you have one of the symptoms listed above, you have to check and distinguish monkeypox illness from similar viruses such as chickenpox, smallpox, measles, and bacterial skin infections. 
People who detected monkeypox will need to quarantine for up to 21 days, at home. 
Is There Monkeypox in UAE 
Yes, the first reported case of monkeypox in the UAE was detected on May 24, from a traveler carrying the disease from West Africa. Till date July 25, 2022, UAE have reported 12 cases of Monkeypox. 
According to Centers for Disease Control and Prevention data presented a total of 16,838 total cases worldwide. Countries which historically never reported cases of monkeypox before is 68 countries in total out of 74 countries till date which have reported cases for monkeypox. 
If you are in the UAE, Dubai Health Authority (DHA) have issued guidelines for self-isolation up to 21 days. However if the symptoms worsens, you must visit hospitals nearby your residences. UAE has plenty of top hospitals renowned worldwide. Here are the top 5 hospitals in Dubai.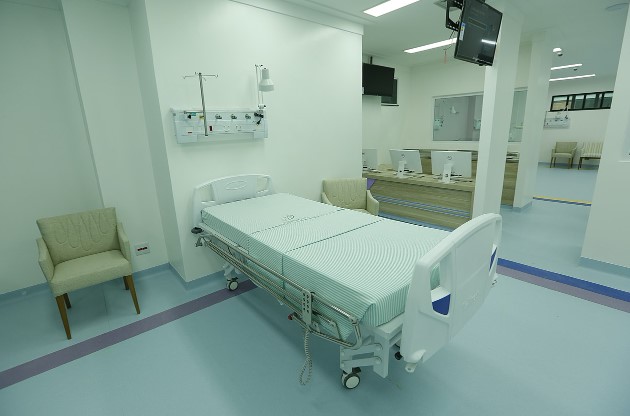 What's Next  
As for now WHO emergency announced is for governments to prepare contagious strategies and to implement plans in place for higher surge in cases for monkeypox. During the outbreak for COVID-19, countries around the world were unprepared to tackle the virus. 
However, with experience, each country is preparing for the outbreak, if cases surge up. Present day, WHO are still preparing for meetings to discuss on how to tackle the outbreak in Europe. 
Citizens in UAE need to practice social distancing, wash their hands regularly with soup, and check for common symptoms of monkeypox. 
For more information click on FazWaz UAE News.