In this pandemic situation, it could be said that medical health is important for everyone in the world. Recently, The Ministry of Health and Prevention (MoHAP) in UAE reported the additional COVID-19 cases up to 207,875 in UAE. So, the total case is up to 894,070 (April 2022). According to the Newsweek, we list the world's 5 best hospitals 2022 in UAE and a few minutes distance from property for sale below.
In March 2020, UAE Ministry of Health and Prevention (MOHAP) had collaborated with Du, a telecom company, to set up a virtual hospital that can conveniently serve all the people in UAE. In July 2020, UAE's Mulk Healthcare launched the first "e-hospital" for providing global medical services. In the list of hospitals below, they all have virtual hospitals that call telehealth to support their patients with a different name in their application and website.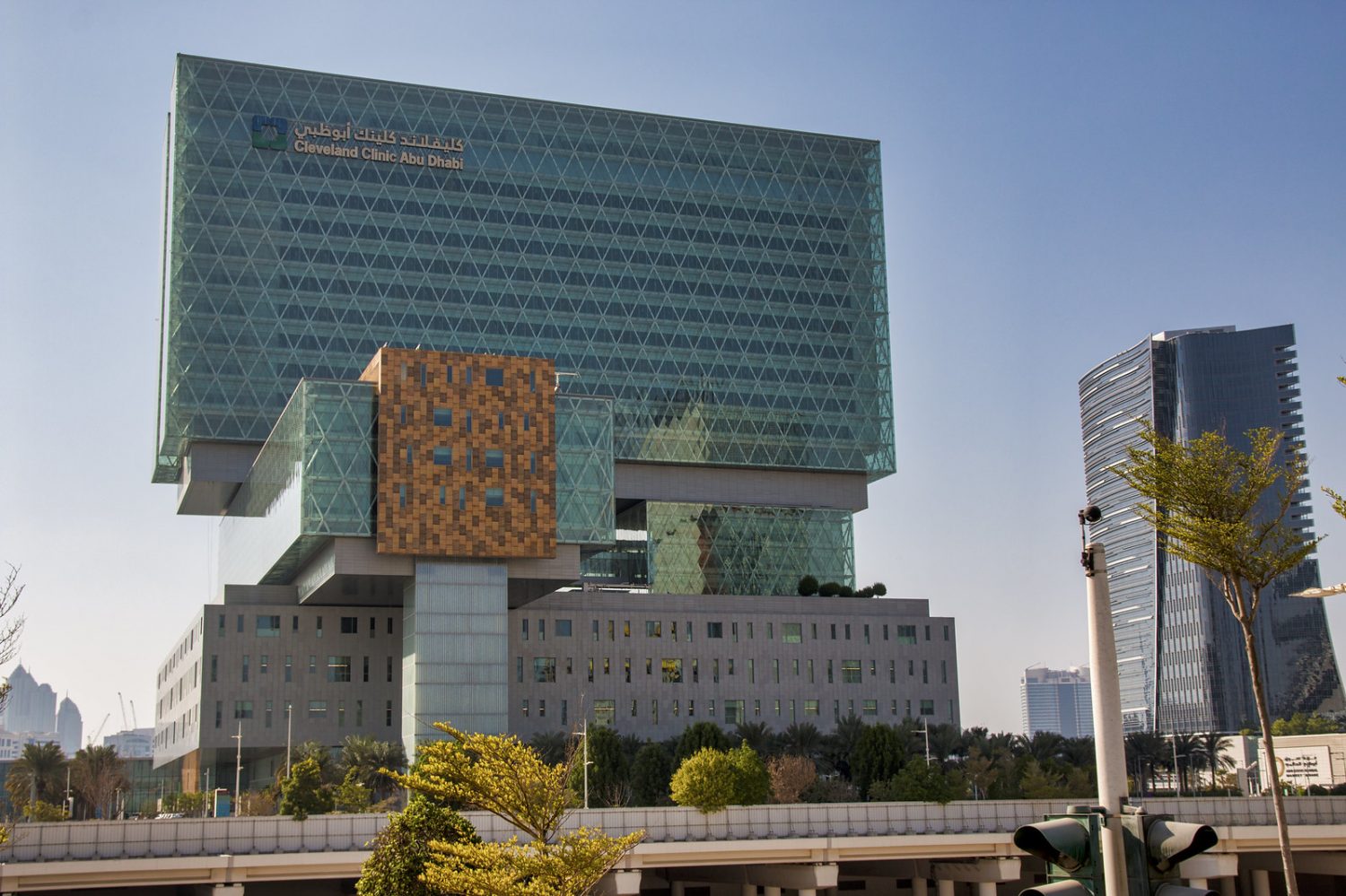 The Cleveland Clinic Abu Dhabi is a unique and unparalleled extension US-based model care. Cleveland Clinic Abu Dhabi has 6 Centers of Excellence in the following institute: Heart & Vascular, Neurological, Digestive Disease, Eye, Respiratory, and Critical Care. Other Institutes include Surgical Subspecialties, Medical Subspecialties, Emergency Medicine, Anesthesiology, Pathology & Laboratory Medicine, Imaging, and Quality & Patient Safety. The clinic has their own mobile application: Patient Portal, which all the patients can use even the international patients. You can check apartment or villa for sale which are near the clinic in our FazWaz website.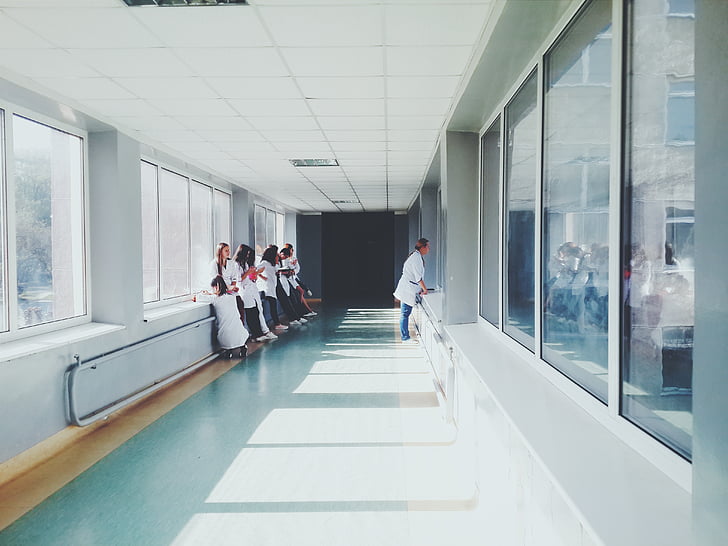 This hospital is a tertiary specialized academic hospital. The 762-bed hospital includes highly specialized surgical, medical, intensive care units, operating theaters and clinical support. Rashid Hospital was established in March 1973 with a 68 bed emergency department and considered the major disaster facility for Dubai. Due to the Rashid Hospital being a public hospital, they have had a public application since 2011 called the Dubai Health Authority (DHA), which can book for the appointment and, checking the doctors, and follow-up checkup.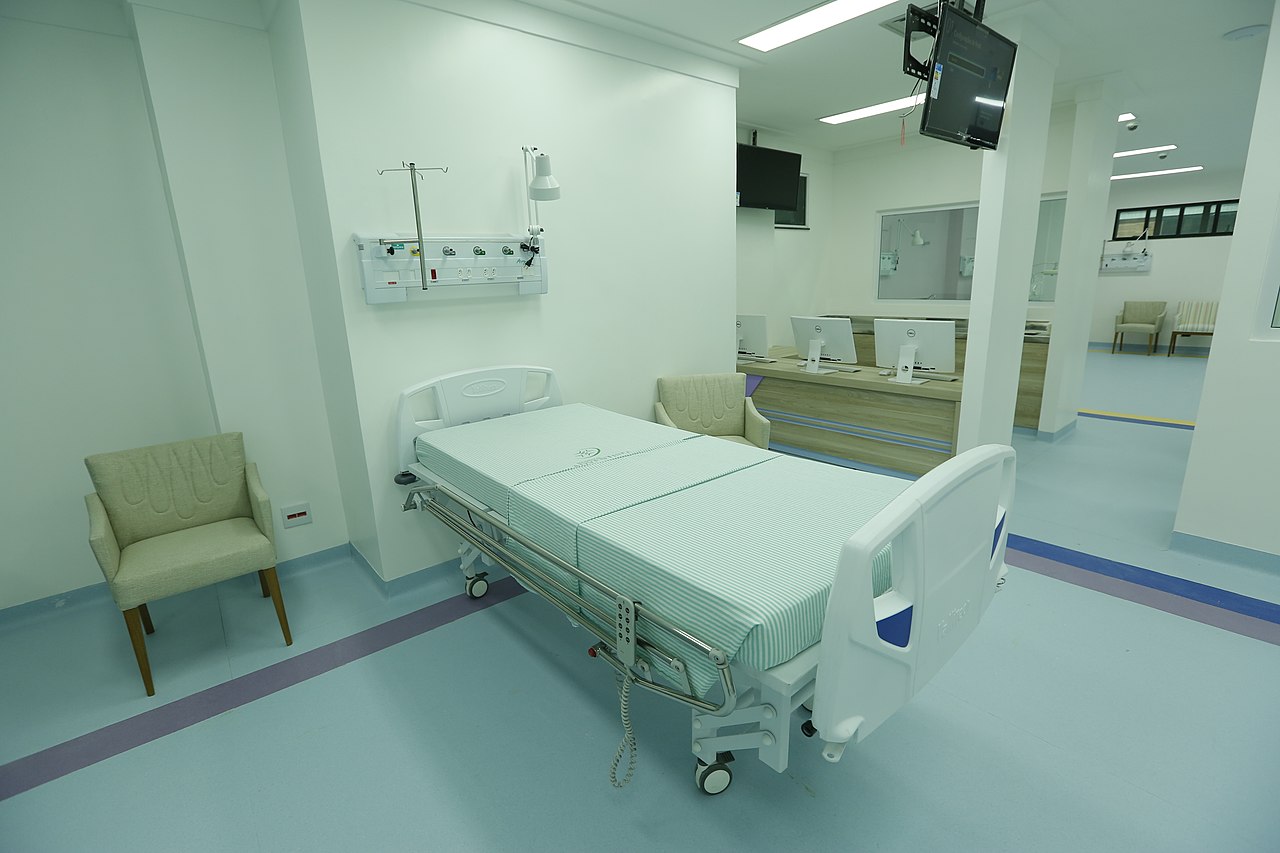 The hospital opened in 2008 with 280 beds that can accommodate patients with a wide range of individual health requirements. Mediclinic City Hospital offers specialist-focused treatments, such as cardiology, radiology, gynaecology, trauma, nuclear medicine, endocrinology , obstetrics, neonatal care and many others. The hospital provides the application to support their patients, it calls Mediclinic24X7 that can book for the appointment and, checking the doctors, follow-up checkup and also the telehealth.
With a 254 bed multi-speciality hospital, the hospital was completed in 2016 and joined the Mayo Clinic Care Network. The American Hospital Dubai is the premier private healthcare center in the UAE. More than 40 medical and surgical specialities are offered by its American Board certified or equivalent physicians, ensuring cutting-edge international standards of medical care. The patients can request telehealth on their own website. The hospital makes this to support during the pandemic situation and for adult patients that is convenient to travel to the hospital.
The Aster Hospital, Mankhool is a part of the Aster Hospital Dubai. They aim to make a difference, with a patient-centric approach to medical care. All departments are fully equipped with specialized medical teams, modern facilities consultants, surgeons, trained nurses, technicians and ancillary staff. The hospital made the Aster Teleconsultation to help and support all the patients at home. The doctor can video call to check up their patients and the staff can support the patients anytime.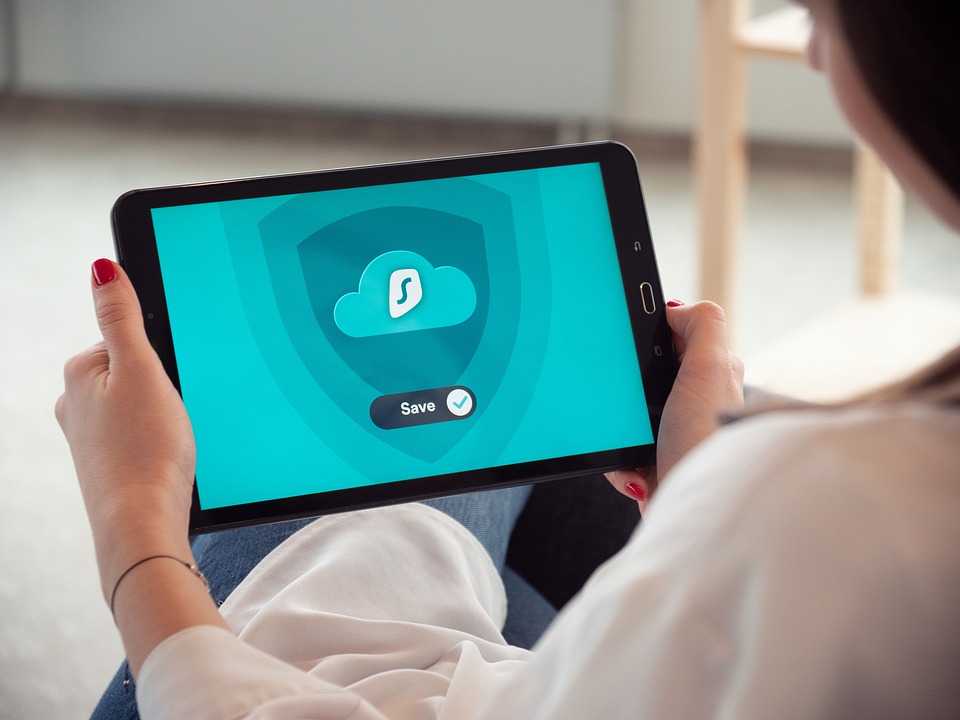 According to the DataArt website, they said that Telemedicine or Telehealth has become popular in the last year, so many properties in UAE provide [smart home] care devices to support the elder and any patients at home via the phone, a video call, or an application. In addition, the fall and motion detection, medication management systems, smartwatches to track diabetes, smart socks that monitor the body temperature, sensors that gauge air quality, smart vests that make breathing easier, and heart rate monitors. And also, the robot that can help patients to answer and support them about medical questions and connect with the physicians when needed.
Recently, health-related monitoring will be built into every property to support everyone in UAE. They expect that it will be fully equipped in 5 to 10 years. To concern with the one residents love in their home all the developers will support this. If you would like to find a home or apartment to support your family living, you can go to check and direct with our map search on the FazWaz website.
Source: https://www.fazwaz.ae/