News Fazwaz UAE has released Dubai real estate news, since we started until now. We write real estate content for intensive information as we are a real estate company. So, we are available to do this. In the other way, we have the intention to represent real estate for ease of understanding. Moreover, If real estate topics can combine with lifestyle content, this will complete our goal. The goal is making people access nice information about property news and also enjoy reading.
Below are the top 5 real estate blogs that we recommend. Let's get started.
Content Table
Dubai Real Estate On The Up in 2022
Smart Home in Dubai
5 Off-Plan Real Estate
Unique Design Property
Successful Landlord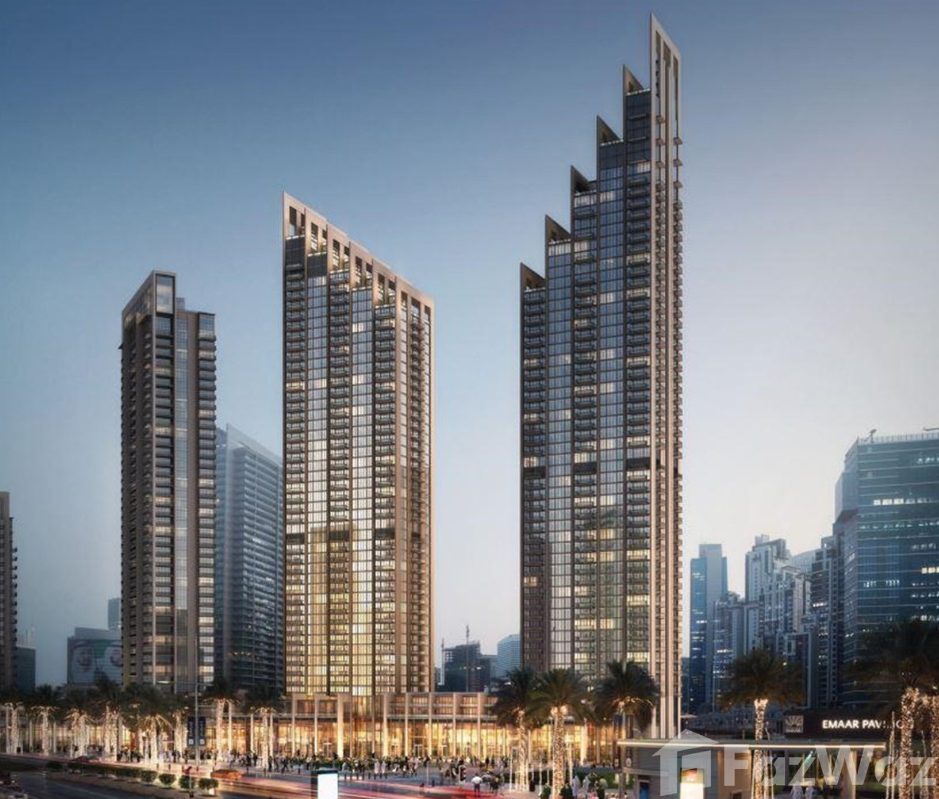 This blog is one of the most popular. There are facts and reasons why the Dubai real estate market is on the next level. If you are curious about the real estate market or dream to invest, this article concept will help you. Blog's concept and main idea is about increasing real estate prices. There are also more details about the timing of price hike and the reason why demand is coming. Author also combines assumptions and the facts to estimate what's going on next.
As you know, before investing and buying property in Dubai. You have to know more about the situation of the market. According to the blog, owning the property in 2022 is more economical too. For more ideas about real estate, Dubai real estate on the up is available. 
This blog content can be one of the simple but obvious articles. The writing style makes the article easy to read, the content is quite informative. So, that is why they could attract readers and be one of the most popular real estate news.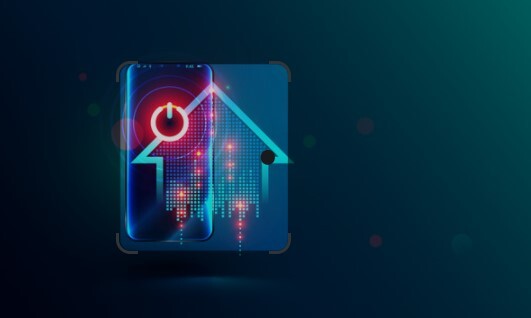 Enjoy reading about smart homes in Dubai in this article. Nowadays is the time of globalization where technology is for everyone. Inside the article, there listed 5 smart homes from prestigious real estate developers. 

Five project's developers including Emaar, Damac, Nakheel, Ellington and Sobha Hartland are different in strength. There is a comparison about the special point of smart home in each developer project.
Due to the diversity of smart home's qualifications. The projects we recommend can show those differences. For instance: 

Emaar project is good at smart home systems such as connectivity solutions and entertainment because they are partners with Xiaomi. So, they are able to contribute to smart home project and are remarkable in connectivity.  
Damac project has a nice system as well but they are out-standing in Internet Of Things (IOT), resident can connect your stuff with the internet and control it from their smartphone.   
Nakheel is a sustainable smart home, their facility is a combination between automation system and eco-friendly. Including electric vehicle charging ports inside and offering greenery space with natural light.  
Ellington project provides convenience by smart home system. The DT1 apartment for sale has multiple electrical adapters with USB connectivity. 
Sobha Hartland is a smart automation project as well, their facility is automated – lighting and air – conditioning. Especially, security is the highest level with face recognition to access the lobby
In addition to the characteristics, there is also information about the project's price and size. This blog could reflect the real estate industry. There is smart home automation that is the solution to make resident life more convenient even though they are in the pandemic. Moreover, it shows how Dubai has awareness in sustainable living.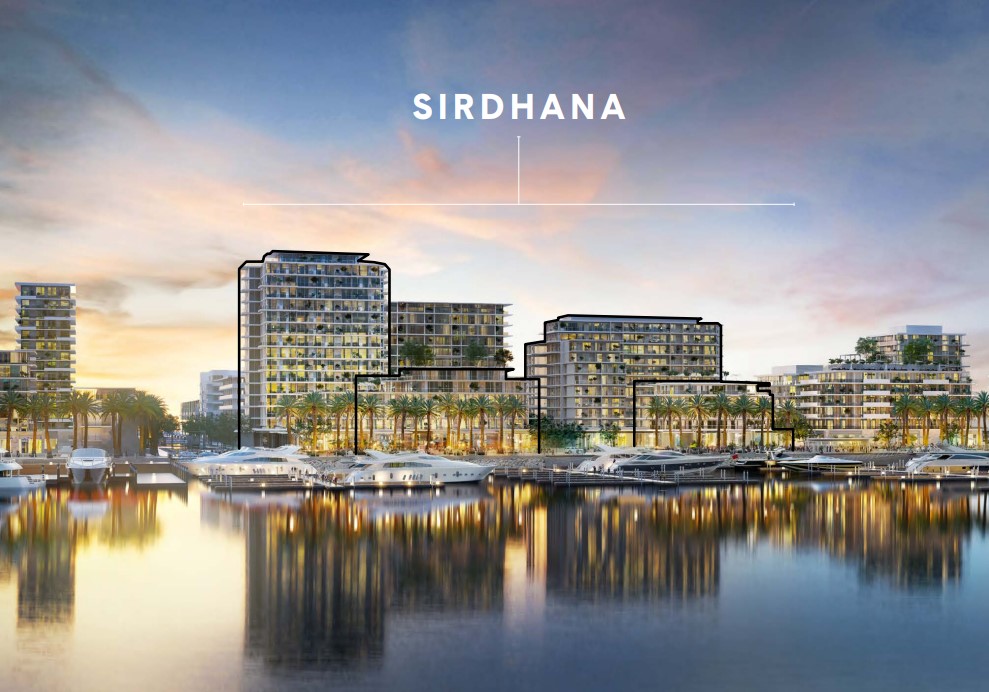 In the 3rd quarter, we had recommended the top 5 off-plan projects. If you think back to the early of quarter 3, you will see how many projects were launched in Dubai. This blog is efficient for buyers who have to make a decision. It recommends both apartment and villa off-plan projects in the coming months. 5 projects are special for real estate investors due to the information we wrote. Including Sirdhana at Mina Rashid is an apartment which has a yacht club in front located in Umm Hurair 2. 
Compared with smart home content, there are many recommended properties but for a different purpose. This content aims to show how outstanding projects and how they become desirable. For readers who are interested in real estate and seeking for new property projects, this blog is recommended. For more information about the project, readers can continue to the Fazwaz website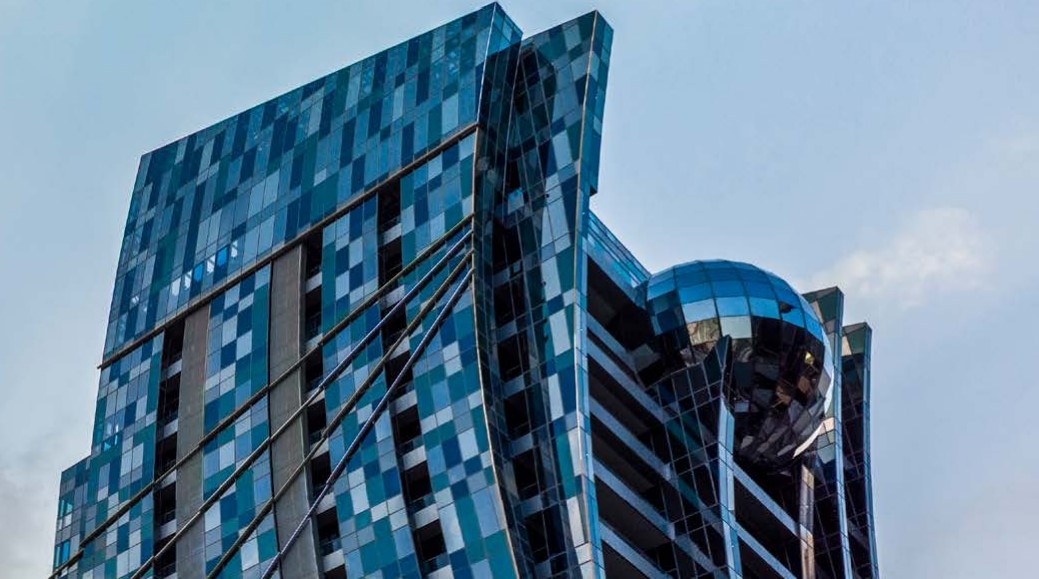 This blog recommends 5 unique design properties in Dubai. The blog represents another type of UAE's architecture. Building in Dubai is not only a modern form or middle-east adaptation.
Otherwise, there is plenty of distinctive residential design. You can check it out in this blog. 
Unique Design Property blog is one of the real estate content that you will enjoy reading. Readers can see the top 5 real estate we selected. Additionally, those 5 projects have their own captivating story under the unique structure, including pearl diving inspiration in Binghatti Pearls design. They are also functional in the uniqueness elements as well. Same as Damac Lagoon villa project, the project is different in leisure facilities which float on the lagoon.
We often see Dubai's identity architecture which are landmarks including Burj Khalifa and Burj Arab. For knowing Dubai residences that are rare items, let's dig in.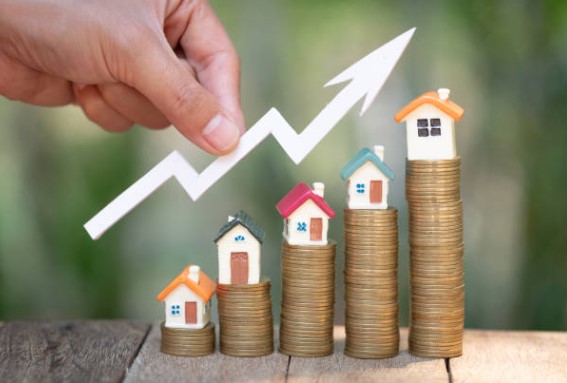 For this last blog, this is a must read. For readers who are curious in real estate investment this provides 5 tips for successful oversea landlords. You will understand the tips easily, the information is reliable and up to date as well. This blog tells the tips step by step, the reason Why you should do it.  
Likewise, this content also reflects Dubai real estate market both their potential and also return of investment. For readers who are curious in real estate it will be like this and this will be efficient for another as well. That is why this blog is readable and we selected it to be one of the list. 
Summary
Most popular Dubai real estate news we compiled are all in the same point which is real estate market reflector. Readers are able to understand this industry through these five blogs. Every blog we selected is the most popular due to their efficiency and engagement from readers. We also have other attractive real estate blogs on our website. Check it out on News.Fazwaz.AE.
Tell us What is your favorite real estate blog in a comment down below.