Real estate is one of the oldest forms of investment. Although time has changed differently, moving towards technology, real estate is still one of the oldest and most efficient forms of investment.
As with the stall of the pandemic, it might have seemed real estate is not worth the investment. With lockdowns, business closure, work from the home mandate, and much more, the world has been going in disarray. However, real estate investment is still high-up the pyramid.
Dubai property for sale is one of the top investment strategy in the world.. With lockdowns in many countries easing and the start of air travel is coming back. People are moving around again, for work or holidays. Dubai is high up the list for a holiday home, leisurely family-time, and business. For investment, you do not need to be in the country but understand five tips to become a successful overseas investor in Dubai.
1.Know the local market
It takes time to understand the local market, but time is your friend, not enemy with real estate investment. If you are looking in the right place, a good deal is always around the corner. Have one trustable sales representative who understands the local market and has invested in real estate before. If the sale agents had never invested before, they would know what the investor is going through. Talking to many agents can create stress, doubt and cloud your judgment.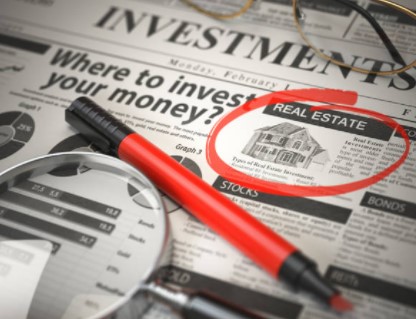 2. Research the property
First, I have to come down to the property to research before making an investment opportunity. You will need to choose the property that best suits your investment portfolio. Not only your investment portfolio but also your lifestyle. As investment in property in Dubai can also turn into your holiday home. A holiday day home in Dubai is where you would not need to notify the renter of the dates you will use the property, as the property belongs to you. To research property, pay close attention to the appeal of tenants, who will be your primary renters, interest rates, the actual price of the property, value retention, return of investments, and the age and condition of the property.
3. Have a meticulous screening review
As an overseas investor, you are not on-site to meet your potential tenants, which can cause some difficulties. Therefore, screening for potential tenants becomes an important step. Take some time with your property manager or sales agent to screen for potential tenants to rent property in Dubai. Additionally, every year I always review to ensure proper documentation and procedure in place.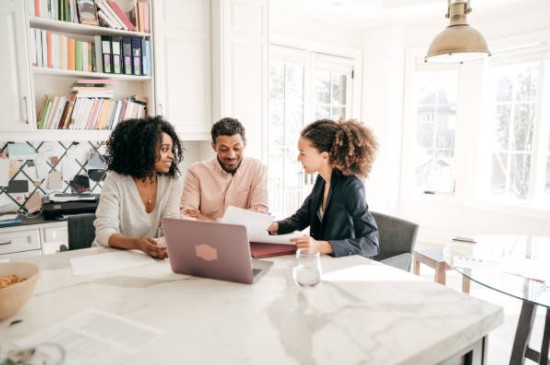 4. Consider a Property Manager
Sometimes, they are much more of an expert in a particular field and area. Hire a professional with expertise in the local market, much more than you are. It is nothing to be ashamed of, as being ignorant does not help to be a successful overseas investor. You have other businesses to care for, but a property manager will put your investment incentives at the forefront. Someone with an abundance of knowledge on real estate in Dubai can go a long way in providing insights on market trends.
5. Check-in with Tenants (Once a while)
It is nice to check in with your tenants once in a while. Not to be pushy, but have a quick conversation on what is working, what they like, or what they might want to change. Sometimes your tenants like it if you have a scheduled call or email just to check-up. Tenants do like good landlords who care about the return of investment and the well-being of the tenants. The oldest form of marketing is mouth-to-mouth marketing, which can increase the chance of finding potential tenants.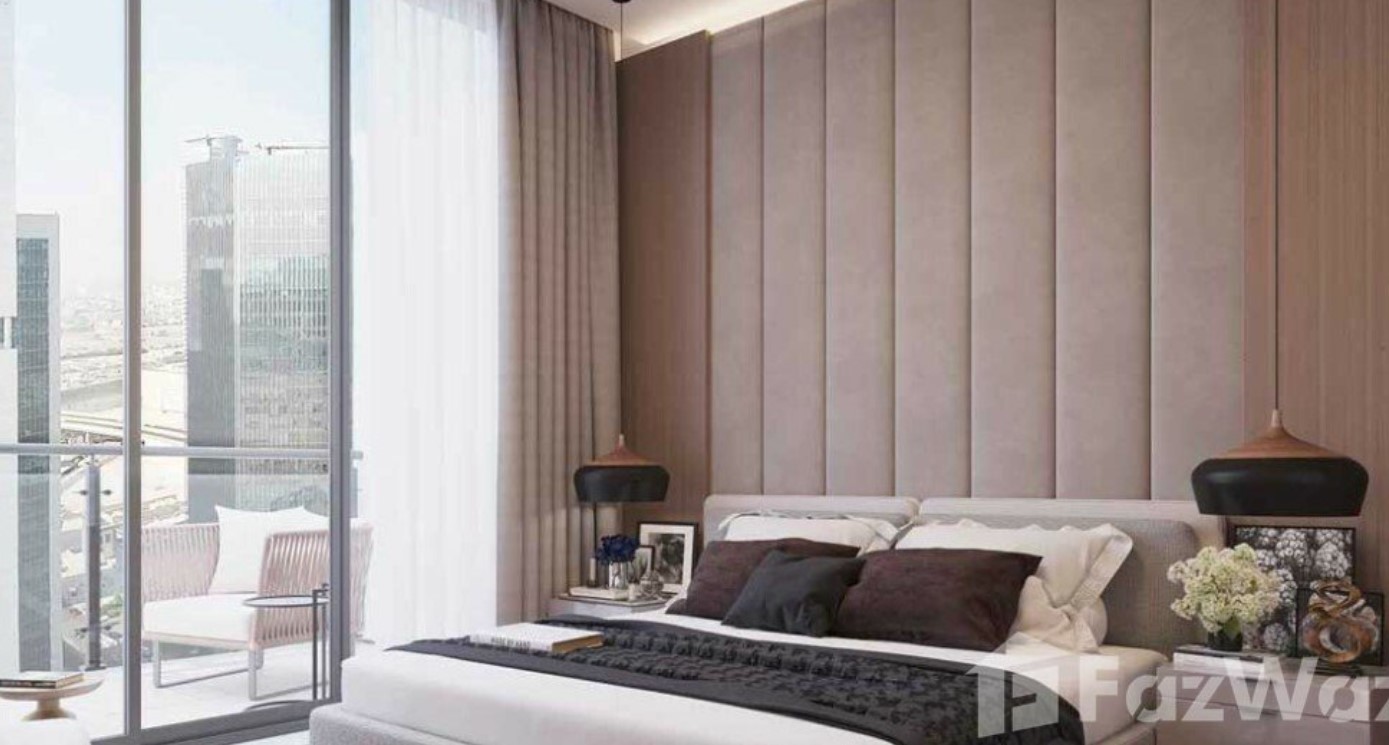 The hard part is to find a great deal to expand your real estate investment. However, down below, we have done the hard yards for you. To find a great deal to invest for real estate Dubai with high potential tenants and the grand return of investment Dubai. In Dubai real estate, location is everything.
Source: FazWaz Immobilier a Vendre