United Arab Emirates, Dubai, the latest increase in interest rates by 0.75 percent will be fully felt by property owners in the UAE whose fixed-rate mortgage payments have ended or will soon do so. Dubai properties have significantly higher demand than other countries. As one of the hottest real estate sectors in the world. Dubai properties sales transactions reached an all time 13-year high. 
However, property owners will now have to make a sizable monthly payment to their banks or mortgage lenders as a result of the rate's cumulative 1.5% increase over the past two months.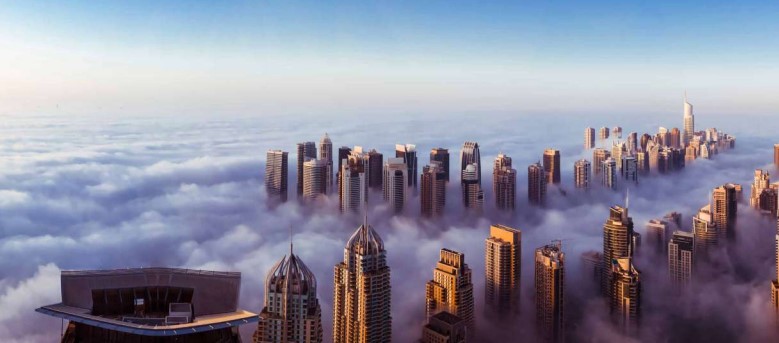 Those who took out mortgages in 2019–20 who were given the option of 2- or 3-year fixed-rate periods at the time would be severely affected by this. Having access to the lowest mortgage rates ever was a major element in driving many buyers at the time to make the purchase. And no one could have predicted the succession of interest rate increases this year that were initiated by the US and replicated in the UAE. And there will be more.
After the two or three years of a fixed rate, changes in the interest rate environment will be fully reflected in the monthly payments. And there have been a lot of those in recent weeks.
What Dubai Property Developers Think?
How will UAE developers respond to the current, ongoing pricing increases is the big unknown? It would be essential to offer more incentives, starting with the midsize developers organizing off-plan launches.
According to Shahzad Saxena, CEO of Safe Developers, developers must understand that "their potential clients have a lot less money to spend than they did just six months ago." Even the consumer doesn't know how swiftly things are changing until he sits down to handle his finances.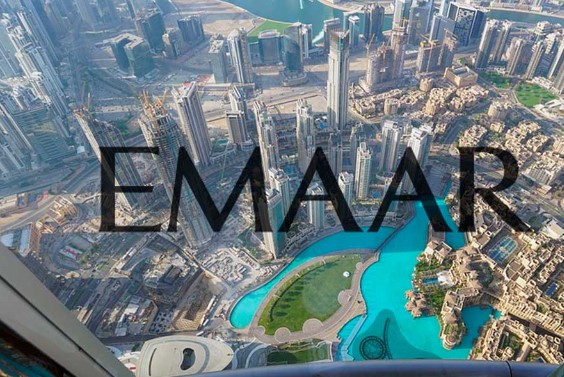 What's Next?  
During uncertain times of economic downtrend, the road of finances and mortgages are still in the unknown to all levels in the industry. Although mortgage rates hike can increase, prices of Dubai properties for sale are still underperforming. 
New project launches prices are expected to be lower than though because of consumer behavior with the rise of demand but supply is taking a long time. Especially apartments for sale in Dubai are underperforming. 
With consumers changing behavior to large and spacious villas. New launches apartment prices in Dubai are relative in budget for homebuyers. At FazWaz UAE we did all the walk-throughs for our apartments for sale in Dubai for you to not leave the comfort of your chair to browse for your next chapter in becoming a real estate investor or a new homeowner. Click on FazWaz UAE to check for amazing deals and prices of Dubai properties.