Our technological landscape is indeed moving forward on enhancing the way we do business both at present and in the future. Staying up to date on the latest trends and best practices within the market is very important for you to have a successful real estate career.
Although there are some real estate agencies that have yet to adapt to our ever changing environment, some have already incorporated such innovations in the real estate sector. Furthermore, digital transformation has also been a huge game changer in the marketing field.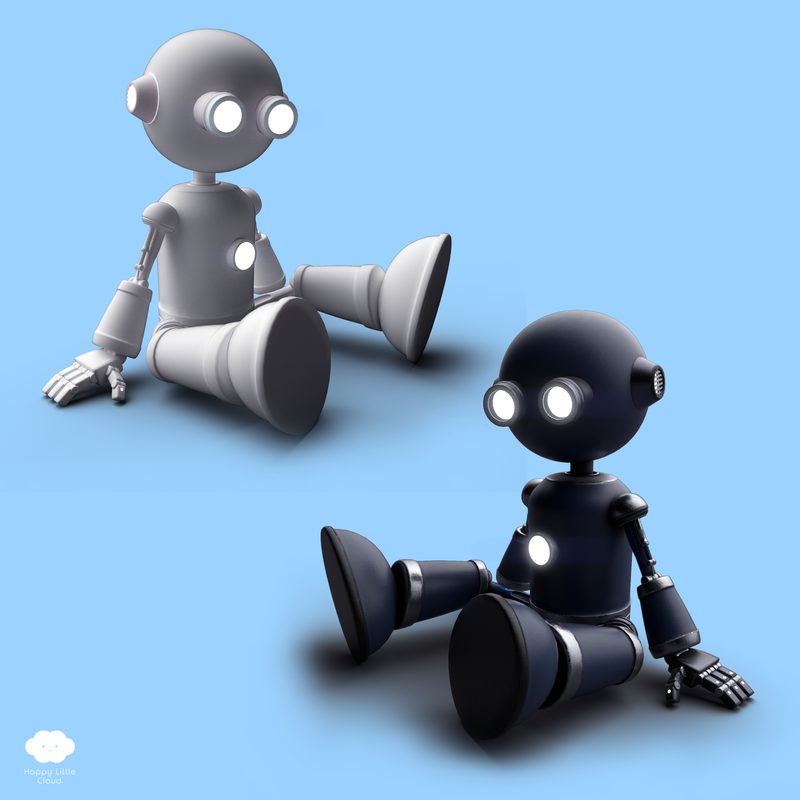 Over the past year, 2018, we have seen the rise of the use of 3D content, blogs and other professionals who are going digital to buy leads. This year, changes on how brokers reach out to prospects in targeted areas are to be expected.
When we speak of technology in terms of real estate professionals, the key point that must be considered is, it must improve productivity and task automation. This will free up more time to build meaningful relationships with your prospective clients.
Let me help you to keep up with such innovations within the real estate industry:
Diversify lead sources
Property portals are one way of generating leads, however, if you are middle or a big sized brokerage it is advisable to invest in your own website for lead generation.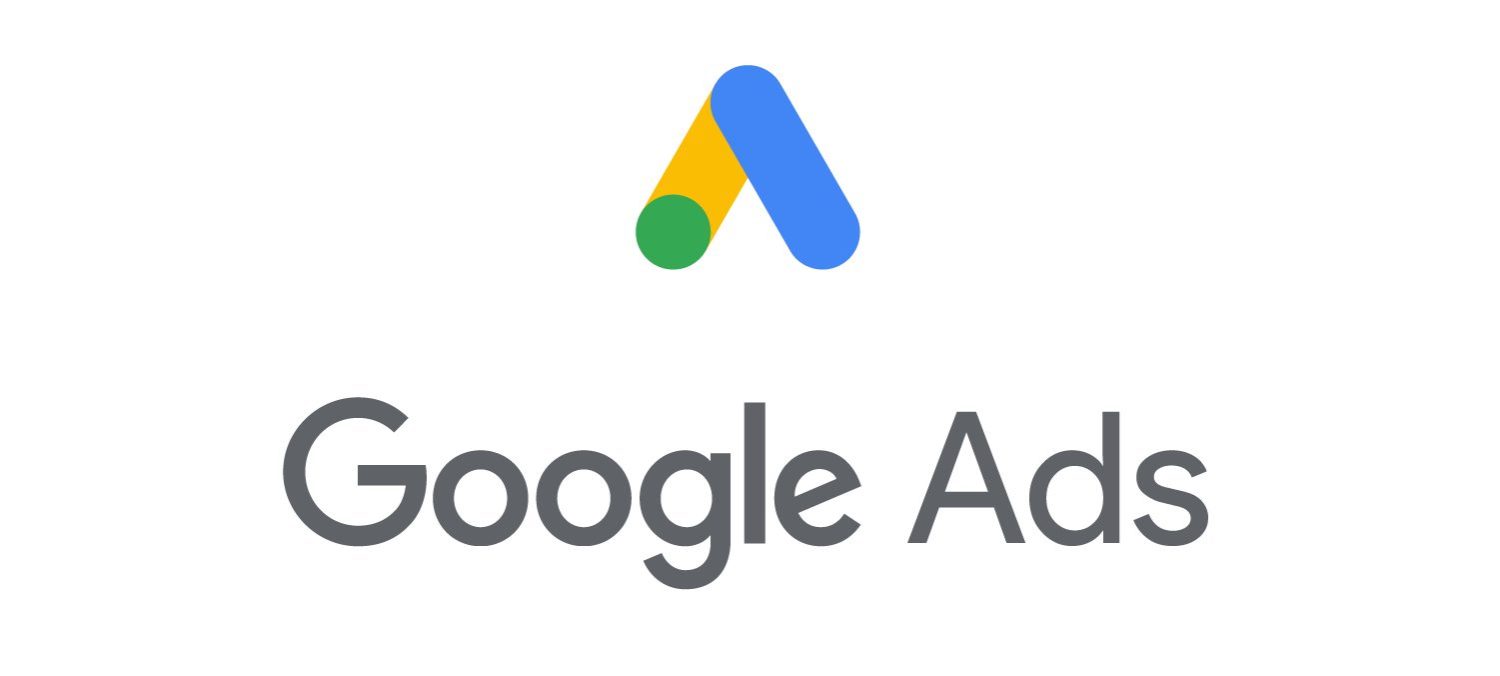 Make use of paid ad channels like Google Ads, Social Ads, affiliates, email marketing, etc. Make sure to track everything properly so you will know the impact of your investment. Always check your Return on Investment. Marketing on search engines is also an essential way to create lead sources.
Leverage social media
The social media landscape has changed over the course of the last decade. In our present time, simply creating a unique content may not be enough. You need to have a unique brand, keep in mind that "YOU ARE YOUR OWN BRAND."
Have a strong online presence by building real relations and being creative instead of just showcasing properties. Try to be active on social media, have your own personal brand and grow a business out of it.
Brokerage technology 
Proptech is described as the technology used for a real estate space. It can be in a form of software, hardware, materials or manufacturing. In terms of brokerage technology, five brokerage tech trends were presented during the International Consumer Electronics this Year.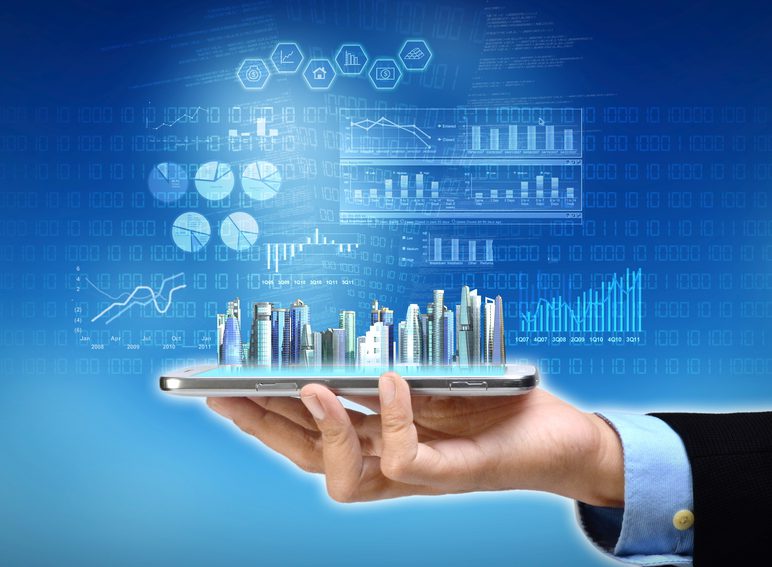 The tech that Bends – these bendable products are considered as a hybrid of the smartphone-tablets.
Complete Smart Home – voice assistants like Amazon's Alexa and Google Assistant make our everyday life more convenient.
Holograms come to the Real World – augmented reality (AR) is very useful in helping clients in viewing properties and even redesigning certain property spaces to fit their personal preferences.
5G – the use of the 5G network has started to reach a much wider demographic. As presented during the expo, 5G will be more widely available in 2020.
Cars that drive themselves – these self-driving cars will allow agents to drive clients to appointments.