It is truly incredible how far the UAE has grown in just a few decades. They started as a humble, impoverished region with nothing but a massive desert and they turned it into one of the most prominent economy leaders in the Gulf region.
According to Forbes, UAE is ranked 31st in the list of countries for doing business in the world. According to AT Kearney, a highly respectable consulting company from the United States, UAE stands among the top twenty countries for global services worldwide. It is safe to say that the UAE's economy will grow at a steady pace in 2019 as well and that's has been noted in the latest IMF report.
From the standpoint of an investor those are all great signs. The tricky part is identifying the best investment opportunities with the highest return on investment (ROI). We've made this mini-guide to provide you a better perspective of the investment landscape in the UAE.
Real estate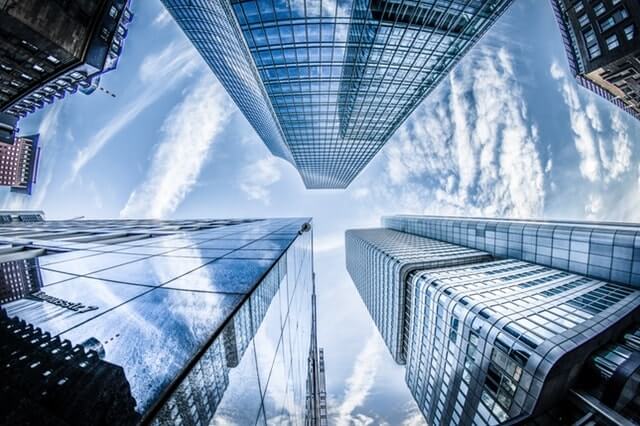 UAE's meteoric growth makes real estate the most investible sector in the entire country.
It's incredible to see the rate at which new buildings are built. The meteoric growth of the UAE has made property the hottest sector of the country. The emirate of Ras Al Khaimah sets one of the best examples of what's happening in this sector. Their annual growth is around 20% as they want to capitalize on the magnificent natural beauty of the region and are well on their way to becoming a top tourism destination.
Then there is the Dubai Silicon Oasis (DSO), a vibrant and growing community located in Dubai. Just a few years ago, there was only sand and desert.
ETFs and mutual funds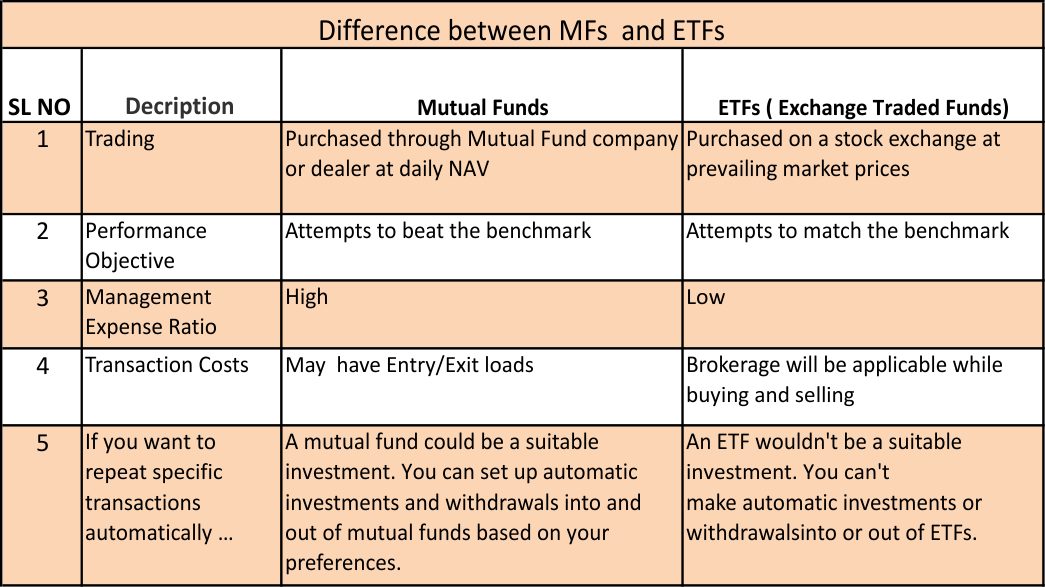 Exchange traded funds (ETFs) are easy to trade and low in cost. These open-ended investment funds can be accessed through Sarwa, UAE's automated platform for investing. All you need to do is to fill out a risk profile survey that will identify the level of risk you are comfortable with.
Mutual funds are perfect for those that are into passive investing. These funds come with built-in diversification and are run by professional fund managers. The fund managers continuously monitor the day to day market movements so that you can stay stress-free.
Renewable energy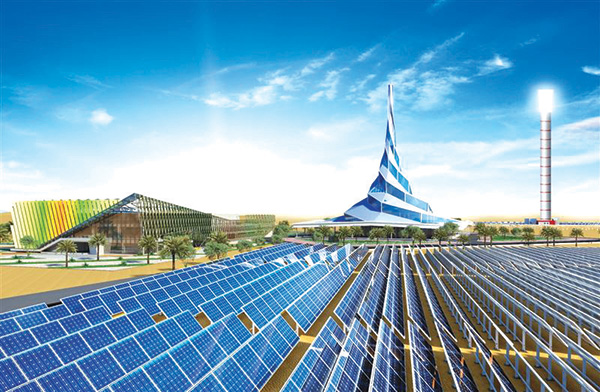 It sounds a bit ludicrous to invest in renewable energy in this country that is one of the biggest oil producers in the world. However, UAE's government is acutely aware that oil will eventually run out and they need alternatives. Not only they encourage foreign investment in renewable energy, but they invest heavily from their funds. They guarantee to buy all KW energy you can produce for a price that's more than fair.
UAE's open and robust economy, its strategic location, political stability, zero corporate tax, and many other factors make it a haven for investors. There is growth in almost all sectors, and there are no signs of it slowing down. UAE is a promised land for anyone wanting to invest their money wisely.