Dubai is one city within the United Arab Emirates that is always associated with luxury, high standard of living and power. It has also been flagged as one of the most expensive cities in the world to visit. According to some expats, living in the city is actually more expensive than living in Europe.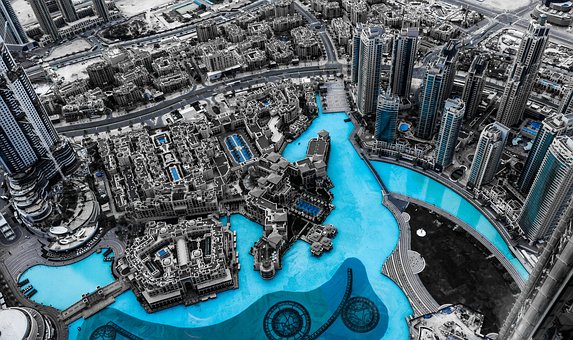 The population of the UAE lives there tax-free and it is certainly one of the reasons why a lot of expats are attracted to this country. Imagine not having to pay tax on your groceries, on your salary, imports, etc. It would give you a huge opportunity to save money and invest in Property.
The standard cost of living in Dubai is actually high. As a matter of fact, one of the reasons why foreigners choose to relocate there is because of having the opportunity to have a lavish lifestyle.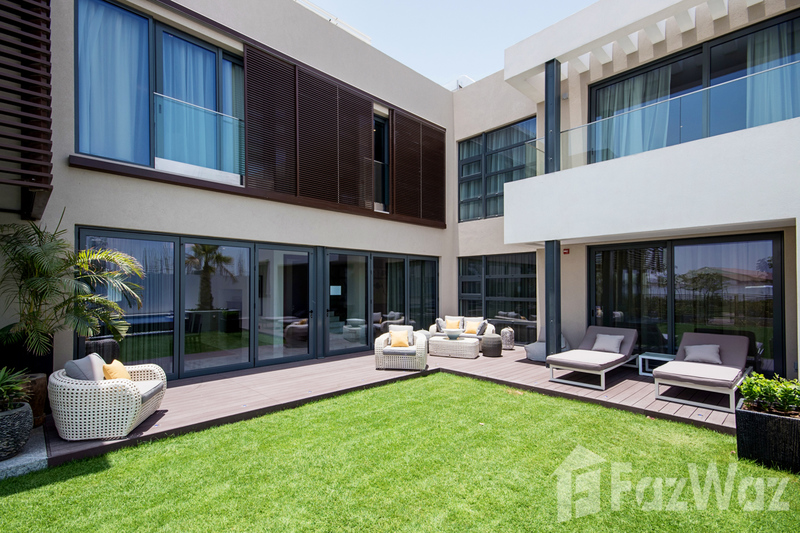 An average apartment in the city is about 1.2 million AED ($330, 000) and is most likely to drop even further this year. As for villas and townhouses, their value has also dropped from AED 1.8 million last year to AED 500,000 as of this year. Today, residents, as well as overseas investors, prefer to purchase residential properties.
One good thing about living in Dubai is that it is a cultural melting pot. It is probably the most diverse city on the planet. People with different religions and beliefs can actually live peacefully and harmoniously with one another. Cultural differences are contributing factors in helping to make this city unique.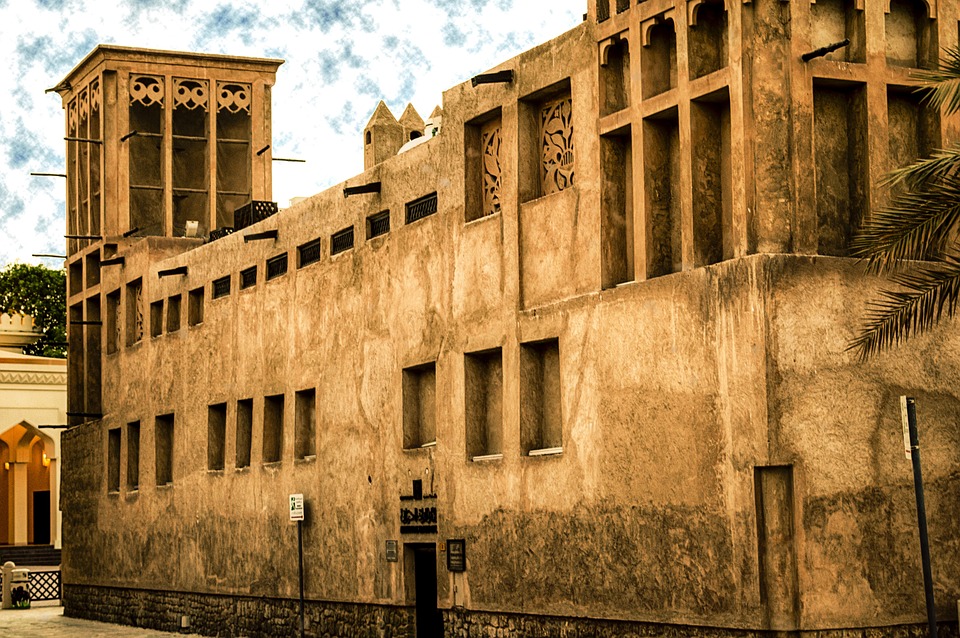 Although there are many mixed cultures in Dubai, you must be mindful of local etiquette when dressing, especially if you will be going to public places. If you're planning to head to the beach, always remember that topless sunbathing and nudity are prohibited and you will be arrested and charged with indecency.
For residents, drinking in Dubai is allowed if you have an alcohol license. As for tourists, alcohol is available in certain licensed establishments like hotels, restaurants, and clubs. However, drinking and driving should not be practiced; doing so may result in criminal charges. Dubai emirate has a zero tolerance policy on drunk driving.
The Exceptions are the locals: UAE and GCC national citizens, other nationalities must have a UAE residence visa to legally live in the country. For expats, the company that will employ you must sponsor your residence visa including your labor card or work permit. Furthermore, your residence visa is also a requirement for the following:
To open a bank account
Obtain a driver's license
Register a car
Apply for a PO Box 
Living with the opposite sex to whom you are not blood-related or married to is strictly against the law. Not abiding by this rule will result in a jail sentence with minimum jail time of 1 year, followed by deportation. The same rule applies if you have a physical relationship with someone to whom you are not married to.