One of the most busiest airports in the world, Dubai International Airport (DXB) is now half-way closed. 
However, DXB closed only the northern runaway, and flights can still operate using the southern runaway. Flights which have no impact by Dubai runway closure are the national carrier which is Emirates. As flights operated by Emirates airline are all scheduled to take-off and land out of terminal 3 as normal.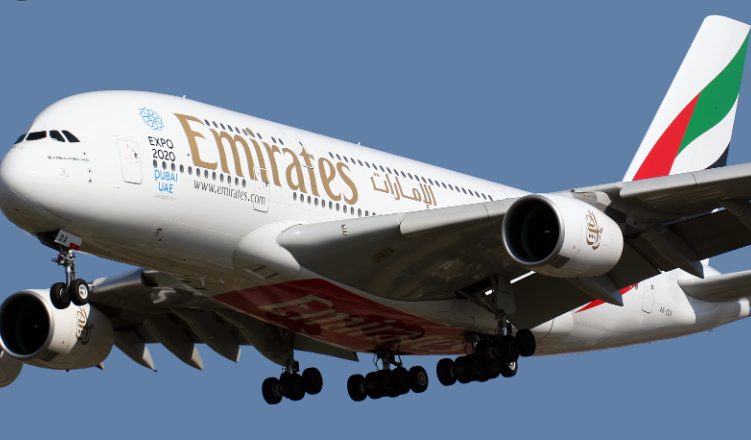 Who is impacted from the maintenance? 
The plan to fix the northern runaway is set to take 45 days and if everything goes according to plan, the runaway should start operating on June 22 2022. 
Flights which are affected by are a few mid-tier airlines such as: Flydubai, Air India Express, SpiceJet and Indigo.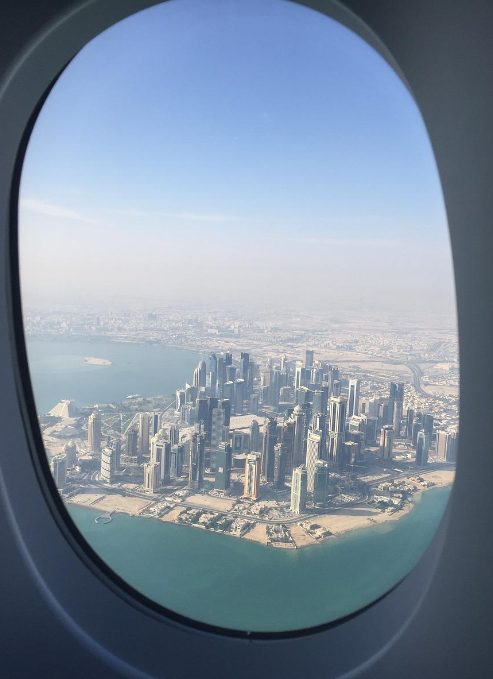 However Qatar Airways is facing similar problems with other air carriers listed above and would need to relocate to Dubai World Central Airport. 
As travel restrictions were lifted, and things are looking on the way up with passengers arriving at a decent pace, DXB closed part-time. 
How To Get To Dubai Central World 
The quickest way is of course by taxi, from Dubai International Airport. However, the nearest metro station at DWC is Expo 2020 Metro Station is the closest option. But passengers will still need to take a 15 minutes more ride to Dubai Central World or in other name is called Al Maktoum International Airport.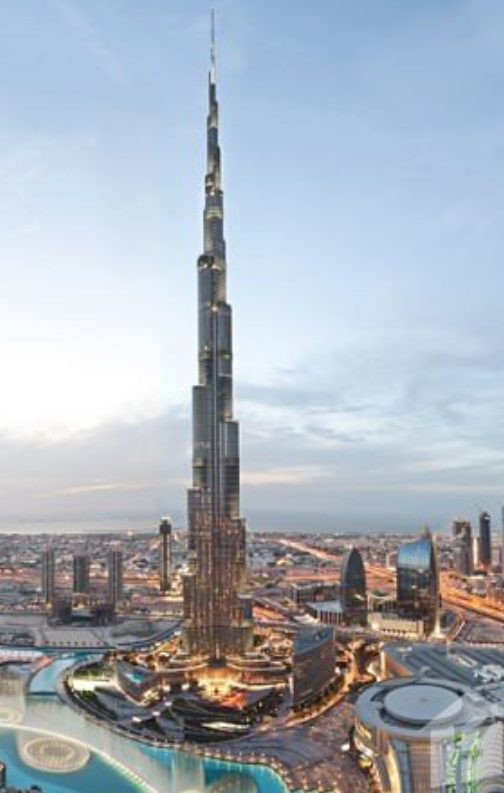 Travelers need not to worry about sightseeing as nothing is affected. Especially visiting the tallest building in the world: Burj Khalifa. From DXB to Burj Khalifa takes 10 minutes by car via Sheikh Mohammed Bin Rashid Road. 
Where To Reside
Passengers need not to worry about rushing to the airport. As in FazWaz UAE Real Estate we have picked the perfect residents to rent nearby Expo 2020. For business or for leisure at FazWaz we have got travelers, homebuyers and investors covered with just one click away for the best 30 properties in Dubai.