On June 16 2022, There were 3 expats who won Mahzooz draw 100,000 DH last week and this prize is able to support their family and uplift their living in Dubai. 
These 3 lucky winners, one is from the Philippines and two from India, And all of them could use their opportunity worthy.  Norman is a Filipino who lived in Dubai for 4 years who would like to relieve his loan and take care of his family. Veera is a winner from India and has lived in Dubai for 2 years. He is a family man like Norman and would like to use his price to support his two daughters' education. The last one is an Indian named Syam. He's been living in Dubai for 7 years and working as a technician in Dubai and has participated in this draw five times. And Syam is also the one who thought that this prize changed his life.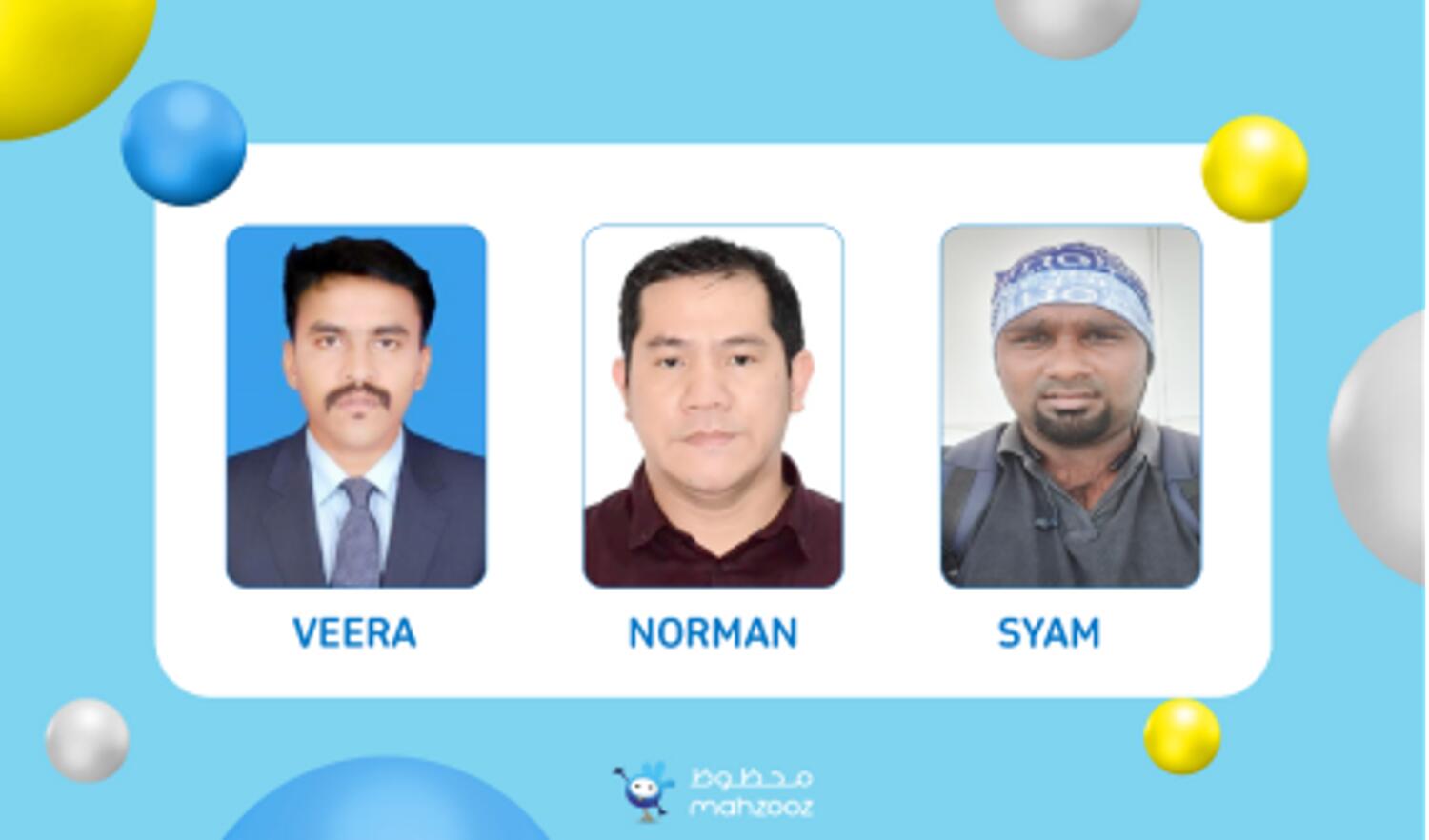 This news could reflect what expats are able to do in Dubai  including working and participating in lucky draws. Additionally, expat are also able to invest in Dubai real estate and own Dubai's property, both house for sale and condo for sale. There is a freehold zone with worth investment by high ROI and reasonable price. For expat desirable property's location for business and investment is Palm Jumeirah property, Business Bay property but for golf lover and investor who would like to have a peaceful environment which is affordable price, Arabian Ranches property is all for the demanding.  
For more information about the Dubai property please continue to Fazwaz Real Estate.