According to a poll by Reuters analysts, Dubai property prices are set to rise slightly over the next two years, drive-by demand from foreign investors, high net-worth individuals, and entrepreneurs.  
With an uplift in travel restrictions, higher price of fuel and petrol, and a revival in trade, the property market has started to gain momentum during the turn of the year in 2022. 
Better market sentiment in the Middle East, and especially Dubai's successful hosting of Expo 2020, even during the pandemic, have continued to underpin the rise of prices in the real estate market. 
By Reuters poll analysts, the property market showed a median rise of 7.5 percent. 
Market Reports from Dubai Land Department show that the real estate in Dubai had its best quarter since the market boom in 2014. In May 2022, sales transactions reached their highest quarter. 
How long would the price increase in the real estate market in Dubai? 
According to experts, the high we are seeing right now is a good indicator of how Dubai has shown tremendous recovery from the pandemic. 
However, price rises should be expected to slow down to 4.5 percent and 3.0 percent in 2023 and 2024, which will stabilize the real estate market.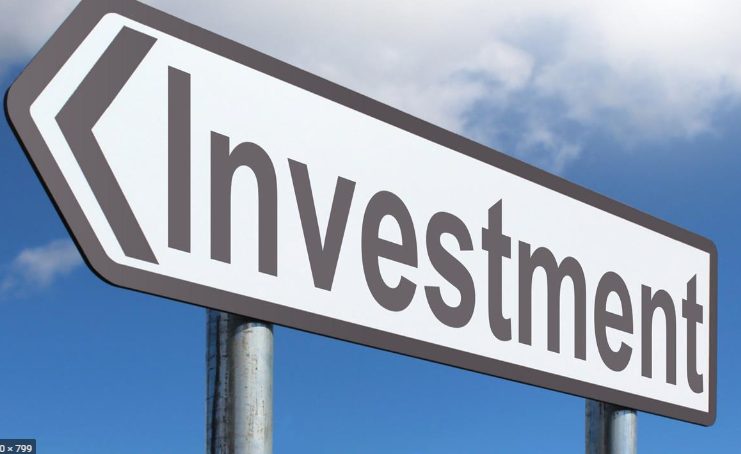 Where is the demand coming from in 2022?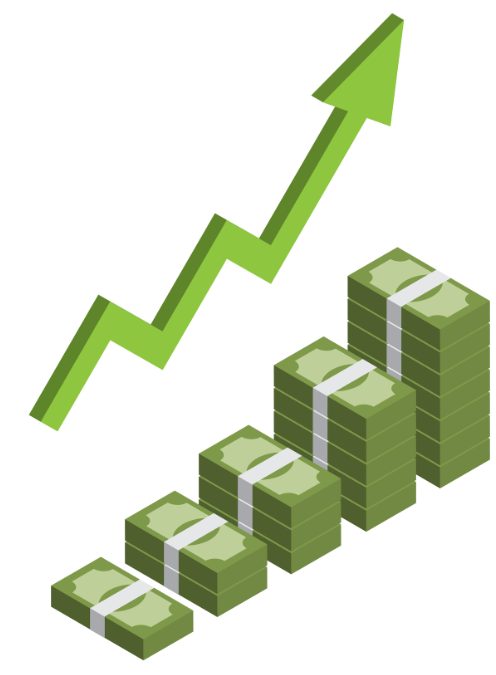 Well, two short answers. One the demand is coming from foreign investors, predominantly from Europe. Two, local demand. 
Although the demand is good, the Dubai property market will shun away from new buyers, predominantly first-time buyers. With high demand coming in from outside, it will force first-time buyers to pay high-interest rates, hurting affordability. 
With higher interest rates and high demand, the lack of affordable housing for first-time buyers in the next two years can hurt the market. 
For now, around 66 percent of expats will find that rents in Dubai will also become less affordable. 
What's Next? 
As rents are starting to rise for both apartments and villas in Dubai, it is good to follow the trend. Property prices in Dubai had not reached similar peaks in 2014 respectively. Affordable house prices in Dubai are still available, and according to CBRE reports, rents increased by 18.3% for apartments and 24.3% for villas.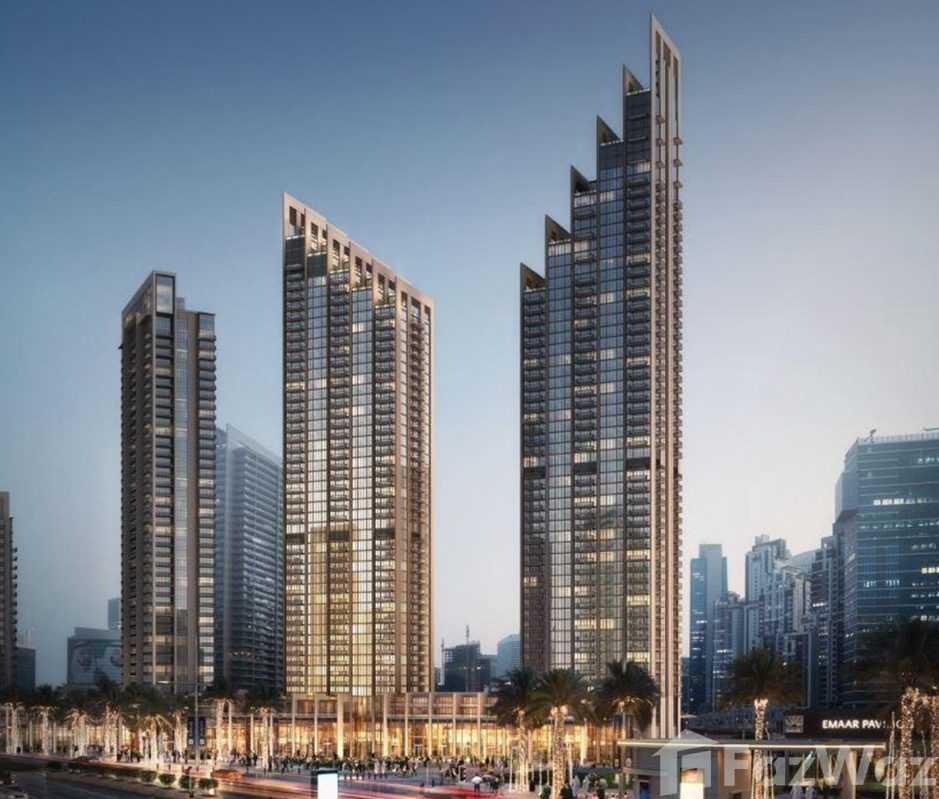 Properties for sales prices have not increased significantly, with affordable properties for sale in Downtown Dubai being out in the market. As in FazWaz Real Estate UAE, we have compelled a list of the best affordable properties for sale in one popular community to buy in Downtown Dubai.