Living in Sharjah is actually a lot different than living in Dubai and Abu Dhabi. Although the latter two emirates have a lot of things in common in terms of being liberal and modern, all three emirates are homes to a lot of expats.
Sharjah is the third largest emirate and is titled "The Culture Capital" of the UAE because of its commitment to art, culture, heritage, and education. This emirate represents the country's center of Islamic culture and Arabian lifestyle through its heritage sites, traditional old souks and mosques. This emirate is home to 1.5 million people, and1.2 million of its people are expats.
People visit Dubai mostly for opulence centered in entertainment, dining and a vibrant nightlife. Sharjah, on the other hand, is where you can experience the real UAE; get up close and personal with the true Middle Eastern culture and heritage.
What people love most about Sharjah is that life in this emirate is much more convenient and you can find almost all of the necessities. You will also find Properties to buy, schools, hospitals, restaurants, family entertainment, and supermarkets in just about every community.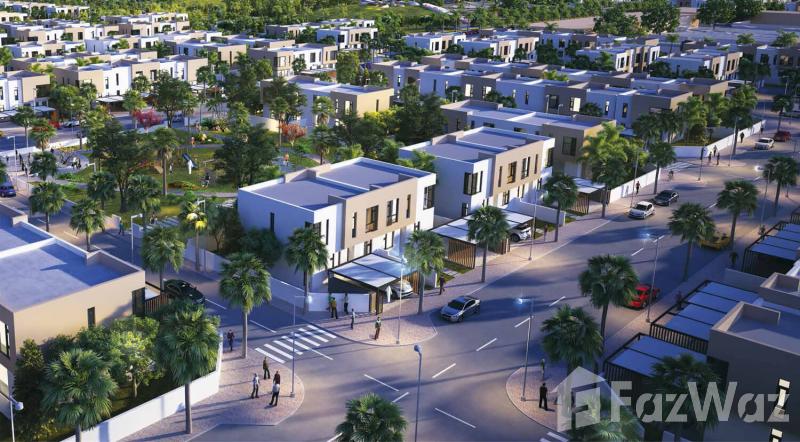 There is actually a lot more that Sharjah can offer to people who are planning to move to this emirate.
Living in Sharjah is comparatively cheaper than Dubai or Abu Dhabi. Sharjah is really affordable, rent, education, and entertainment are just some of the things that are inexpensive. Unlike Dubai, rent for one bedroom apartments in this emirate ranges from Dh30, 000 to Dh40, 000. It is important to know that pets are not allowed in an apartment, you may be asked to leave the house or have your pet confiscated and if is always advisable to check with the landlord before you sign a contract to see what their policy is on pets.
If you are an expat who appreciates a somewhat modest life, then Sharjah is perfect for you. This emirate is a part of the UAE where you will experience a mix of new and old school in Middle Eastern culture.

In terms of dress code, men should not wear earrings, shorts and sleeveless tops in public. As for women, dresses that expose shoulders are also prohibited in public. Alcohol consumption is considered illegal as well as shisha in restaurants. Your only options for hangout are parks and heritage parks.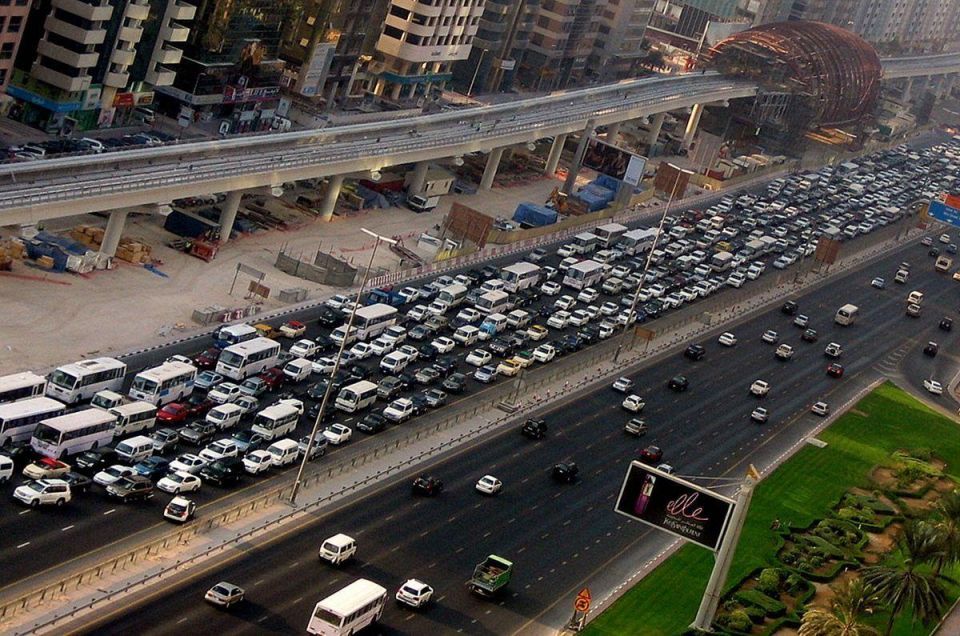 One thing that you should also be prepared for is the traffic as anyone who lives in the Sharjah emirate knows well enough that if you work in Dubai, you will have to leave as early as 6:00 am to ahead of the traffic. Parking spaces are very limited and are the main reason why residents rent their own parking spaces.
There are a lot of Islamic and Arabic schools around the emirate. However, there are also a number of British, Australian, European and International schools you can choose from. Most schools have their own school buses so that children and their parents will not have to worry about commuting to the school.