Dubai, United Arab Emirates, has a significant craze on cryptocurrency. All types of cryptocurrency, from Luna to Bitcoins to Stablecoins to complete transactions. The property market in UAE has several options for commerce, from traditional cash payments to credit cards and the new trend of digital prices. Bitcoins are one of the significant transactions for real estate in Dubai.
However, with the latest developments of rising oil prices, macroeconomics is turning its head, and the global economy is heading towards a recession. As a result, cryptocurrency has seen some volatility. According to Bloomberg, Bitcoin is down-trending towards a bear market. The price of Bitcoin reached its lowest point in a long time at $21,000 this morning at 7:19 AM.
Nevertheless, this does not stop the property market in Dubai from using Stablecoins as part of the transaction process in the UAE. For example, homebuyers are using Stablecoin such as USDT and USDC.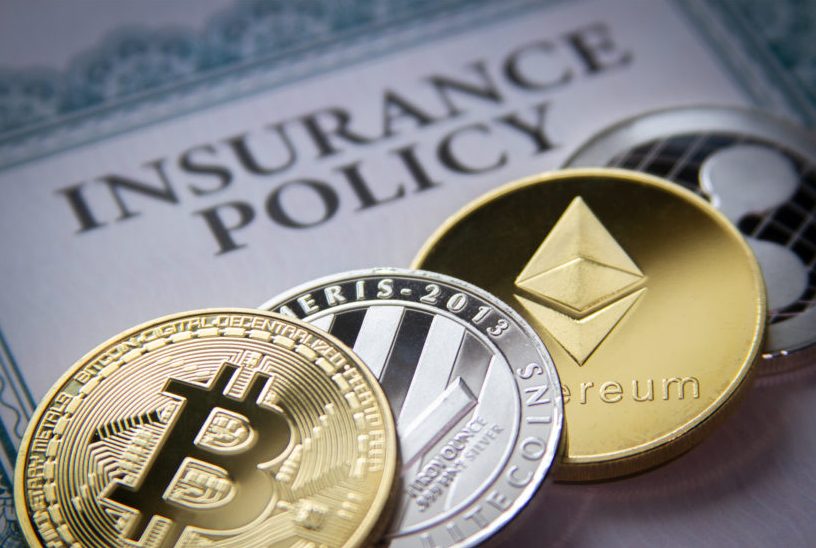 The swift change from Bitcoin to Stablecoins is because of the wild volatility nature of Bitcoin. In addition, the market is becoming sentiment with the rise of inflation and tech stocks on Nasdaq.
Currently, property developers in Dubai, real estate agents, buyers, and sellers are using cryptocurrency as a mode of transition as the government of Dubai is awaiting full regulatory rollout for transactions in a digital-driven economy.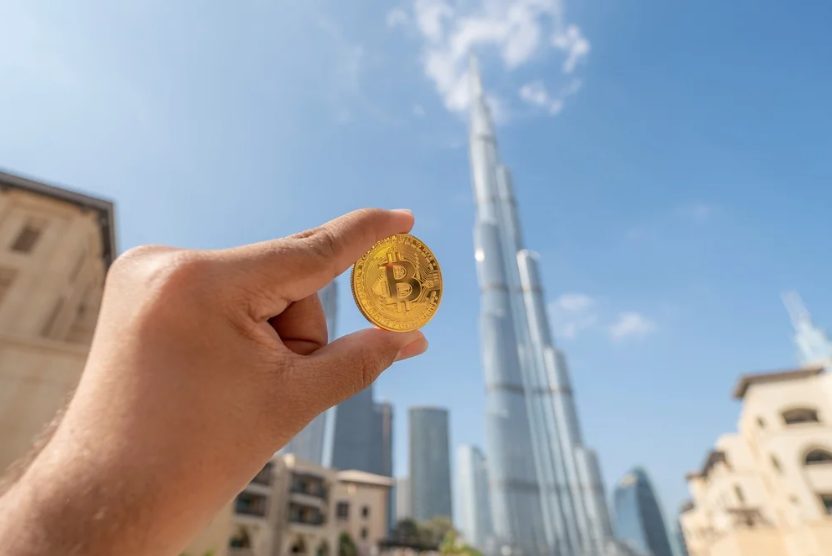 The good news for investors is to diversify to purchase real estate in Dubai and use cryptocurrency as a mode of payment.
At FazWaz Real Estate UAE , we are committed to having a swift and smooth transaction process for all kinds of homebuyers with any payment. We have compiled a list of luxury real estate for sale using Bitcoins or Stablecoins for transactions in the property market in Dubai, United Arab Emirates.