In Quarter 3 of this year many developers will launch many properties for sale in Dubai which are full of interesting projects and it could be claimed that this quarter is a prime time to own that project. If any home buyer or real estate investor would like to own Dubai property, that will be completed in this quarter which is coming soon in a few months. We are collecting top 5 off plan properties for sale in Dubai to review its qualification.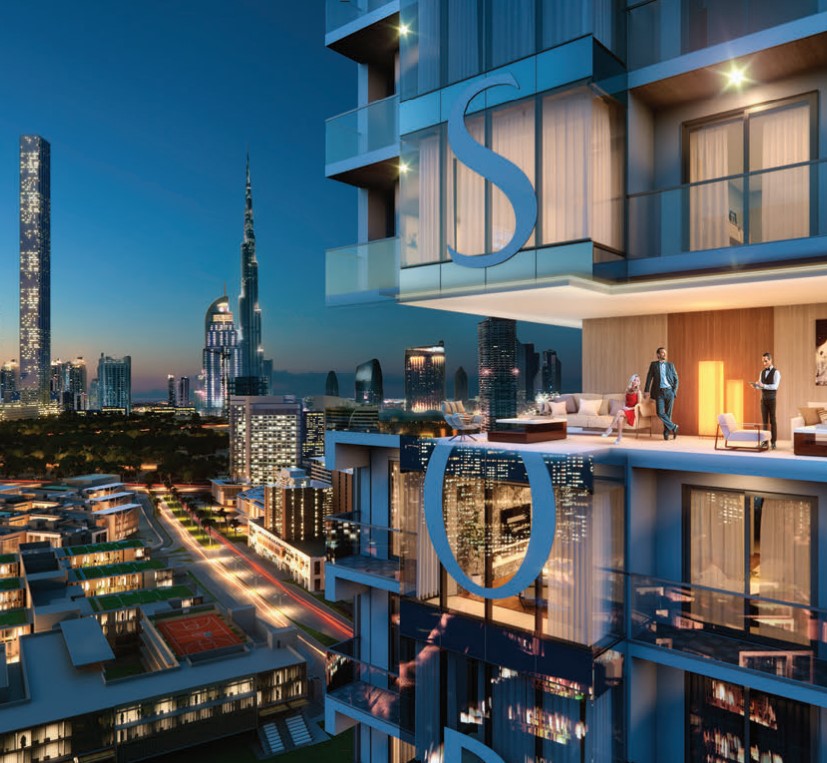 One Park Avenue is an apartment for sale located in Sobha Hartland, Dubai. This contemporary and elegant project will be completed in Sep 2022 and was developed by Sobha Hartland. One Park Avenue could be in a top 5 list by their interesting point which is simple and a little bit minimalist design expressed through their color, they also have well positioning and large balcony space for planting. In addition to the project's design, the project environment is also livable as their conception which is "It's more than a home, It's perfectly balanced living". Moreover, this project is a freehold for expat homeowners and real – estate investors who would like to own this project.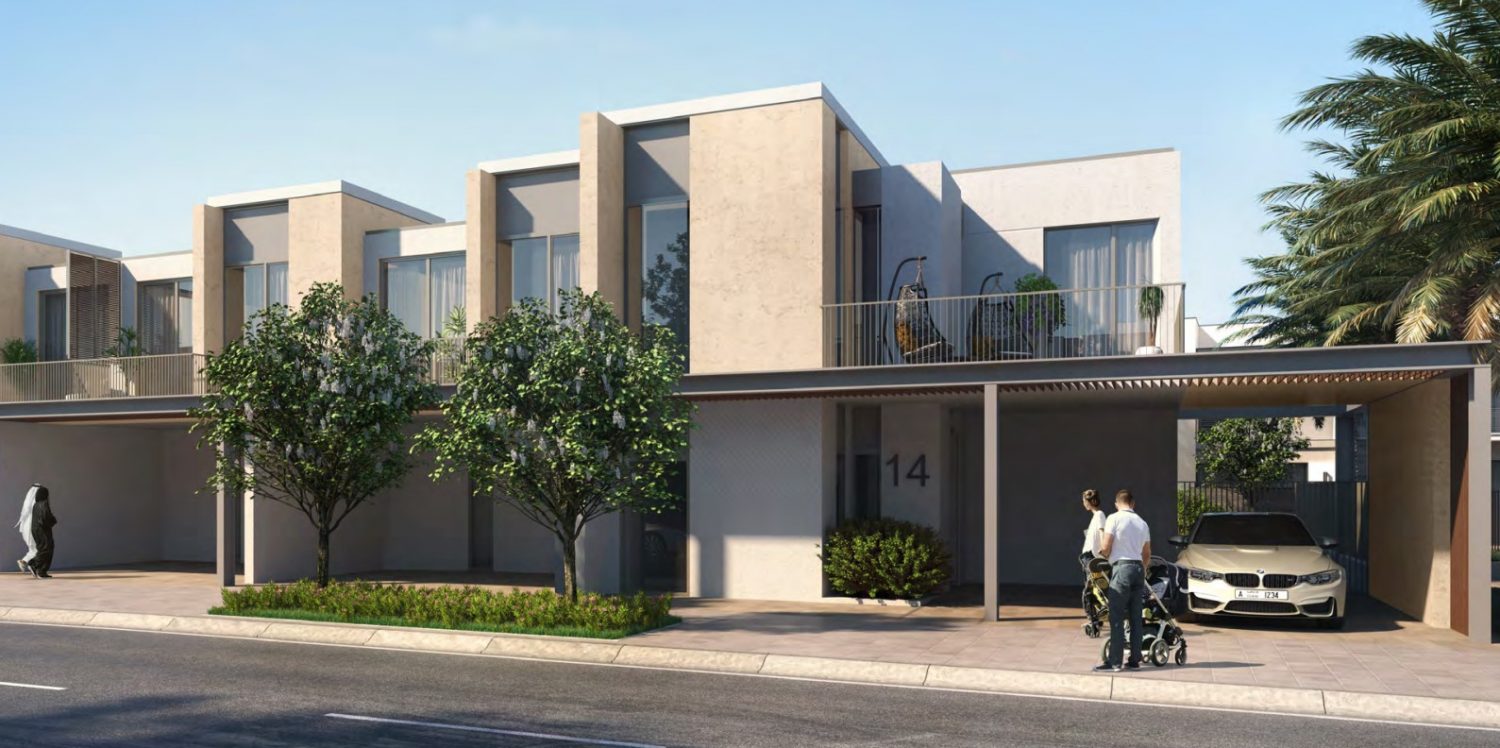 For a modern and minimalist project in Arabian Ranches III that will be completed in September 2022. Joy villa at Arabian Ranches III was developed by Emaar Property and could be a desirable off- plan villa for home owners both expat and locality. This is suitable to many types of group including family, single or couple home owners by their size and function.
This trendy villa design and spacious size could complete comfortable life by leisure and community space with convenient living. Emaar Property will provide homeowners a "Joyful" lifestyle as their name by their strength point which is leisure including their splash park, outdoor cinema and adventure park inside. Furthermore, owning a project is possible because their starting price is an affordable. 
Sirdhana at Mina Rashid Building 1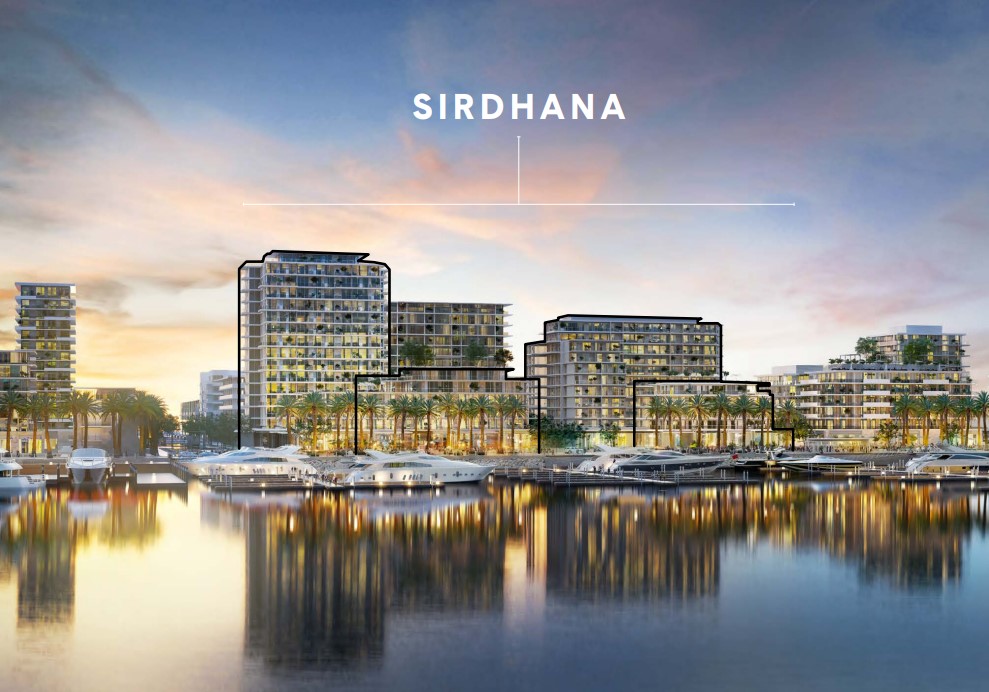 Homebuyer who is seeking an apartment which has a yacht club nearby Sirdhana at Mina Rashid is all you ever need. This project is a condo which is a sub community of Mina Rashid, Dubai. It will have a completion in Aug 2022 and it's reliably developed by Emaar Property. Is anybody interested to live near a historic landmark, have a convenient facility surrounding it including retail at the doorstep and having an aesthetically living by clear waterways. The project's special point is not only their prime location but also their facility and livable community. As a result, this apartment for sale is suitable for families and able to be a vocational home.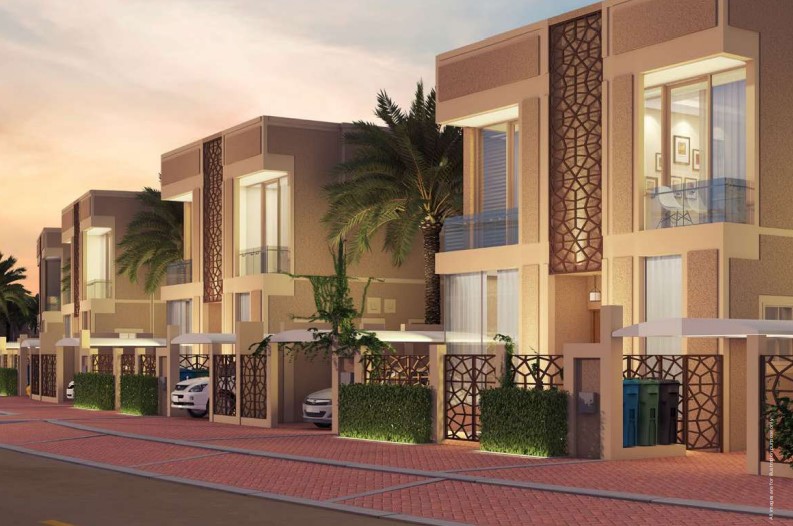 Eastern Residences Villas is a villa project located in Dubailand which is the heart of Dubai and also completed in this Quarter 3. And It was developer Falconcity of Wonders LLC. For first impression, homebuyers might be impressed by their spaciousness and design that is classy and represents adaptation of middle east architecture.
This project is suitable for families and nice for growing children because the environment is serene and comfortable. Moreover, this villa for sale is also convenient and full of accessibility. There is a nice community living facility which contains a facility inside including green space, nursery, medical center and also supermarket. For expat homebuyers who would like to own the project is possible, there's a freehold zone and has an affordable starting price.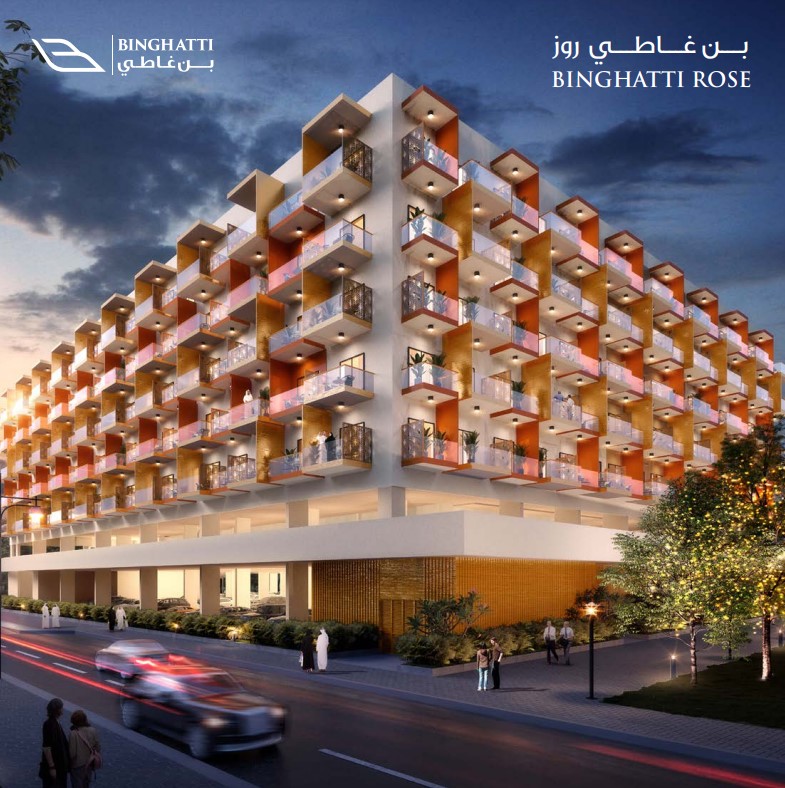 Binghatti Rose Apartments is an apartment project located in Jumeirah Village Circle (JVC), Dubai. This modern and unique project will have a completion in September 2022 and was developed by Binghatti Developers. Binghatti Rose has outstanding characteristics and convenience is their strength. The project is an apartment for sale for both single homeowners and families affected from their spacious space and facility including to the environment in the surrounding area. In addition to the facility inside, the project's surrounding area provides accessibility to homeowners including a 6 minutes drive to Circle Mall and walkable to the nearest bus stop.   
These 5 projects, both villa for sale and apartment for sale, are interesting in different ways but have the same point which is suitable for many target group both family and single homeowner. And located in an expat freehold zone. Moreover, it's not too complicated to own the project. So, be prepared if you are interested in investing in this top 5 off plan project. For more information continue to the Fazwaz Real Estate website.