Wellness and health are the two words that pop up in your mind when thinking about Dubai. In my guess the first few words are going to be Burj Khalifa, luxury, beaches, or even beautiful villas. You are correct, as Dubai is all of those things. However, Dubai is changing to being a wellness center for spas in UAE, for active, social, and environmentally wellness. Down below we expanded on how Dubai is a wellness region in 2022 and for the future. 
Since the beginning of 2022, Dubai has remained the world's leading global tourism and business hub. According to Arabian Business, "in the first quarter of 2022. 3.97 million visitors arrived in Dubai, and a 1.27 million increase in the same quarter for 2021." A promising sign of quick recovery in tourism, businesses, foreign investors, and the wellness economy. Read More. 
For some, Dubai is the land of high skyscrapers, luxurious amenities, white sandy beaches, and the financial hub not just for the Middle East but for the world. Dubai is one of the Middle East's most modern city-states.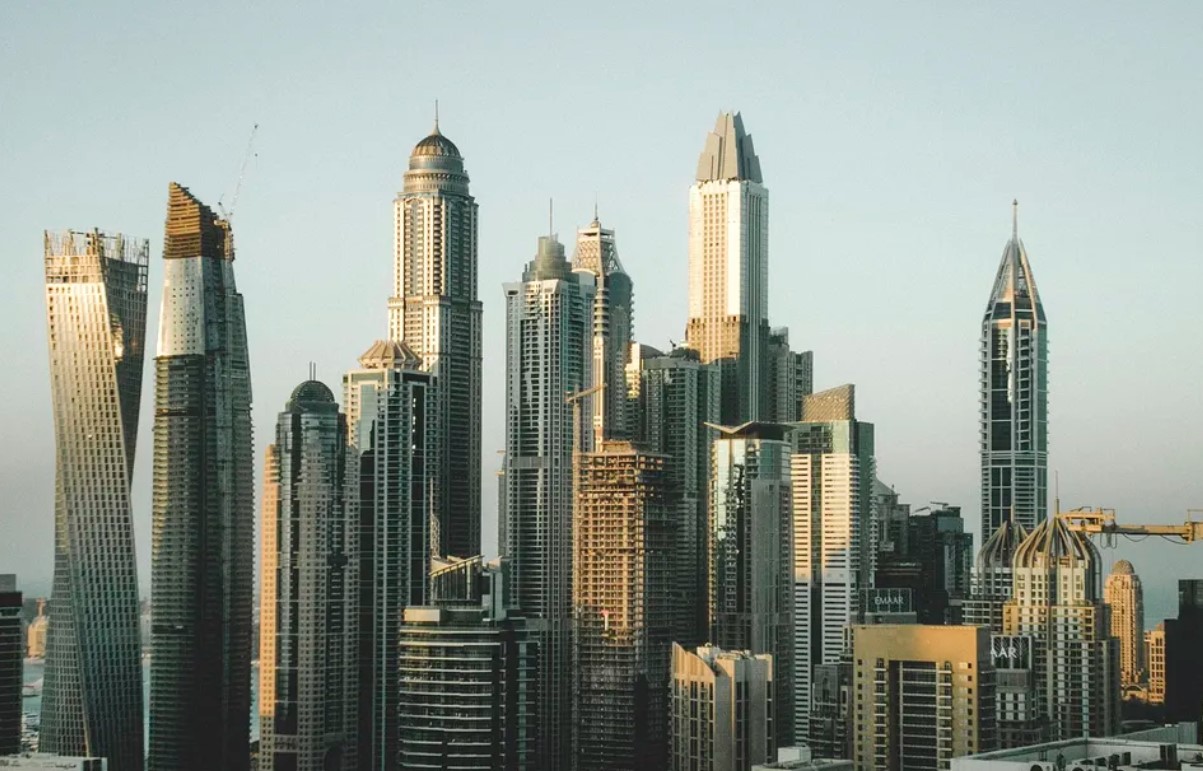 However, things are slowly turning towards a different tide. Dubai is no longer reluctant to build new financial headquarters, trade oil, or develop new luxurious skyscrapers to lure in investors, tourism, and high-net-worth individuals. Instead, Dubai is slowly turning into an economy for wellness. 
You can see it in new developments for communities, the real estate market, and the different amenities for families or groups of friends to enjoy. But to understand how Dubai is an excellent location for wellness, let's define wellness and health. 
What Are Wellness and Health? 
According to Global Wellness Institute, wellness is "the active pursuit of activities, choices, and lifestyles that lead to a state of holistic health." Well, we can separate them into two parts. First, wellness is an active activity or state of mind. Wellness is an action that is good for your body and especially your soul. Secondly, wellness and health are the choices an individual makes with lifestyle and characteristics. Wellness has to work with harmony for oneself. 
The wellness economy is turning from a niche market to a global ideology for countries that depend on tourism. By 2020, the wellness economy has made up to $ 500 billion, which is profound. 
They are different aspects of wellness. For example, one would think of wellness as medication (since traditional times), or one would think of yoga and countries such as India and China or the Far East. 
On the other hand, since the turn of the century, wellness and health can be addressed as spa vacations, trekking, going outdoors, or even sports. For me, fitness can be described into three categories: active, social, and environmental. 
Dubai: As a wellness economy in 2022? 


According to an article by Omnia Health, Dubai tourism has evolved to support wellness tourism. Dubai has grown significantly from the city-state to the largest man-made island in the world at Palm Jumeirah. To the tallest building in the world Burj Khalifa or even one of the enormous Ferris wheels in the globe at Al Ain Din. At the turn of the decade in 2010, Dubai has slowly shifted its focus onto social aspects with an active lifestyle and promoting more lush greens dotted all along the region. 
Active and Social Wellness and Health 
Maybe for some, the word Dubai pops into your head. Naturally, you would think about golf clubs and golf courses in Dubai. There are some beautiful and fantastic golf courses in Dubai, from Trump International Golf Course to TopGolf, Montogramie Golf Club at Emirates Hills, and others dotted along with residential Dubai at Damac Hills. Golf clubs are dispersed all along the region for residents to reach easily.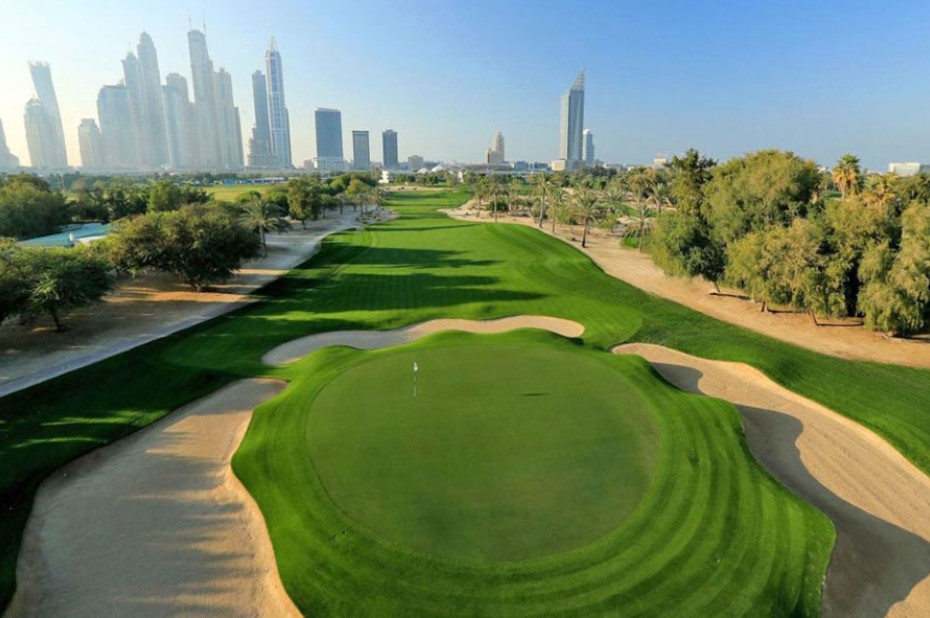 Golfing is a great social activity to meet new people or friends you have not met for a long time. With warm weather all year round, Dubai is one of the best places to tee off, overlooking its beautiful skyline. As the financial hub connecting the East and the West, golf is the networking activity between high-net-worth individuals or entrepreneurs. There can be no best place to network in the United Arab Emirates. 
What else, golf helps with being around people, green grasses, natural trees, the sun, and nature. Since the COVID-19 pandemic, people have been stuck inside their homes, being on the computer for more than 12 hours a day, not meeting anyone. As a result, emotional and mental wellness and health took a significant toll on everyone. To be active and social to meet people is one of the ways to improve one's mind, body, and soul. Golf with friends, families, or peers is one of the main ways to strengthen minds and souls for your health and, of course, individual wellness.  
Although Dubai golf is fantastic with beautiful views, golfing in Dubai is not the only activity to be active and social. Secondly, according to the Global Wellness Institute, tennis is a huge part of helping with emotional and mental wellness and health. Tennis as a whole is growing in the Middle, especially in Dubai. Since 1993 Dubai Tennis Association has been on the ATP tour. Beginning with ATP Dubai 250 to later move into a prestigious ATP 500. ATP 500 has seen more famous tennis players such as Roger Federer arriving in Dubai, winning the tournament on numerous occasions.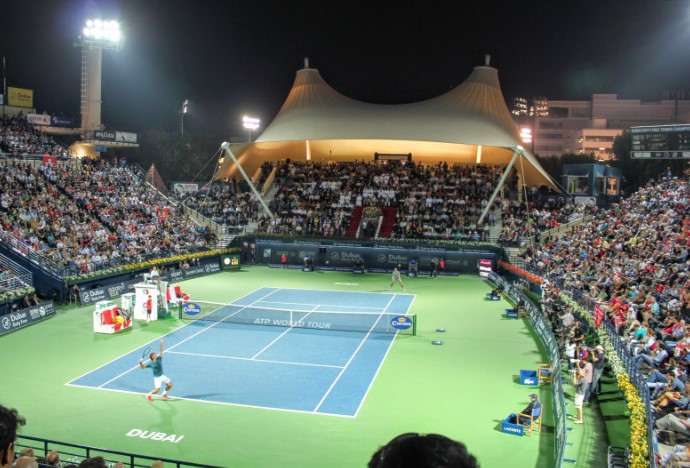 Tennis in Dubai is growing in popularity. Especially when it is close to home, remember high skyscrapers and how wellness should be in your surroundings. The Dubai property market is slowly but surely including plenty of social and active activities with lots of beautiful greenery in and around properties. Tennis courts in Dubai are becoming the norm as a facility to have in plenty for different real estate projects in Dubai. Tennis brings people together, with one body in motion to connect with the green ball. One mind, body, and soul must be merged into one to hit the ball back over the net fully. 
Dubai Property Market 
Wellness sometimes has to start with individuals' life choices, which start at home. Since the beginning of 2022, the Dubai property market has made a remarkable recovery. Especially in the luxury property market where foreign investors, high net worth individuals, and entrepreneurs quickly purchase villas and houses for sale in prime locations. 
Some great developers in UAE have quickly followed up the trend and created a new niche market for luxury real estate in Dubai. One such community is DAMAC Lagoons. In the community as a home buyer or investor, it is full of active, social, and environmental wellness and health. From lush green parks, they are dotted along with the communities to swimming pools just to relax, tennis courts, and direct access to golf clubs in the community.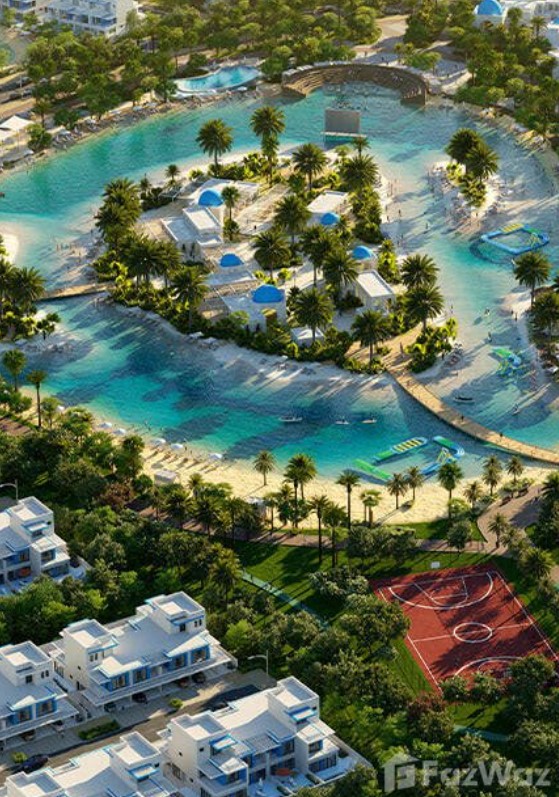 Importantly, you cannot forget about spas in the modern world of wellness and health. Dubai is the home of luxury spas to rejuvenate your mind and body. All property for sale in DAMAC Lagoons is excellent for having the perfect home for one's body and mind to be healthy and active in a fast-paced world. 
As mentioned how each lifestyle choice goes towards a holistic state. Well, lifestyle choices start at home with just one click away.